Mumbai is one of the favourite cities for most of us living in India, isn't it? Mumbai is the city of dreams has its very own perks and cons. It has its very own fashion industry and has many street shops living inside the city for people like us! You all must have heard about the famous 'Tank Road' in Mumbai aka Bombay. Here are things you should definitely check out if you plan on taking a visit in the lanes!
Jeans
For most times, jeans have become a commodity that we all require but have had a very huge hike in the pricing. Tank Road is the perfect place to find the jeans of your dream.
Tank Road in Mumbai is known for its versatile range in jeans and denim wear. While you must take a visit there, don't forget to go through about 100 jeans before you switch to some other attire shopping!
You may find jeans of big brands as well as jeans of super high quality at a much cheaper price than you're expecting. Bargaining is always going to be your best friend!
Shoes/Footwear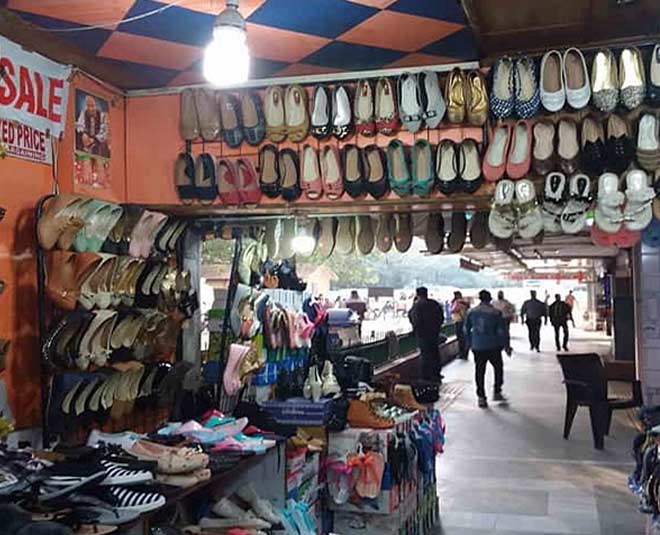 Tank Road is a great place to find the perfect pair of shoes for your feet. You will find a variety here to select from. Ranging from shoes, vendors at Tank Road in Mumbai also have a variety of sandals and open slippers to cover you with.
There's absolutely nothing in footwear the vendors tend to miss out on!
Read More- Going To Sarojini Nagar For Shopping? Here Are Some Tips
Junk Jewellery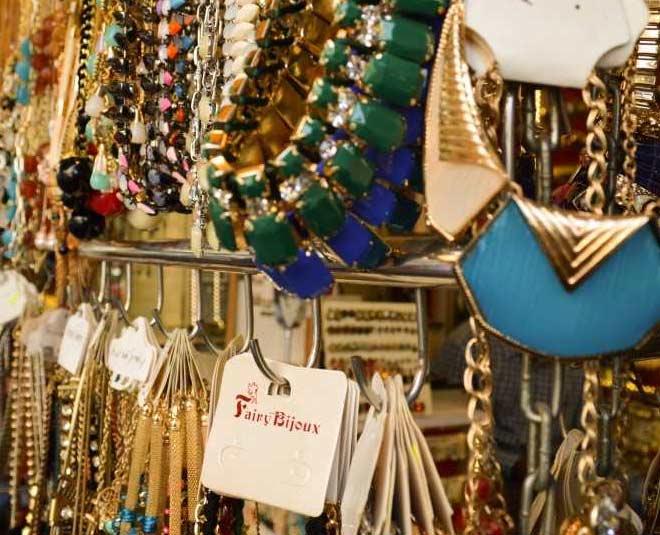 Junk jewellery has become famous in the recent past amongst young girls as it has a very bohemian vibe to them. You can score yourself some really exquisite and vibrant junk jewellery articles here at Tank Road.
Junk jewellery generally is sold at a cheaper price and you can bargain for a much cheaper price with a bundle of 3 or 4 together.
Jackets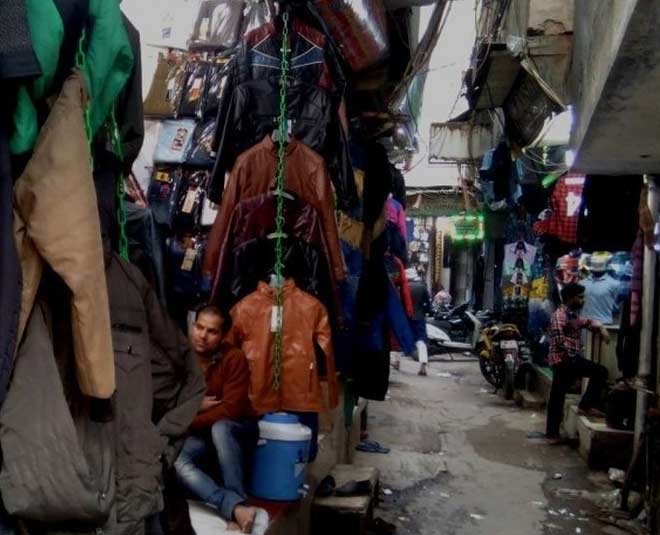 Mumbai has a moderate temperature all throughout the year. That obviously doesn't mean people from Mumbai do not wear jackets, isn't it?
You can buy yourself some trendy jackets from the streets of Tank Road in Mumbai at a lower price than what they may be priced at in a mall store.
You will find numerous colours and sizes, as per your desires filling your eyesight as you pass through the streets.
Read More- Major Flea Markets In And Around Delhi
Dresses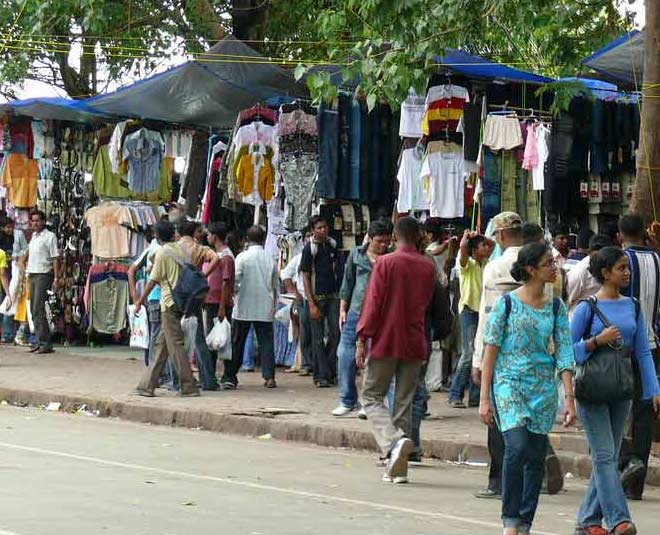 Looking for some amazing dresses? Tank Road is absolutely generous when it comes to casual dresses. You will find bundles of dresses at every vendor. It may hamper your thinking, but it's totally worth the shot to shop from there!
While you make your way to the streets of Tank Road, do not forget to carry your own bag to keep in the stuff you buy as the vendors may tend to give away the purchased items in a polythene bag. You may also want to carry a water bottle and a snack to munch on while you shop!
When are you planning to visit Tank Road in Mumbai? Connect with us over Instagram and let us know in the comment section! Stay tuned to HerZindagi for more!
Did you like this article ?