People who are health conscious are constantly worried about the calories they consume. What they can eat or what they can't eat? It's always a dilemma, right? This place not only takes care of your cravings but also makes sure that you remain fit. So, let's see, what this place is about.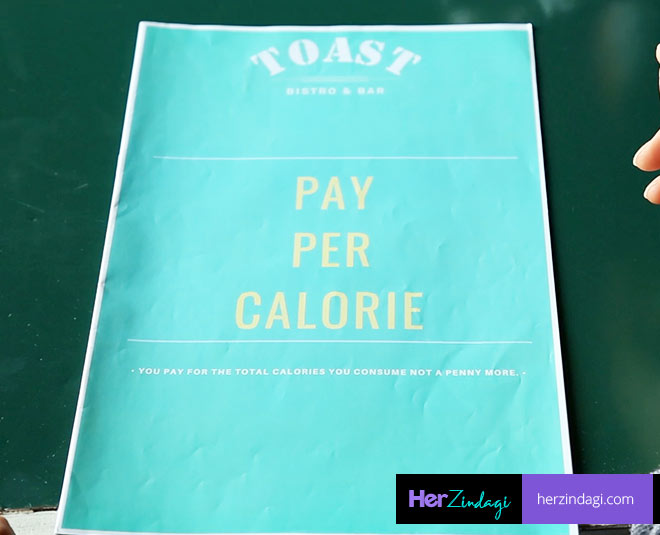 Toast Bistro and Bar, there is an interesting concept called, 'pay per calorie'. Here, you will find combination of food and alcohol which tells you exactly how many calories each product is for. Surprisingly, that's exactly how much you pay. Isn't that interesting?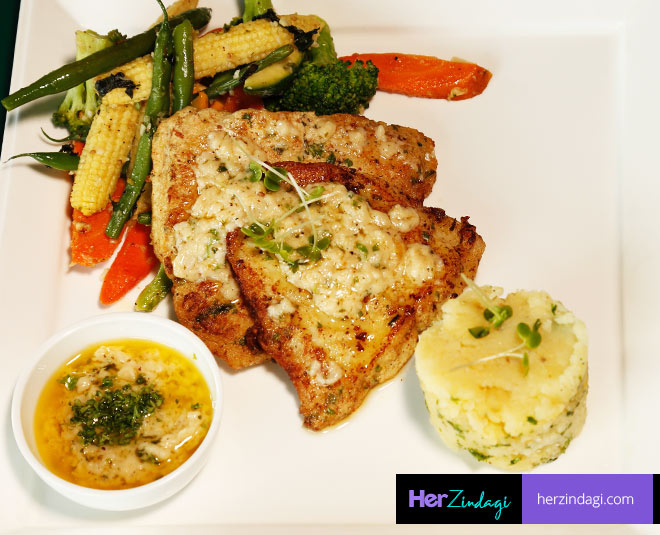 'Health conscious people really want to make sure that they eat light but also enjoy a drink. So, the challenge for us was to create a menu which allows some amount of alcohol as well as a limited calorie,' told Pravin Malkani, partner at Toast Bistro and Bar. He further said, 'The idea generated from let's charge them per calorie and encourage people to spend less and be healthier." Here you can get the entire meal and two drinks at just RS.699. Whoa!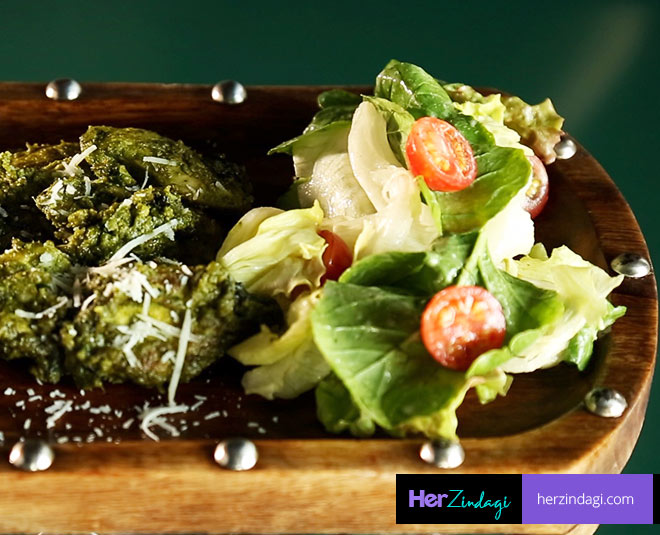 Pan seared fish (154 calories) and pesto pan chicken (325 calories) are some of the mouth-watering meals you have in the platter. Plus you are keeping an eye on what and how much calories are you consuming. At this bar, you can indulge in your favourite food and drinks and be absolutely guilt free. Don't think twice before coming here and pay per calorie for whatever you want to eat and drink. Dig in!