Celebrity Nutritionist Rujuta Diwekar Shares Healthy Recipe Of Neem Flower Sherbet
Neem flowers are available in the month of March and April so make the most use of them.
Summer is the time to indulge in a variety of delightful and refreshing drinks. Celebrity Nutritionist Rujuta Diwekar shared a special recipe of sharbat- Neem flower sharbat recipe that is really simple to make but also extremely exotic.
It is made out of Neem flower. Neem flower is a seasonal flower that is available in the chaitra month. You can make it for the occasion from Gudi Padwa until all the way into the spring season.
The special ingredient, Neem flower, is only available during this time of year. So you must take advantage of these flowers while they are still available.
Rujuta Diwekar shared the easy recipe of Neem flower sherbet as well as talked about the benefits of the drink. She captioned the post with,
"A simple but exotic recipe from the Hyderabad region.
Put jaggery in water and after ten minutes add everything else.
Helps to beat the heat, add diversity to your diet and gives a natural boost to your immunity. This is the season for this sherbet (chaitra)."
You can see the video here:
View this post on Instagram
Ingredients: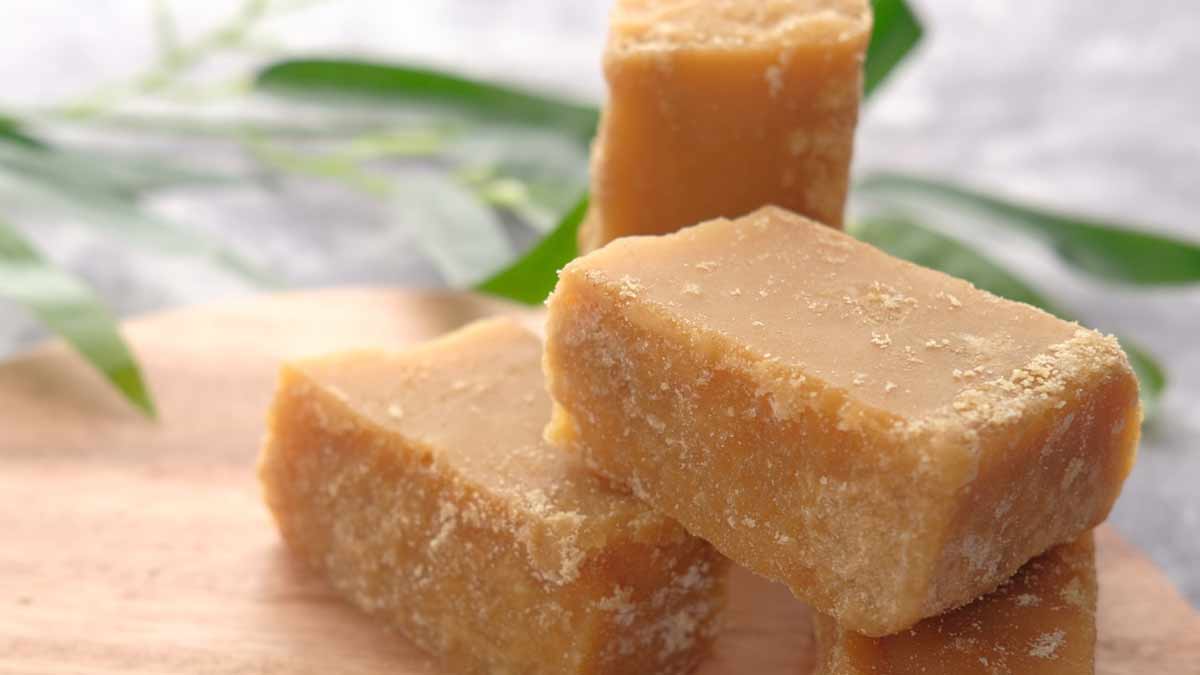 2 glasses of water
Jaggery
1 spoon of neem flowers
Adrak small pieces
Fresh black pepper powder
Raw mango cut into small slices
Salt to taste
Don't miss- Neem: These Reasons Will Compel You To Chew This Plant Leaves Daily
Method Of Preparation:
Fill a vessel with 2 glasses of water.
Then take a small amount of jaggery, crush it, and add it to the prepared water.
Now keep it aside to rest.
Next, separate the flowers from the stem of neem flowers.
Take one raw mango and dice it, then set it aside.
Pour the prepared jaggery water in a glass.
Now take one teaspoon of flower and put it on the glass.
Then add a little bit of ginger as much as you want.
Then sprinkle a little bit of salt to taste.
Dress it up with dry mango pieces and crushed black pepper.
Stir the drink with a spoon and sip the delicious and refreshing drink.
Neem Flower Sherbet Benefits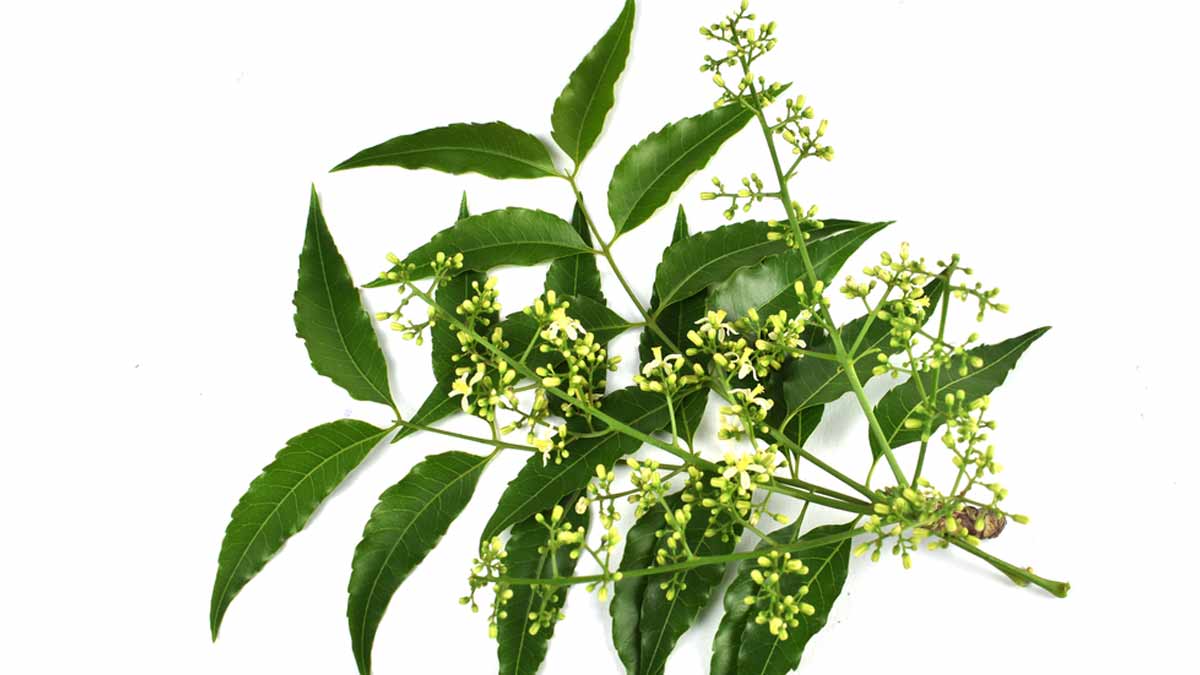 Neem flower sherbet is a exotic drink that can refresh you and impress all your guests. One of the best things about the drink is how easy it is to make and how little time it takes to prepare.
According to Rujuta Diwekar, the drink can help you beat the heat while also adding variety to your diet. This beverage can also help to enhance your immunity. So, enjoy this drink today and make the most of the summer.
Don't miss: How To Use Neem Leaves For Beauty
Neem Is A Superfood
Writing about India's superfoods such as Neem, Rujuta says that every part of this tree has long been known in India for its anti-inflammatory, anti-allergic, and analgesic properties. Neem has long been a popular ingredient in festivals, food, and folklore. Neem flowers are used to make a special drink in Hyderabad, and the tender leaves are used to make a special sabzi in Bengal. Eating this helps the body adapt to the changing seasons and avoid being bloated, acidic, or dehydrated as a result of the heat.
Try this refreshing Hyderabadi sherbet recipe and share your thoughts with us by leaving a comment on our Facebook or Instagram pages.
Recommended Video
For more such stories, stay tuned to HerZindagi!