With the rainy season on, there are certain vegetables and fruits that are synonymous to the season and we should reap all the benefits they offer including weight loss, food for digestion and more. To aid the same, if you are not into eating fruits as such then how about a smoothie? They make for a nice refreshing drink, are highly nutritious and help you in losing weight as well. Today we pick up pears or 'nashpati' juices with different combinations.
Simple Pear Juice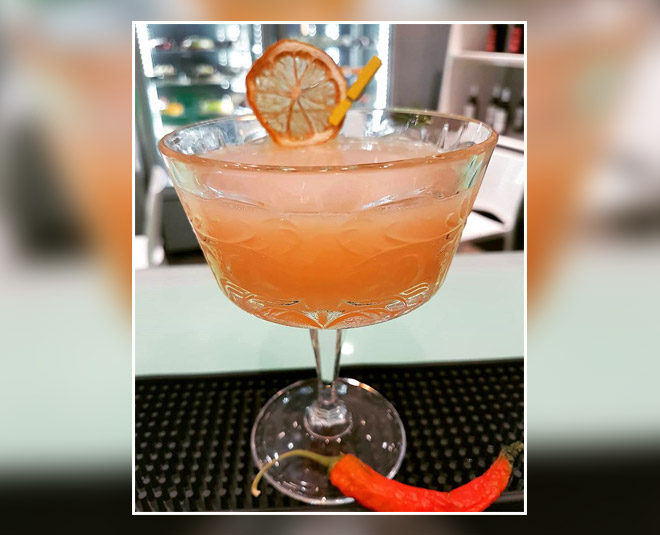 Ingredients
1 1/2 cup peeled and cubed pear
Method
Combine water and the pear and blend it smooth.
Strain the mixture
Serve immediately
Celery Pear Juice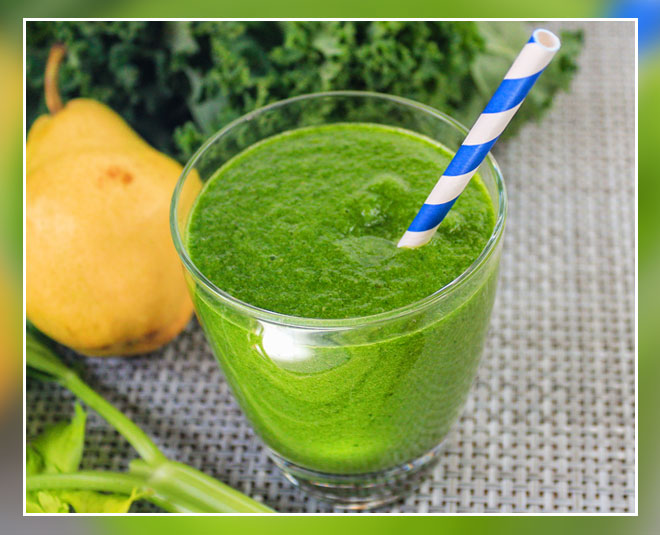 Ingredients
2 stalks celery
1 cup kale
6 pears (sliced and de-seeded)
1/2 tbsp fresh mint
Don't Miss: Lose Weight With 'Nashpati' This Monsoon & Improve Bone Health At The Same Time!
Method
Juice all of the ingredients together.
Apple Pear Juice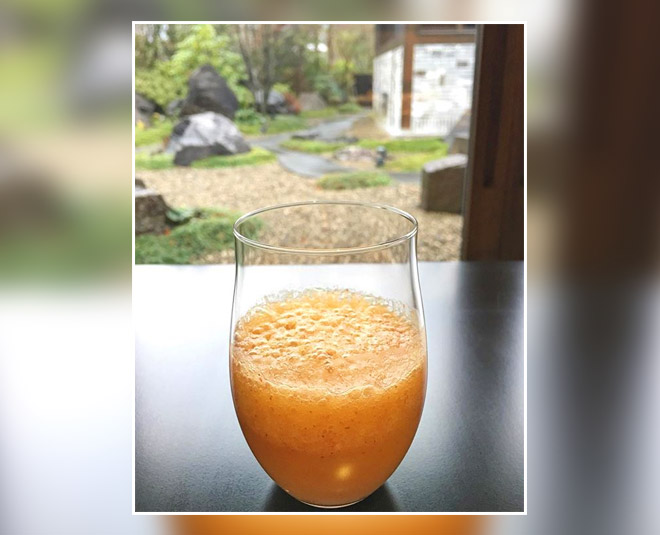 Ingredients
Method
Wash the fruits under running water. Cut apples & pears into quarters and core them. I also peel the skin off of pears.
Juice them and serve right away!
Notes
Simple pear juice can be served to kids, adults and senior citizens.
It is a very good source of vitamins C which helps build immunity and heart diseases.
Do not add extra salt or sugar.
Never give it to diabetic patients.