Summers are here and so is the time to devour on refreshing yet tasty drinks and sharbats. One such drink is khus khus sharbat which is not only full of health benefits but also provides relief from the scorching heat. This article will not only give you an easy recipe to make your own khus squash at home but will also give recipes for 3 unique drinks you can make with it.
How to Make Khus Khus Squash At Home
Ingredients
2 cups of water
2 cups of sugar
1 tsp khus khus essence
Green food colouring
How To Make It
In a pan, add sugar and water.
Put it on medium heat and stir continuously.
When sugar is completely dissolved, let it boil on high heat for a few minutes.
Once the liquid starts getting thick, add khus essence and 3-4 drops of food colouring.
Once the liquid gets cooled down completely, it will have a squash-like consistency.
You can store in an airtight container for later usage as well.
Mosambi Khus Khus Drink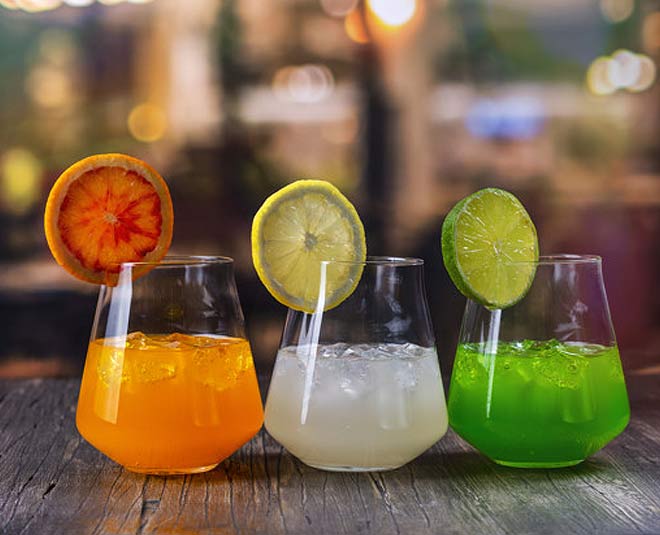 Full of vitamin C and goodness of minerals, mosambi is one of the most liked summer fruits. Due to its high water content, the fruit properly hydrates the body and provides the much needed relief from the hot weather. The overall nature of khus khus is sweet, which is why you can mix some mosambi juice in it, to give your drink a sweet and sour flavour.
How To Make It
Take half a glass of cold water and add 2 tablespoons of khus khus squash (recipe given above) in it.
Squeeze out the juice from one mosambi and strain it properly. Add the juice to your glass.
Add a pinch of black salt and mix everything together.
Your tangy and tasty summer drink is ready to be savoured.
Don't Miss: 6 Benefits Of Using A Wooden Spatula For Cooking
Watermelon Khus Khus Drink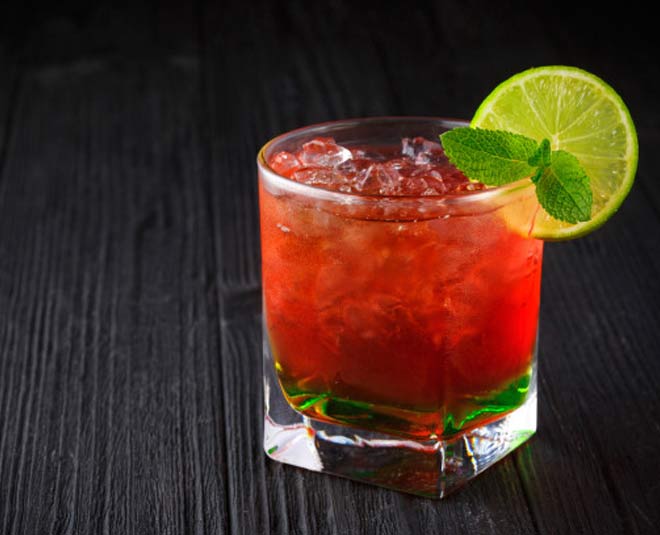 If you love experimenting with juices, then this drink is the one for you. Watermelon is primarily made of water and is a perfect summer antioxidant. Watermelon's blood red colour and sweet taste is what makes it an all time favourite. You can mix watermelon with khus khus to make a mocktail of your own.
How To Make It
Crush a few pieces of watermelon properly to make a thick puree.
Now take half a glass of water and add it to the puree.
Add 1-2 tablespoons of khus khus squash and mix it well.
You can also add 3-4 mint leaves to make it seem more visually appealing. Adding ginger juice is optional and can be used as per preference.
You can also add black salt to it, which aids the digestion process.
You can strain the watermelon juice, if you do not like puree based drinks.
Don't Miss: Prepare Delicious Jalapeno Pakoras Or Poppers With Pesto Filling Using This Recipe For Snack Time
Lemon Khus Khus Drink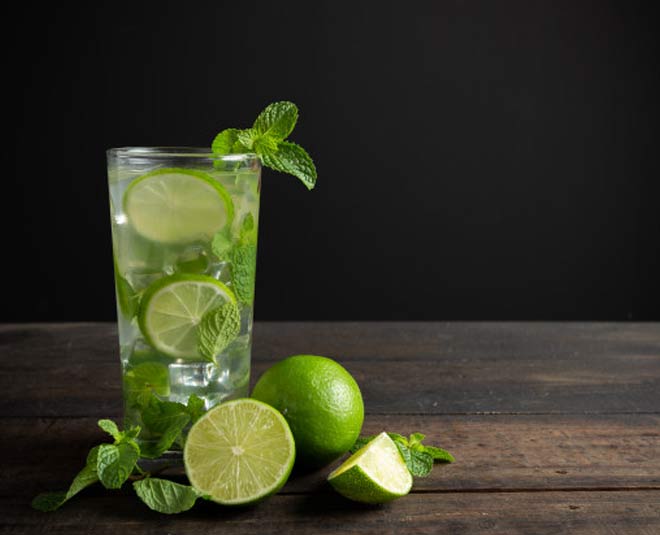 If you wish to give your usual and boring lemon water a twist, this recipe is just for you. All you need to do is add some khus khus squash to it. Lemons not only helps in boosting immunity but is also super beneficial for your skin and gut alike.
How To Make It
Prepare your usual lemon drink by adding lemon juice, honey and a pinch of black salt to a glass full of water.
Now mix a tablespoon of khus khus squash to it.
Your freshening and tempting summer drink is ready.
Giving your usual lemon drink this twist will not only change its boring taste but also give it a beautiful green tint.
For more such tips and recipes, stay tuned to HerZindagi.com