All types of Indian dishes require masalas that give it the unique taste we all love. If you're a chicken lover, this is even more important as the masala gives flavour to the dish without which it would be bland and dull. Making masalas at home has been an age-old culinary tradition in India. However, with our busy lives we have resorted to buying ready-made spice mixes that lack the same flavours . Well, this homemade masala is for all the busy people as it is a quick fix to amp up your chicken dishes and only takes 10 minutes to cook.
Don't miss: One-pot Chicken Recipes You Must Try
Ingredients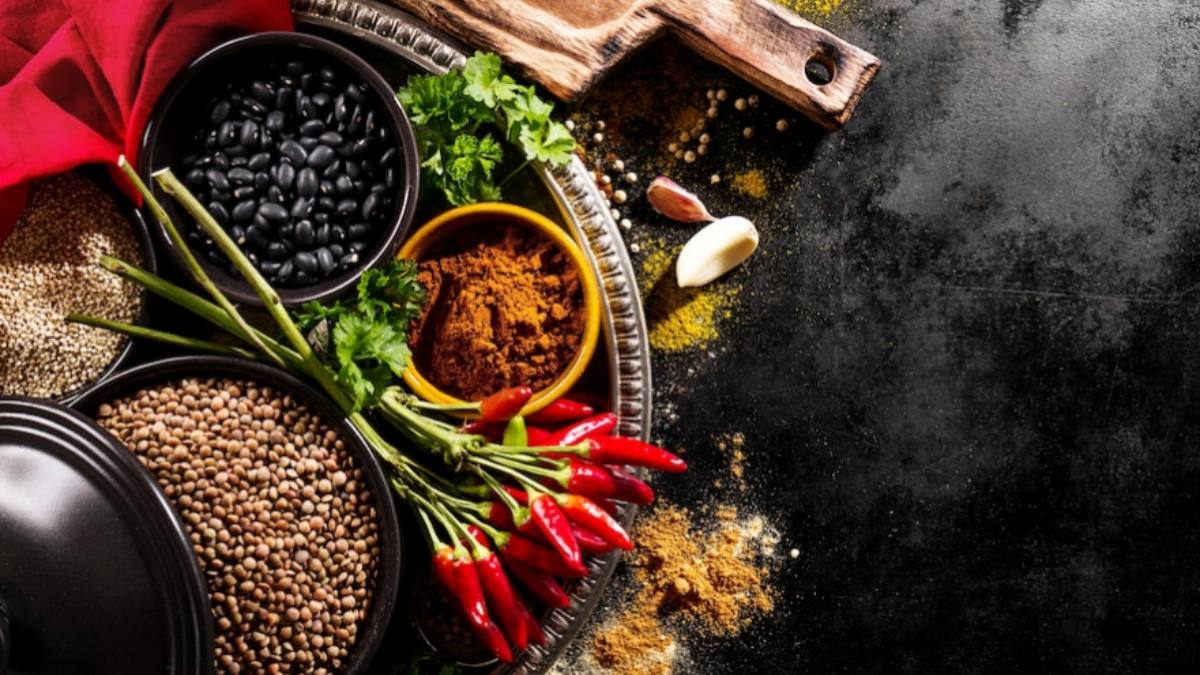 1 and a ½ tbsp of fennel seeds
1 tsp of black peppercorn
1 tbsp of fenugreek seeds
The Recipe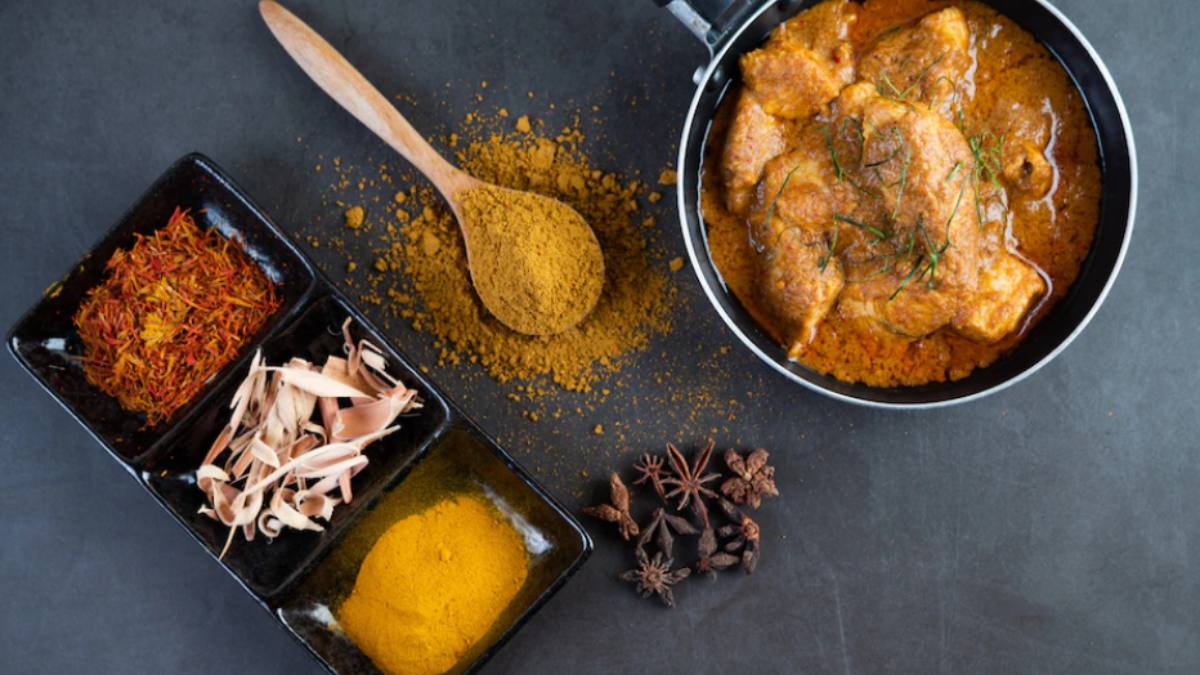 Step 1: In a pan, take the curry leaves and dry roast them on a low flame till they turn crispy. Remove them from the heat and set aside.
Step 2: Then, dry roast the red chillies for two to three minutes. Keep them aside once done.
Step 3: In the same pan, mix together the coriander seeds, cumin seeds, fennel seeds, fenugreek seeds and peppercorns. Dry roast them as well till they release a nice aroma.
Step 4: Remove it from the heat and let it cool. Now, combine all the roasted masalas into a blender and let it grind well until it forms a fine powder.
Step 5: Add some salt if needed.
Your homemade chicken masala is ready!
Did you like this article ?