HZ WomenPreneur Awards 2023 is rewarding and recognising the efforts of businesswomen in many verticals. It is our way of cheering for all the hard work women put in despite all the gender bias that exists in society.
We are pleased to announce the top three nominees in the Fashion Entrepreneur of the Year category. The names include — Neha Kedia (Chakori), Ashita Singhal (Paiwand Studio) and Hemalatha Yadki (Vibha Fashion Wear).
Our jury members are also exemplary women in their fields and have judged nominees in the Fashion Entrepreneur of the Year category based on their enterprise, idea and venture. This would include accessories, clothing and footwear among others.
Our esteemed jury — Anna Roy, Apurva Purohit, Anita Nayyar, Megha Mamgain, Sumeet Singh, Ankhi Das, and Durga Raghunath — would judge how nominated entrepreneurs have done something out of the ordinary to stand out in the fashion industry.
Don't Miss: Top 3 Nominees For Creative Industry Entrepreneur Of The Year
Neha Kedia (Chakori)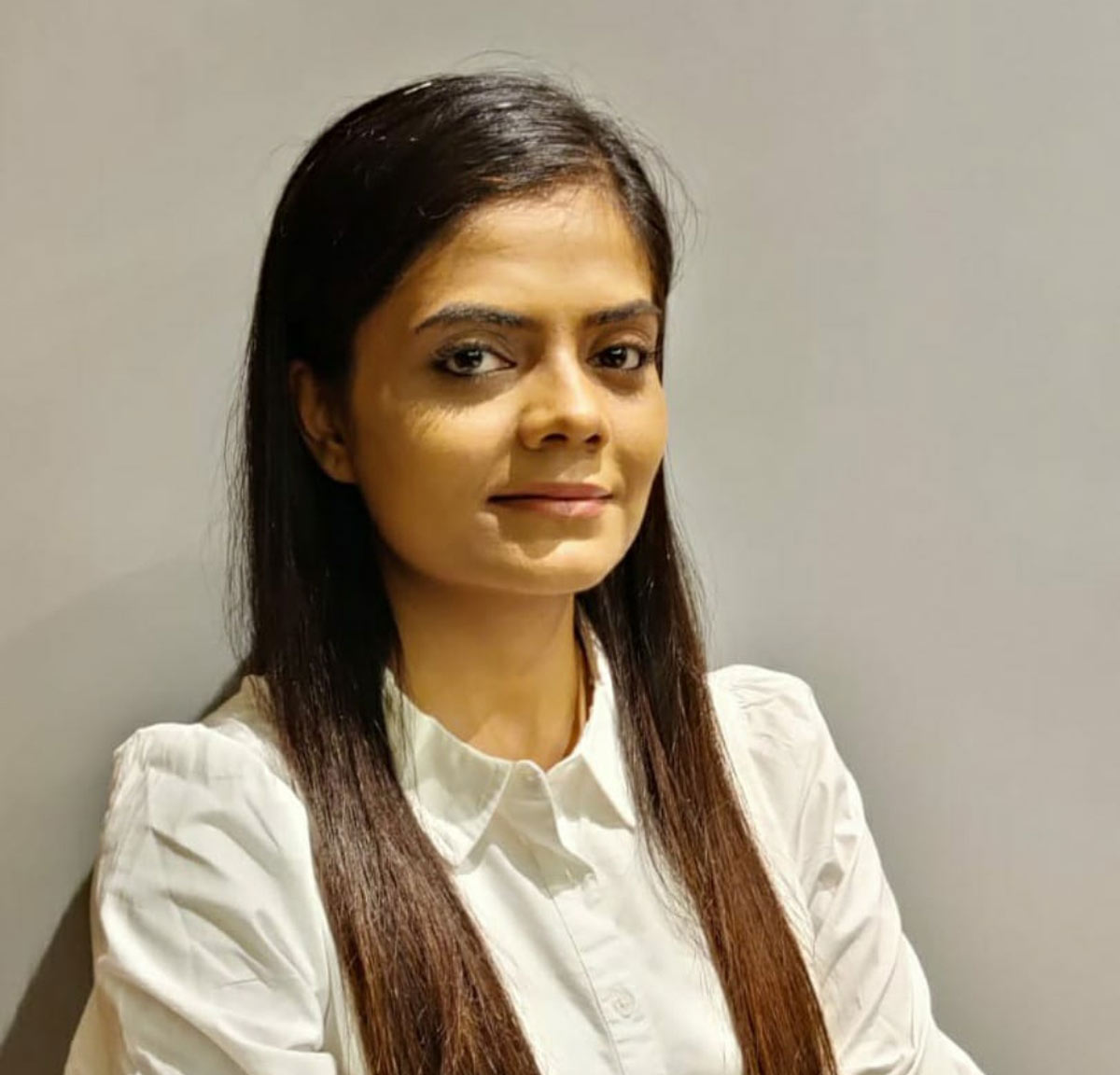 Chakori is a sustainable clothing brand that has seen growth numbers multiplied by seven in the past year. A sportsperson and health enthusiast by heart, Neha Kedia founded this brand to showcase her pure love for colours and different types of fabrics.
The brand has a zero-waste policy under which its employees have creative freedom to craft something new and unique with the waste. The company provides its workforce with semi-automatic machines that make it easier for them to work and churn out more products in a lesser amount of time.
Kedia's Chakori would soon be launching ARVR for kids so they could try cool outfits virtually. It will help them see how their outfit picks would fit and look on them. They are also trying to promote conscious buying habits so that all of us can protect the environment and have a sense of belonging too.
Don't Miss: Top 3 Nominees For Woman CEO Of The Year
Ashita Singhal (Paiwand Studio)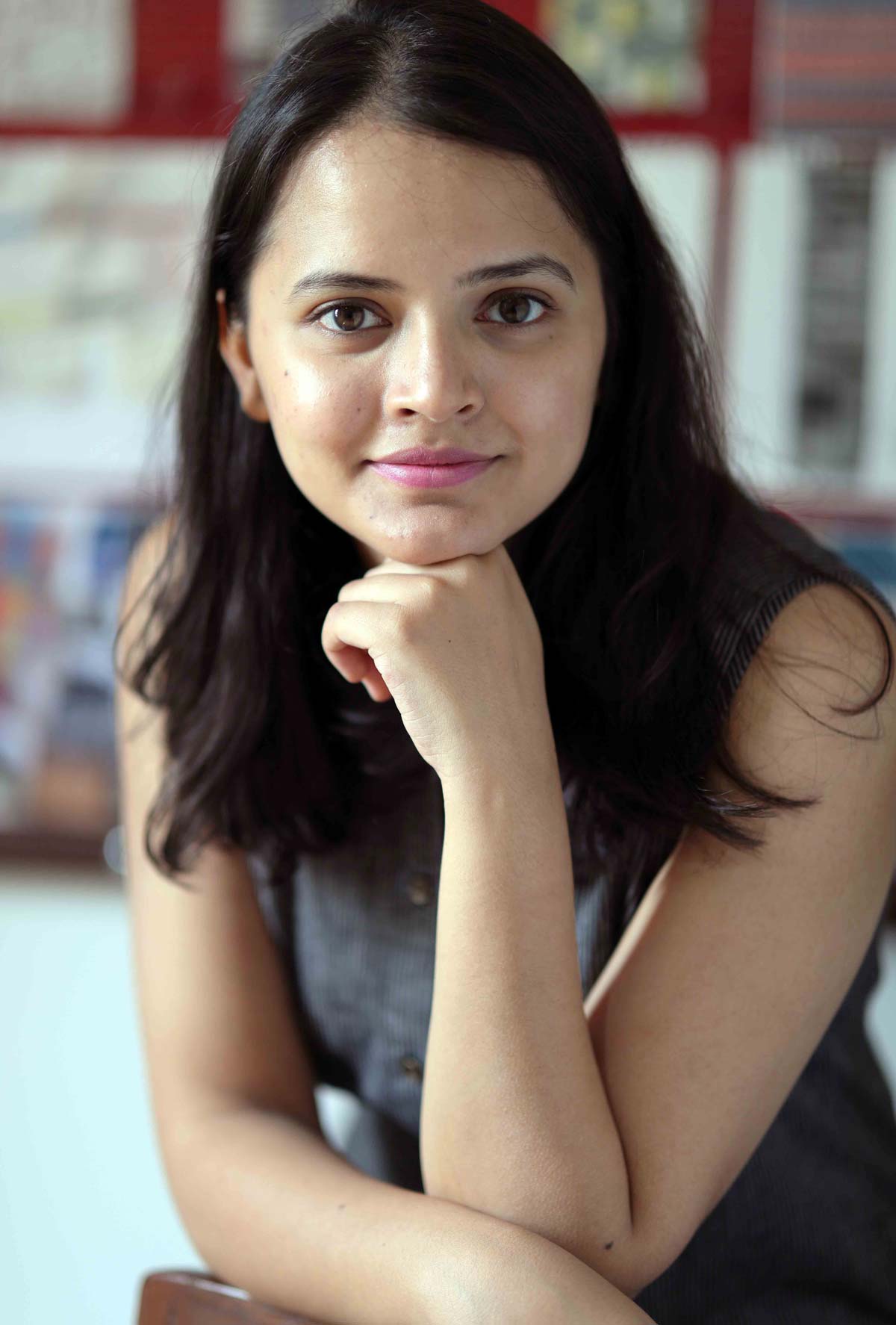 Ashita Singhal is a designer, weaver and social entrepreneur. She believes in working with limited materials and resources. At Paiwand Studio, she challenges the conventional methods of textile design and focuses on the need for sustainability and the importance of craft.
Her upcycling studio commits to converting fashion waste into high-quality products and meaningful textiles. The brand has been collaborating with other companies to raise awareness regarding conscious fashion choices and sustainability (sustainable fashion).
Hemalatha Yadki (Vibha Fashion Wear)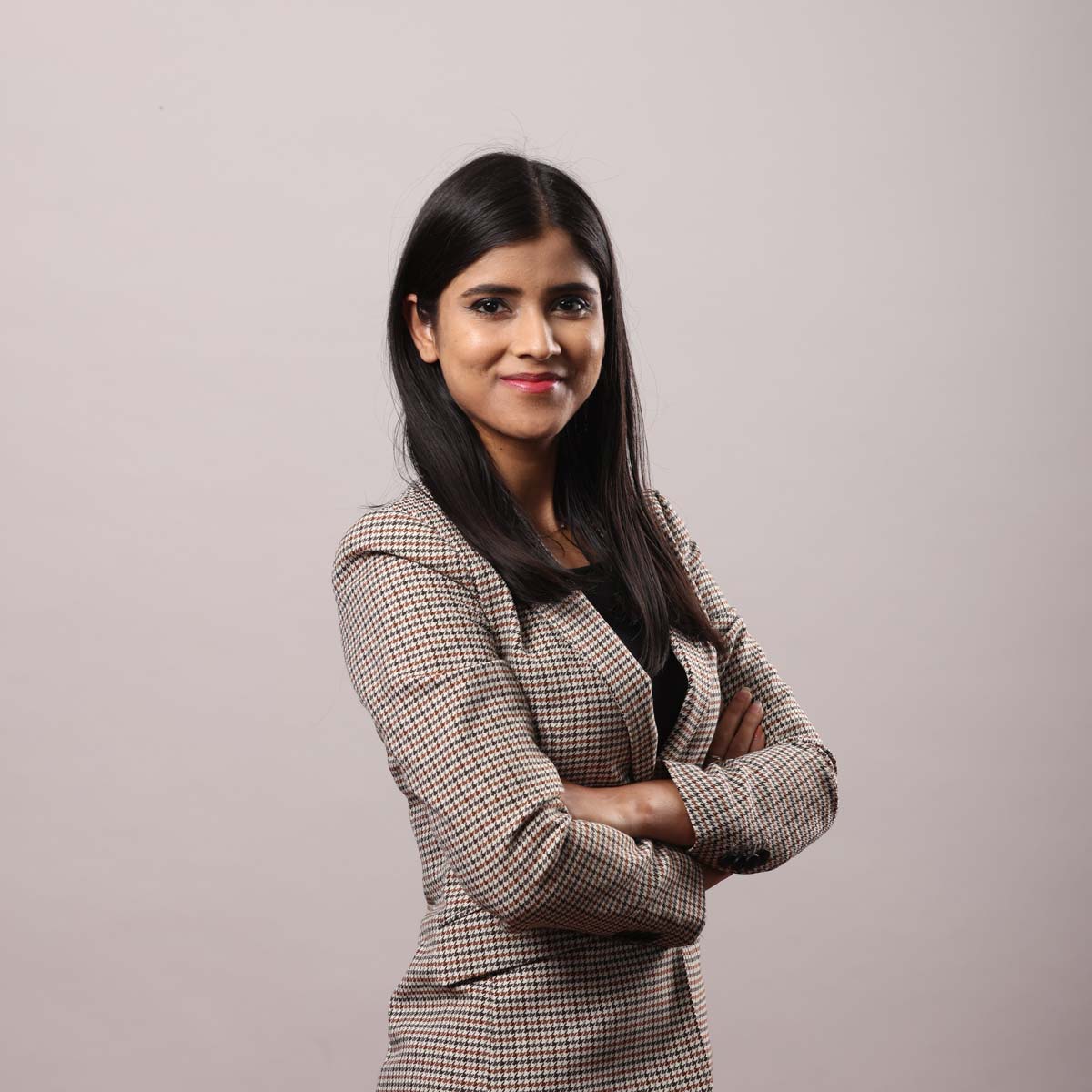 Hemalatha Yadki's Vibha Fashion Wear has a turnover of over ₹30 crores. She has always been passionate about creating a brand for women and by women. In 2012, this brand started out in a small manufacturing unit with just five sewing machines for five employees.
After six years, they bought 120 pieces of computerised machinery onboard and had 250 employees growing the brands by leaps and bounds. They design casual wear for women and take pride in being one of the few fashion brands based in South India, specifically in Karnataka.
Did you like this article ?