For the longest of time, women were considered inferior. Someone, who cannot be an achiever without the support of her father, brother, husband or her son. Besides being unbreakable under any circumstances, women are continuously expected to prove themselves. But time and time we have established that we are not afraid to do so. While there are many unsung heroines among us, let's celebrate a few of them by commemorating their achievements!
1Tessy Thomas
Anand Mahindra, the chairman of Mahindra Group said, "Tessy deserves to be more famous than the biggest Bollywood star." And we don't think otherwise! Tessy Thomas, the 'Agniputri' is the first woman to head an Indian missile project. Under her guidance, Indian successfully launched Agni-V missile project in 2012.
2Arunima Sinha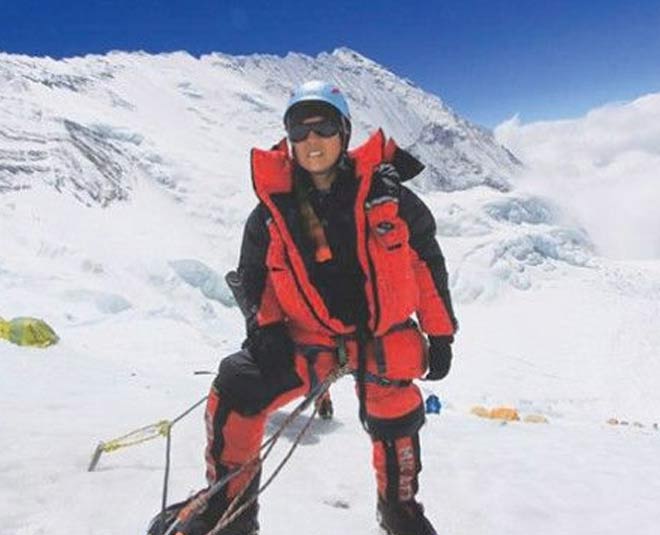 Arunima Sinha is a true inspiration for both men and women, who made her disability her biggest strength. She was pushed out of the moving train by thieves that cost Arunima her leg. This didn't stop her from becoming the first woman amputee to scale the Everest in 2013.
3Bhakti Sharma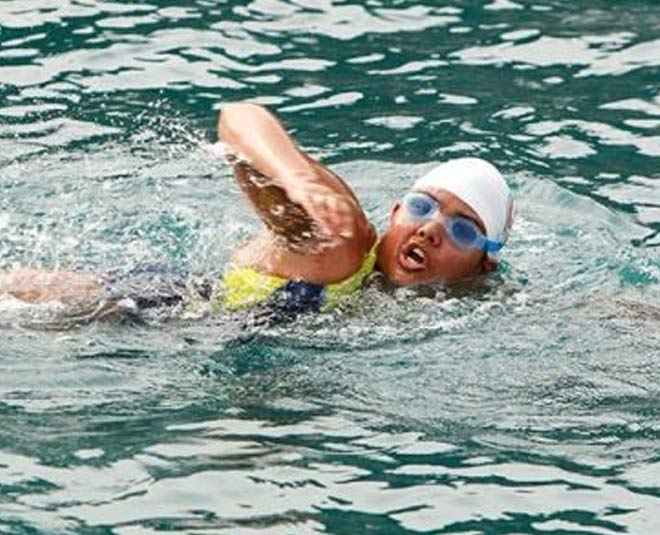 Bhakti Sharma is a true epitome of being strong and powerful. She, who is from Udaipur, Rajasthan is the first Asian woman and the youngest to set a record in open swimming. She has broken the records of some of the noted swimmers in the world and has also swum in all five oceans. This garnered her recognition from Prime Minister Narendra Modi in 2015.
4Dipa Karmarkar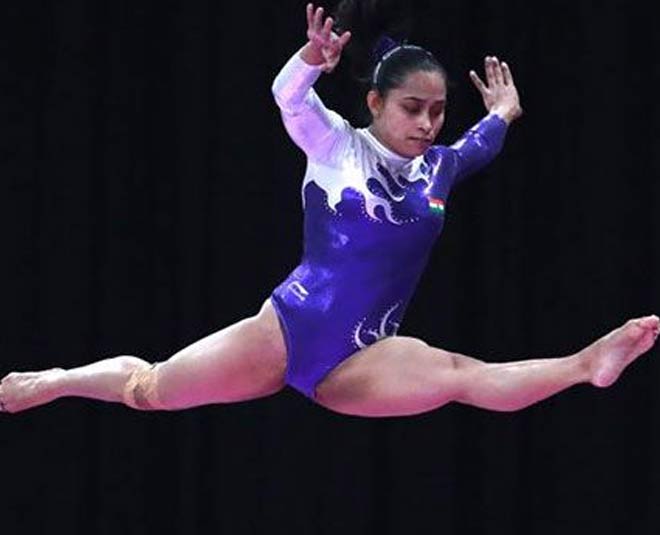 Dipa Karmarkar, the Olympic medallist blown everyone's mind away with her amazing moves. She performed Produnova Vault; a routine considered to be one of the hardest vaults ever. This made her the first Indian gymnast to qualify for an Olympic final in 2016.
5Gita Gopinath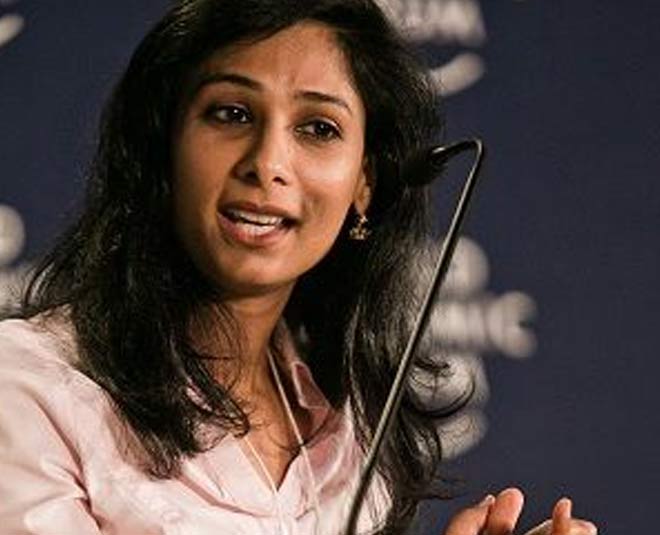 Gita Gopinath is the first woman to be appointed as the Chief Economist of the International Monetary Fund (IMF). A girl from Kannur in Kerala is known for her excellent skills, making her an excellent fit for the IMF.
6Hima Das
She, who is known as the Dhing Express, who became a national sensation when she gave a phenomenal performance at the IAAF World U20 Championships. With her victory, Hima became the first Indian woman to win a gold medal in any format of a global track event.
7Avani Chaturvedi
Avani broke the stereotype that only men can be a fighter pilot by becoming the first Indian woman fighter pilot to fly solo in a Mig-21 in 2018. She was not alone to achieve this milestone, along with her Bhawana Kanth and Mohana Singh Jitarwal, also made us proud.
8Mary Kom
Mary Kom is one of the most popular Indian boxers. She, who was conferred with Padma Shri award in 2010, has won seven medals at the World Championships before the 2019 edition of the tournament.
9Sapper Shanti Tigga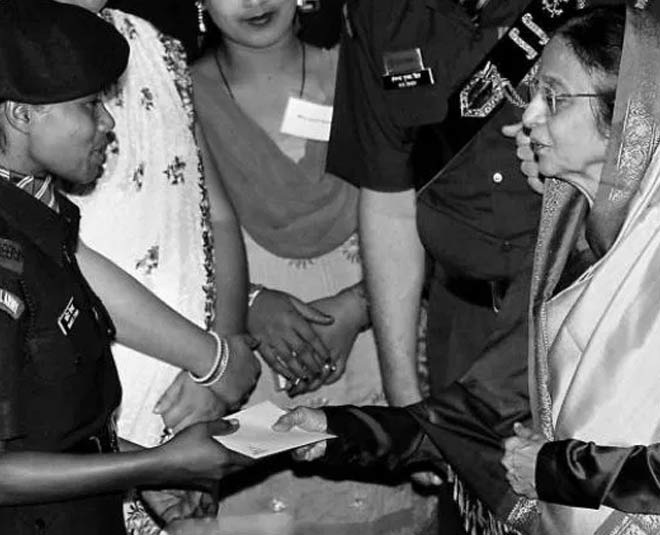 Sapper Shanti Tigga broke another stereotype for women by becoming the first woman jawan. The mother of two is known for outperforming her male counterparts in the physical tests.
10Sushma Swaraj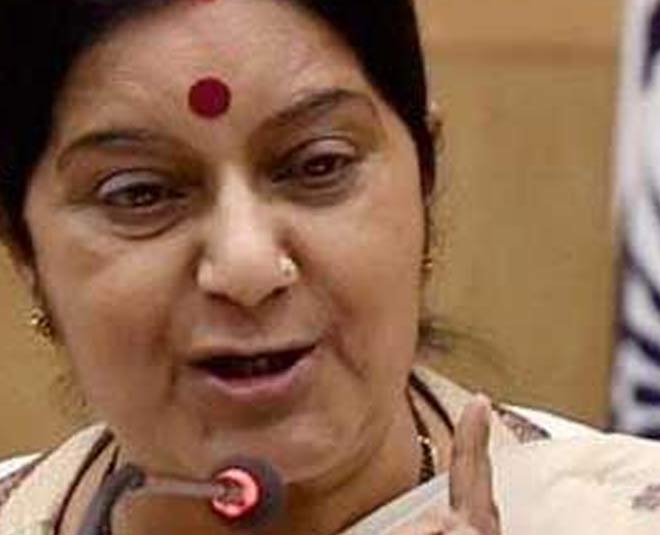 Known as the Iron Lady, late Sushma Swaraj has many firsts to her credit as BJP's first female Chief Minister, Union Cabinet Minister, general secretary, Spokesperson, Leader of Opposition and Minister of External Affairs. However, it was not only her determination and intelligence that made her one of the most popular ministers but also her humbleness and love towards people!
11Saina Nehwal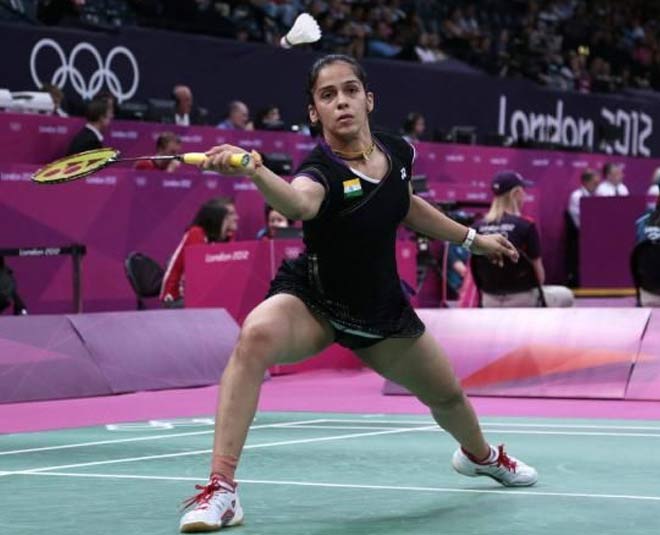 Saina Nehwal helped India to achieve greater milestones in sports for India. She became the first Indian women to win a medal in Badminton at the 2012 Olympic Games. Saina didn't stop here, she thereafter in 2015 became the first Indian woman to secure no. 1 position in world rankings.
12Nita Ambani
She was earlier known as the wife of one of the richest men in the world. But she was hell-bound about making her own name. She became a businesswoman, taking care of Reliance Industries and East India Hotels, the Football Sports Development Limited, and Reliance Foundation.
13Priyanka Chopra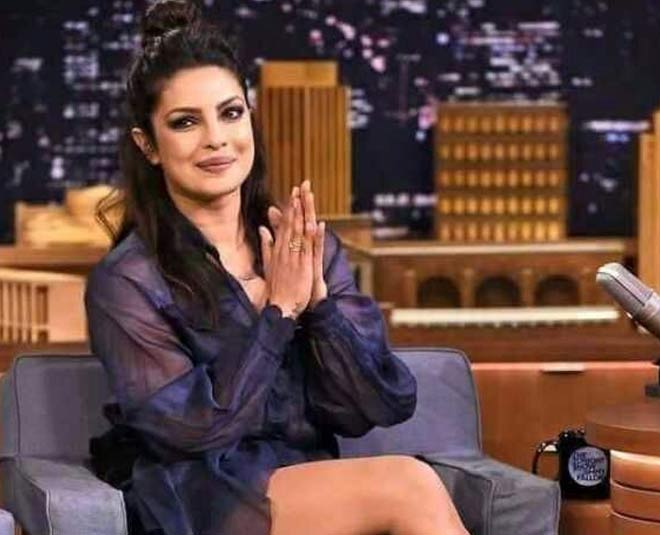 She is now known as the global star and also one of the most influential women in the world. The former Miss India and Miss World is the woman with multiple talents. Besides a model and an acclaimed actor, she became a producer, a singer, an entrepreneur, and a philanthropist. Last but not the least, Priyanka was appointed as UNICEF's National Goodwill Ambassador for Child Rights in 2010, and then in 2016 was made the International Goodwill Ambassador for Child Rights.