Women are a game changer in every aspect and they should be celebrated each day for the same. 2021 is soon coming to an end and this year belonged to women who inspired us each day in some way or the other.
So, we thought of taking you through a list of women achievers of the year. While many inspired us to chase our dream each day, others set an example by breaking barriers.
Falguni Nayar
In the year 2012, Falguni Nayar quit her job of a Managing Director at Kotak Mahindra Capital Company for her start-up, Nykaa. After two decades of banking, Falguni Nayar got into the world of beauty and it was a hit!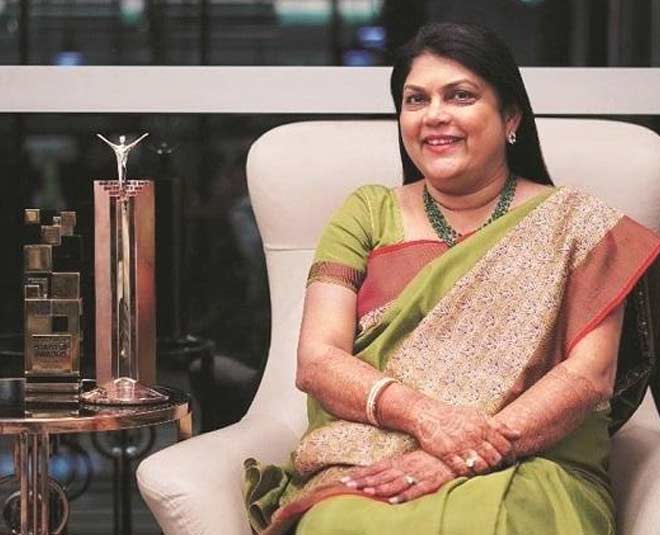 Today, her startup, Nykaa is India's leading brand selling beauty and personal care products. This year, Falguni Nayar became India's wealthiest self made billionaire in an initial public offering (IPO).
Jaswantiben Jamnadas Popat
90-year-old Jaswantiben Jamnadas Popat is the co-founder of Shri Mahila Griha Udyog Lijjat Papad. She was one of the founders of Shri Mahila Griha Udyog Lijjat Papad, a women's cooperative manufacturing of fast moving consumer goods. This year, she was presented Padma Shri by the President of India, Ram Nath Kovind.
She managed to tranform small at-home papad business into a big industry. Today, Lijjat Papad has 60 branches with over 42,000 women employed. Currently, Lijjat papad is sold across the globe including countries like England, Thailand, Singapore among others.
Bhavina Patel
Bhavina Patel was diagnosed with polio at the age of 12-months. She became a sensation this year after winning at the Paralympics. With her win, she became the first ever Indian paddler to win a medal at the paralympics.
Initially, she was completely dependent on her family members for her everyday tasks. However, she didn't like it.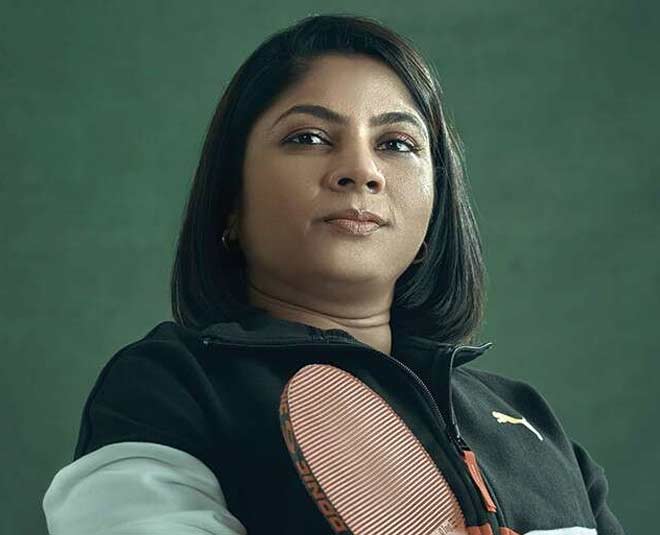 However, over time, with her hard work and dedication, she became an ace table tennis player. After she won a silver at the Paralympics, she recieved a call from PM Modi. Talking about getting a call from PM Modi, Bhavina Patel in an interview with timesofindia shared that it was an honour for her and gave her a lot of confidence.
Don't Miss: Sabre Fencer C. A. Bhavani Devi's Journey Is Proof That Dreams Do Come True
Zoya Lobo
Zoya Lobo became India's first trans photojournalist this year. She beat all odds and became a star overnight. From seeking alms in Mumbai local trains for a decade to become the only trans photojournalist of the country, Zoya Lobo has come a long way.
Zoya Lobo was also a part of Kay Beauty's special series, #MakeupThatKares which focussed on diversity, inclusivity.
Priya Patel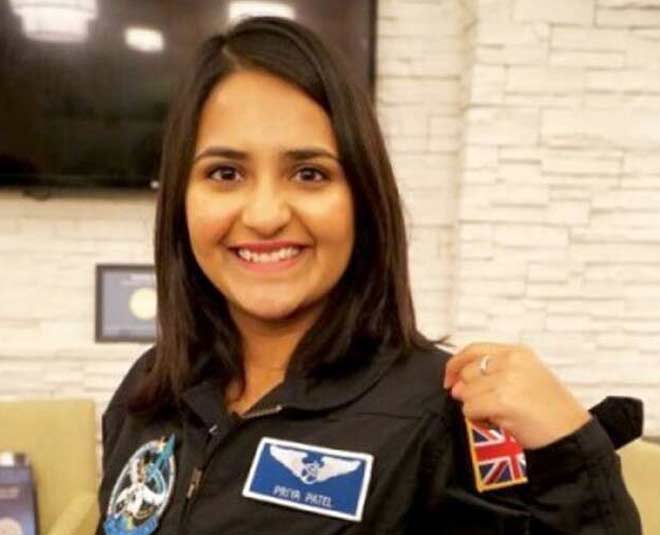 Space scientist Priya Patel is also among the list of women achievers this year. The Indian-born British scientist launched an NGO in the United States to help underpriviledged kids to get access to international space programmes.
The NGO was founded with an aim of bringing resources to India. The programmes offered by the NGO will help Indian students who comes from a disadvantaged background and are interested in space related courses.
Don't Miss: Rajni Bector To PV Sindhu, 29 Women Take Home The Padma Award This Year
Inspector Rajeswari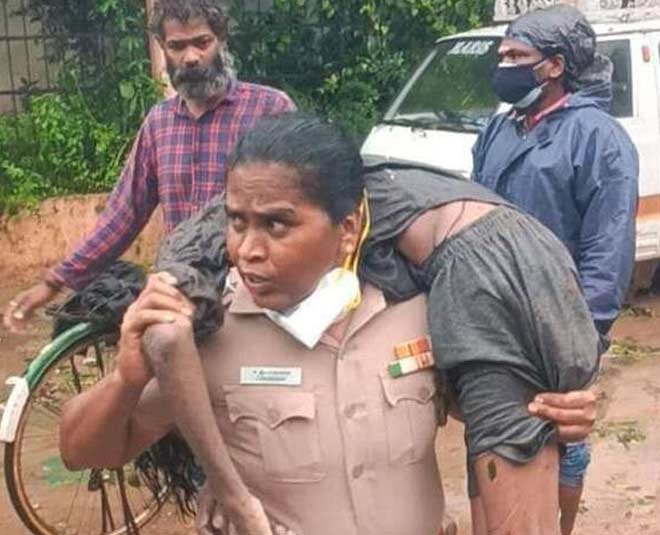 Inspector Rajeshwari became a hero after she carried a 25-year-old man on her shoulders during the severe cyclonic winds and rains in Chennai. After a call was made to Chennai's TP Chatram police station regarding the body of a young man under a fallen tree, inspector Rajeshwari rushed for the rescue operation. Rajeshwari immediately lifted the man on her shoulders and rushed to find a vehicle. He was then taken to the hospital for treatment.
These are just a few women among the millions who inspired us this year. What are your thoughts on the achievements of these heroes? Share with us on our Facebook page. For more such stories, stay tuned!