Women who believe in themselves can change the face of tomorrow. Every year there are so many girls who migrate from small towns to big cities in order to make their dreams come true. One such girl was Sucheta Pal. From a small-town girl to the Zumba Queen of India, Sucheta embarked on a journey that was unconventional and predominantly captured by men.
She came to Mumbai in order to pursue her IT job but destiny had some other plans for her. Once those plans were revealed Sucheta couldn't stop herself from doing what she wanted and managing a paycheck out of it.
So many of us only dream to follow our passion and make a living out of them but Sucheta Pal gave what it takes to succeed while following her dream and therefore she is the right person to be inspired by this women's day. Let us take a look at Sucheta's Story and accomplishments.
The Beginning Of The Journey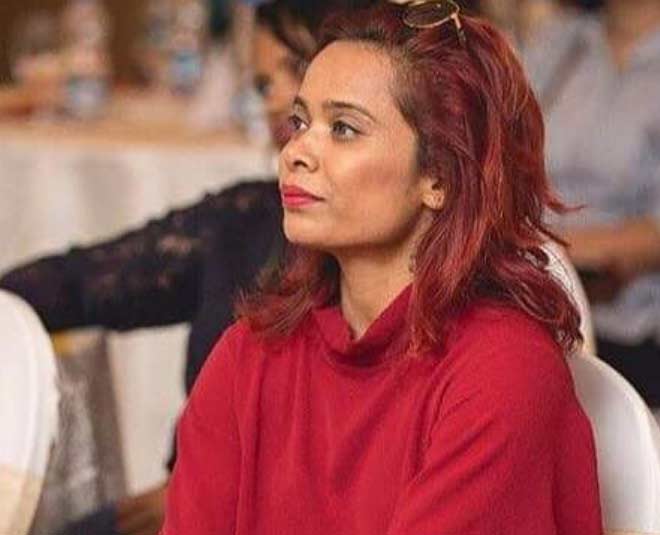 Sucheta moved to Mumbai from Ranchi after getting a job opportunity over here. But once she moved to Mumbai she no longer wanted to be an IT professional. She wanted to learn dance and pursue her dreams in women's fitness training. But for two years she did not reveal this to her parents, thinking what they would say to her. She only told them that it was merely her hobby and that she is doing it part-time.
After that, when she actually revealed to her parents what she wanted in life, to her surprise, her parents took it very positively and supported her with that decision of taking forward her dream.
More About Her Career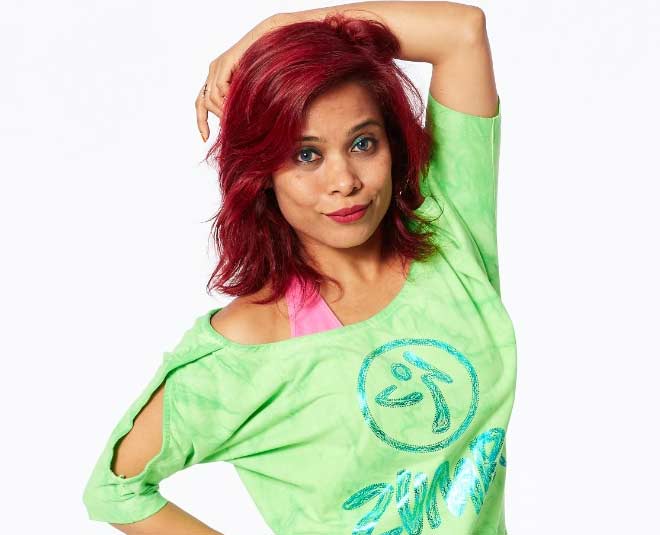 Since 2010, Sucheta has presented herself in 17 countries worldwide and along with that, she has also taught 17+ licensed trainers and instructors. Later in 2012, she returned to India from the United States and was then eager to motivate India towards fitness and training, especially women.
She has also received the "First Lady" award from the honourable President Of India for women's wellness. Not only that, but Sucheta has also was also selected as 1 of the 112 women selected by The Ministry of Women and Child Development who have broken barriers and are firsts in their field. Sucheta is the top fitness presenter and speaker for many brands across the world.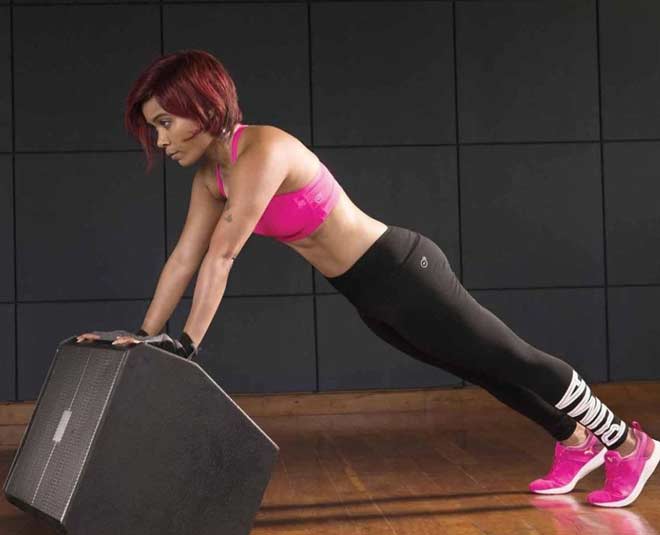 She has also been into celebrity fitness coaching and has trained celebrities like Gauri Khan, Bipasha Basu, Yami Gautam etc. Her list of achievements does not end here, Sucheta had a TV show of her own which aired on Zoom Tv. And has also been associated with other television channels like NDTV Good Times, TLC Mtunes etc.
Don't miss: Women's Day Special: Know About Anju Kish - A Woman Who's Not Afraid To Talk About Sex
Present Life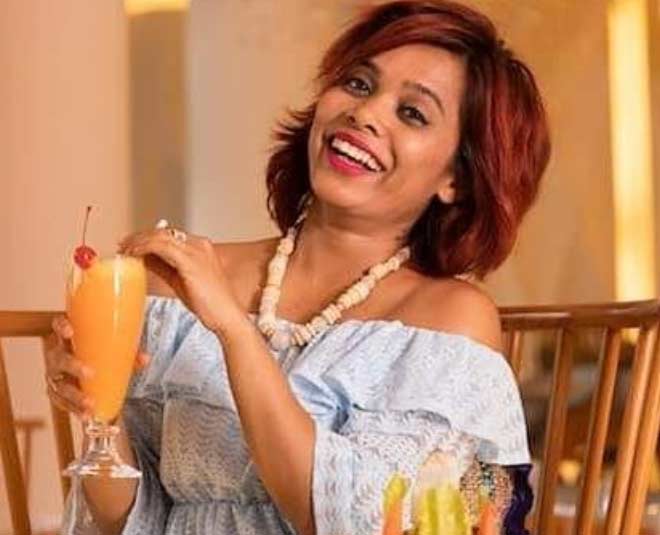 At the age of 38, Sucheta gave birth to a baby boy and is now a proud mother. Due to the pandemic and the lockdown, Sucheta is currently taking a lot of online classes where she trains and inspires her pupils to take fitness through Zumba and dancing.
Sucheta is indeed a very strong and powerful woman who lived life on her terms and conditions and hence proving that one must not go where the path may lead, one must go where there is no path and leave a trail.
Don't miss: HZ SheSpeaks: Dream Chasers Who Danced To Their Own Beats
Stay tuned to Her Zindagi for more such inspiring tales of women.
(Image Courtesy: Instagram Sucheta Pal)