Women today are finding ways to grow utilising their passions and how! Whether it is saree painting, diy skincare, perfumes made using essential oils or baking. One such woman entrepreneur is Sheetal Dedhia whose baking has made Nita Ambani and Shilpa Shetty her fan among other celebs. How did she begin? Here is her story that will inspire you.
This Women's Day 2021, we walk you down the story of an entrepreneur who by education is a fashion designer and eventually navigated to baking, turning her passion into a means of earning. She came so far that big shot celebs are now frequently placing their orders with her including someone like Nita Ambani who is a force to reckon with today.
Her journey began with the cultivation of roses with her husband Dipen Dedhiya, in Karjat, a place which is 60 kms away from Mumbai. The couple started supplying to supermarket retail chains like TESCO in Dubai and London among others. In her spare time, Sheetal would make candles and sold them under the label Big Fat Cat. According to YourStory website, quoted Sheetal as saying: "My candle-making business took a backseat because my son needed more of my time. I always had a passion for creating stuff and felt the need to continue engaging in creative activities."
She also ventured into baking after that under the portal Sheetal's Baked With Love, which she launched in 2016. In her late 30s, Sheetal has managed to have a great reach. "You name the top-notch personalities, and they are all among my clientele," she told the portal.
Sheetal has a team consisting 5 members and delivers brownies to cupcakes to eggless cakes which range from Rs 500 to Rs 5000. She shows her passion for roses in her baking and her bestseller is a bouquet of cupcakes.
Challenges
Doing your own business is never so smooth as it has its own set of challenges be it whoever. Learning the ropes is always a task, all entrepreneurs go through. For Sheetal, one of them was finding the right packaging.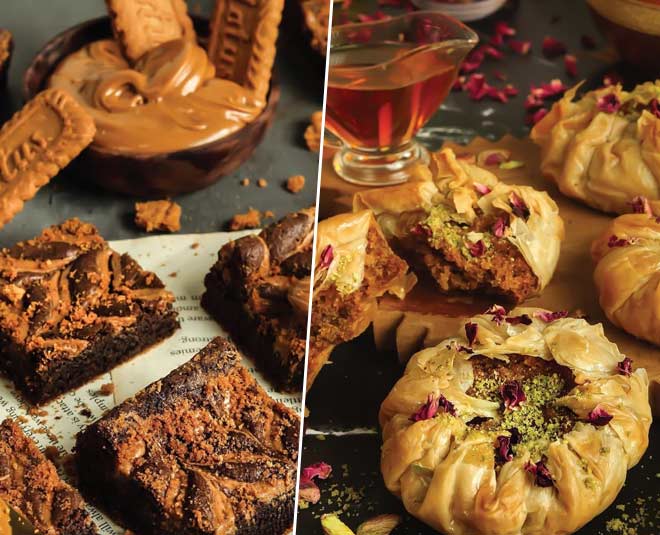 Image courtesy: sheetals_baked_with_love
She told YourStory that there were options in the market but not fit for her edible bouquets as they would hamper the icing on the cupcakes which are always the main show. "It took me six months to get the right person that ensured the cakes reached the customer's doorstep as designed," she said.
How To Boost
Increasing your network is a major challenge for all businesses and it was no different for Sheetal. What worked for her was the word-of-mouth. Her bakery was shut amid the pandemic lockdown but she was pushed into resuming service by her loyal clients.
"They called and insisted I start baking again. I haven't seen a bad day since then," she said.
The Baking Goods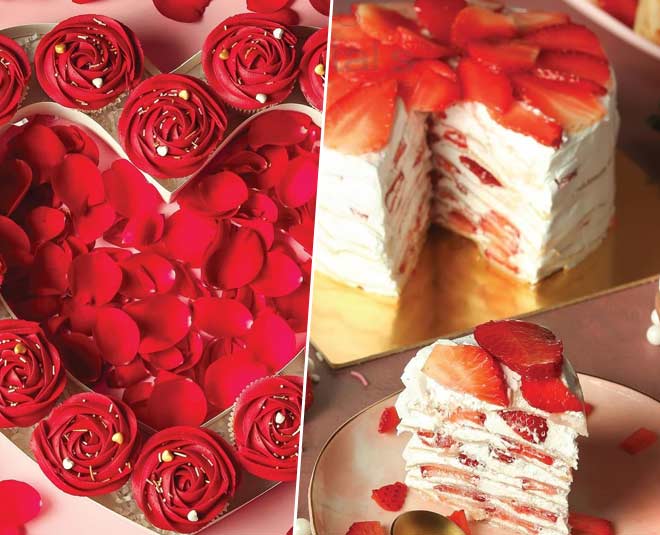 Image courtesy: sheetals_baked_with_love
What she lays great emphasis on the presentation and as most chefs say, the first look of the dish should make you drool. Also in the times when food pictures are huge especially on social media platforms like Instagram. This brought several brand collaborations for her and to name a few, we have The Face Shop India and Jack & Jones.
So far, Sheetal has served more than 4000 orders and now many bakers have started copying her in a sense. She began with just Rs 50,000 which went into the packaging and an OTG oven, and till date, she has invested Rs 10 lakh. The annual revenue raked in by this woman entrepreneur is now a whopping Rs 30 to Rs 40 lakh.
She can always start her own studio but it is her son's online classes which are holding her back at the moment. "I have decided to work from home to support him," she says.
Motherhood & Entrepreneurship
"If anything, my husband and son have only pushed me harder and encouraged me to keep going. When I feel like I should pay more attention to my son's education and not take more orders at times, he tells me to look after myself and the business and not to worry about him," she shared.
What is your story? Share with us at HerZindagi if you too have broken the shackles and made your passion a means to earn yourself a living. Stay tuned to us for more such inspiring journeys.