HerZindagi organised WomenPreneur Awards on February 2023 in association with Jagran New Media. Hemalatha Yadki was awarded the Fashion Entrepreneur of the Year title for her exemplary work with Vorli Lady under Vibha Fashion Wear.
The brand is known for manufacturing casual clothes for women and is a one-of-a-kind brand in Karnataka. Yadki started her journey in 2012 with five employees and a sewing machine for each of them. Today, she has grown it into a business with ₹30 crores of turnover a year, and with 250 female employees now, working on over 120 computerised machines to churn out thousands of clothes per day.
In a country where most of the fashion brands are located in North India or Maharashtra, Yadki created a brand in South India. Vibha Fashion Wear was created with a dream to make fashion accessible and affordable to all. Yadki's dream is to display her designs at every fashion outlet in India.
Journey To Become A Fashion Designer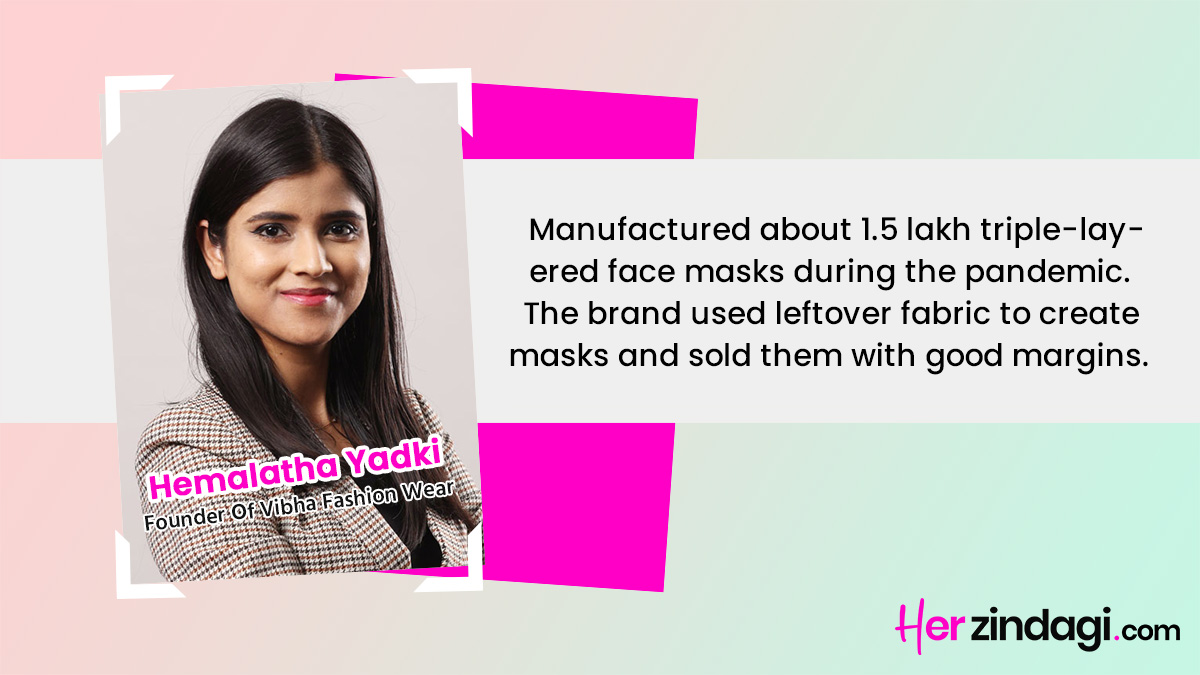 Yadki belonged to a lower middle-class family and lived in a small village, Deshnur, in Karnataka. Deshnur had no school, hence, Yadki used to travel 14km back and forth till 12th standard to complete her schooling in Siruguppa, a town nearby. Deshnur also struggled with electricity, therefore, Yadki completed her education in the dim lights of kerosene lamps.
Her family had an obstinacy of buffaloes, so, along with her studies, she used to deliver milk as well in her village. It was her mother stitching clothes at home that ignited a fire inside her to earn a name in the fashion industry.
Building Vibha Education Trust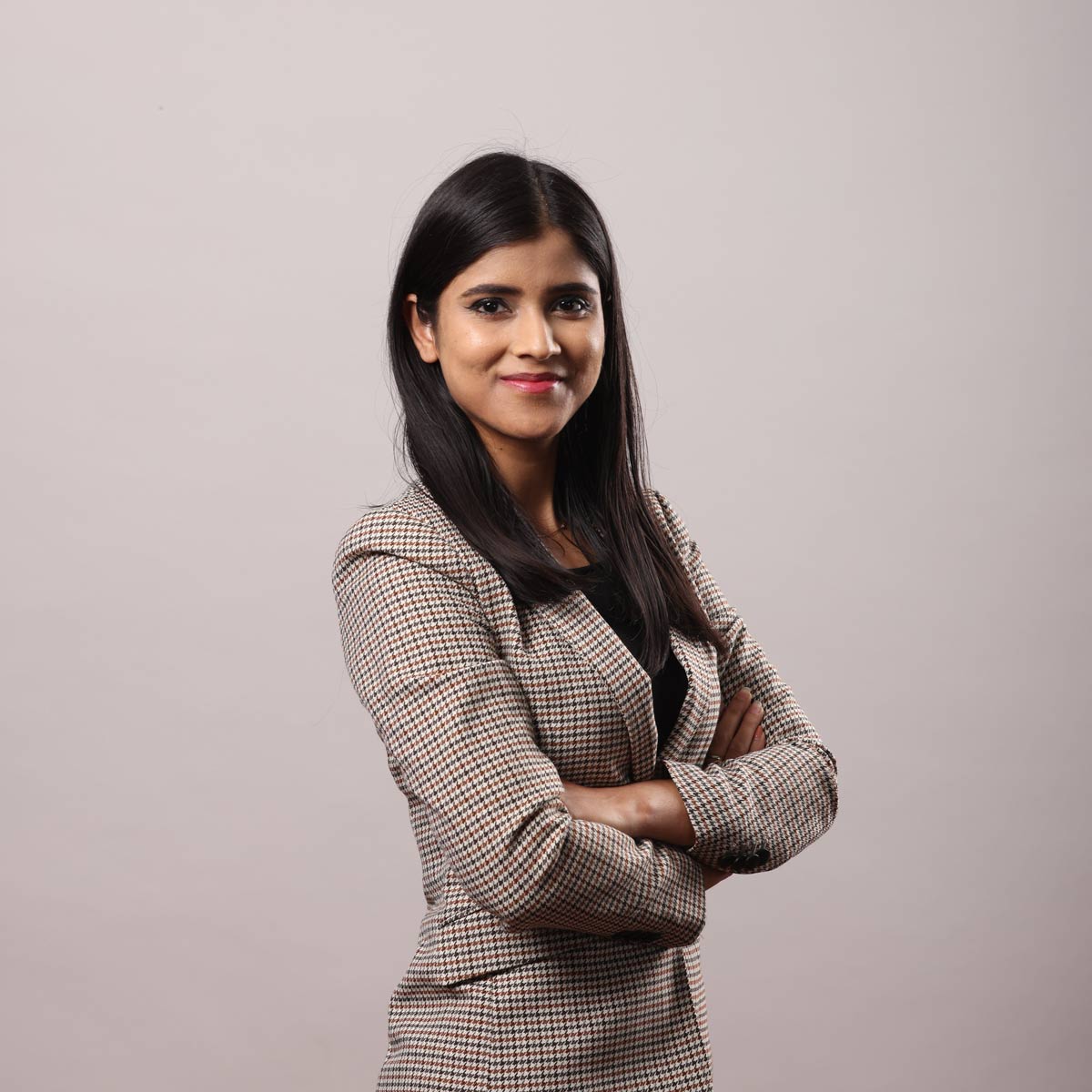 From sewing clothes for dolls or stitching fabric for school dusters, Yadki established a full-fledged business. Her struggles also inspired her to start Vibha Educational Trust, which funds the education of young girls who still have the same fate as she had years ago.
She was the first girl in her family to receive a scholarship. However, in the middle of her graduation, her father suffered a stroke, and Yadki had to leave her college midway to support her family.
She joined an NGO to finance food at home and the education of her siblings. This International Women's Day, we are saluting her spirit.
Don't Miss: Janavi Mahimtura Folmsbee Is An Artist Trying To Conserve Marine Life
Building Her Fashion Brand
With no idea about how to run a business, Yadki invested ₹50,000 as initial capital to build Vibha Fashion Wear. It was her husband who supported her dreams to become a fashion designer.
Initially, it was manual stitching of school uniforms, but six years later, it turned into Vibha Fashion Wear. The road was filled with thorns, and the biggest hurdle was the pandemic, followed by the lockdown.
Don't Miss: Laxmi Idulwar, Entrepreneur Empowering Maharashtra's Tribal Community
Yadki is a persistent and strong woman who did not give up on her dreams. She decided to manufacture triple-layered cloth masks. Her team manufactured about 1.5 lakh masks during the pandemic using leftover fabric and sold them with good margins.
This gave her the idea to build Vorli Lady, a brand dedicated to designing and manufacturing affordable and comfortable apparel for women. It was an offline store during the pandemic, which made ₹3 crores in the financial year 2021-22 . Yadki's husband left his job to become her business partner.
Hemlatha Yadki shared, "To support local weavers (nearly 1000) in Ranebennur, we have introduced the concept of ethnic wear kurti collection, which would come from handloom sources from different parts of Karnataka. It will be a blend of modern design elements and traditional weaves."
Did you like this article ?