Vidya Balan is essaying Shakuntala Devi in a biopic based on the latter, which explores the Indian human calculator who also won a place in the Guinness Book of World Records. Here are some lesser-known facts about the late genius.
It was in the 1982 edition of The Guinness Book of World Records when she earned a spot.
Devi wrote a books and novels about puzzles, mathematics, and astrology.
He father joined a circus instead of becoming a temple priest, and worked as a trapeze artist, lion tamer, tightrope walker, and magician.
Devi's ability to memorise numbers was discovered by her father when she was just three-year-old, that too when he was teaching her a card trick.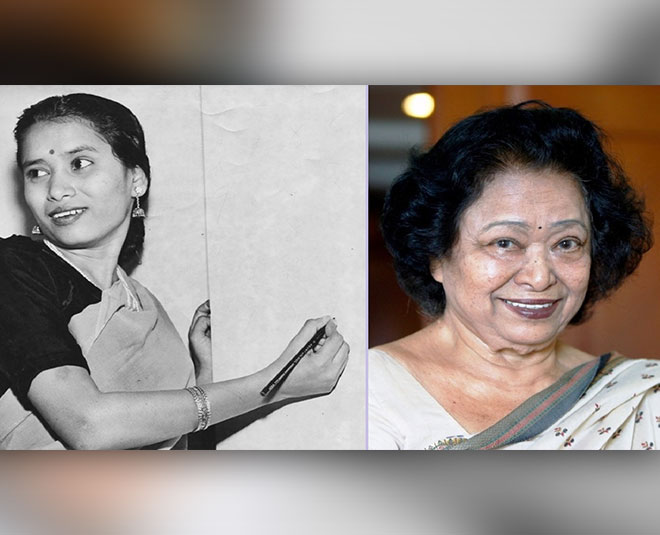 Shakuntala's father left the circus and took his daughter on road shows where he showed off her ability at calculation. It gets crazier! She did this without any formal education.
Shakuntala was only 6 when she demonstrated her arithmetic prowess at the University of Mysore.
In 1944, Shakuntala & her father moved to London with her father.
In 1977 she gave the 23rd root of a 201-digit number in 50 seconds at the Southern Methodist University. Her answer—546,372,891—was confirmed by calculations done at the US Bureau of Standards by the UNIVAC 1101 computer. For these calculations, a special program had to be written to perform such a large calculation.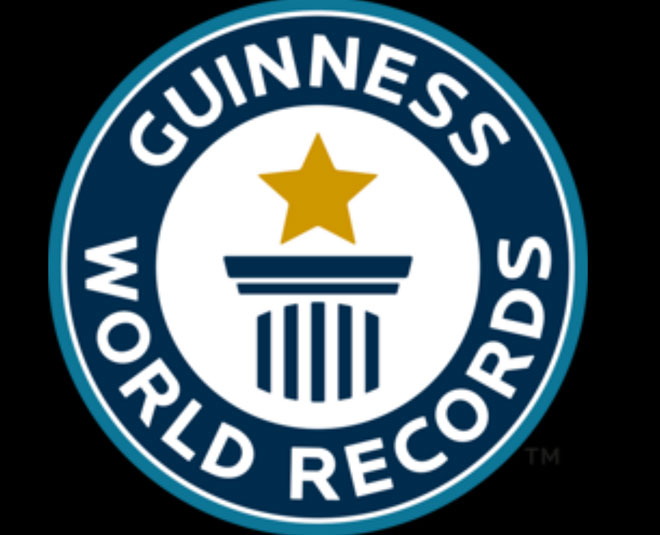 On 18 June 1980, she did the multiplication of two 13-digit numbers—7,686,369,774,870 × 2,465,099,745,779—picked at random by the Computer Department of Imperial College London. She correctly answered 18,947,668,177,995,426,462,773,730 in just 28 seconds. It was this record which got her in the Guinness Book of Records. Speaking on the same, writer Steven Smith said that "the result is so far superior to anything previously reported that it can only be described as unbelievable."
Did you know that she wrote The World of Homosexuals, the first study of homosexuality in India in 1977? Also, in the documentary 'For Straights Only', Shakuntala said that she got interested in the topic because she was married to a homosexual man which ended in 1979.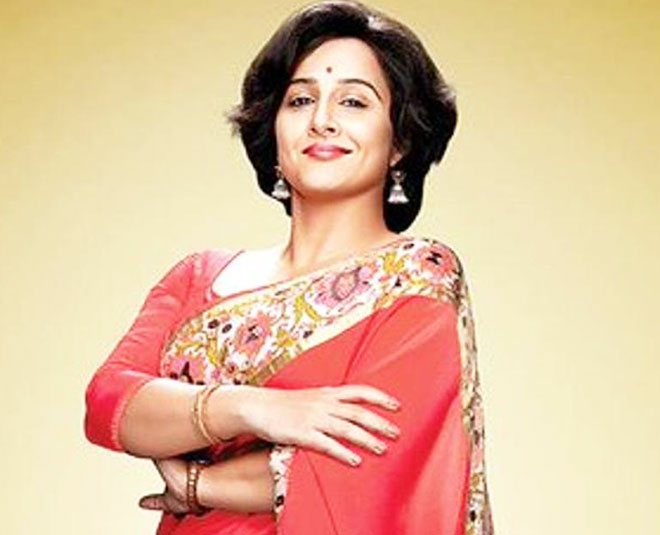 In 1980, she even contested in the Lok Sabha elections as an independent, from Mumbai South and from Medak in part of Telangana (presently). She stood against Indira Gandhi in Medak and even stood ninth, with 6514 votes.
Don't Miss: HZ Exclusive: I'm Varshita Thatavarthi, The Sabyasachi Model Who is Punching Beauty Stereotypes in the Belly
Shakuntala Devi, who breathed her last in April 2013, was an astrologer and an author of several books, which includes cookbooks and novels.
The biopic on the genius has been co-penned by Anu Menon and Nayanika Mahtani, and the dialogues have been written by Ishita Moitra.