Jamun is a summer staple fruit that we all love. It has a unique flavour and distinct smell, make it one of the most popular options in fruit varieties to munch on. On top of the amazingly exotic taste, this fruit offers a plethora of health benefits. One, for example, is that is known to control your blood sugar levels. From the pulp of this fruit, the Jamun cider Vinegar is obtained. This vinegar is as effective as regular vinegar and as healthful as apple cider vinegar.
Let us take a look at some of the health benefits of Jamun Cider vinegar.
Jamun Cider Vinegar Can Control Blood Sugar Levels
Just like black plum, or Jamun. Jamun cider vinegar also can effectively control your blood sugar levels. It converts the sugar and starch into energy with impacting the sugar levels of the body. People suffering from this problem can go ahead and take this vinegar at night in order to avoid sugar spike the next morning. Apart from that, it is also known to control related issues such as frequent urination, slow healing abilities, weakness and nausea.
It Can Prevent UTI ( Urinary Tract Infection)
UTI is an infection in the urinary tract that also adversely affects other related organs such as kidney, bladder, ureter, urethra, and the entire urinary tract. The Jamun cider vinegar has certain properties that help in reversing the infection and re-establishing the normal functions. You should drink this black plum vinegar daily until your problem gets alleviated. As it has the capacity to ease symptoms of UTI like abdominal pain, painful urination, muscle ache, nausea.
It Is Known To Have Great Effects On The Kidney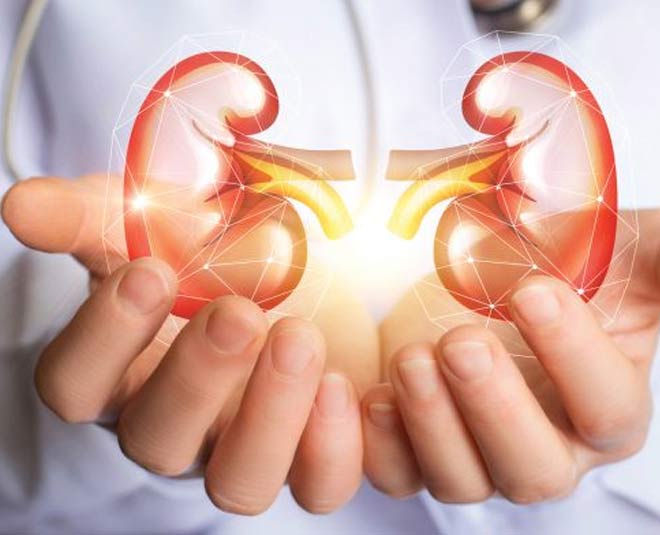 Jamun cider vinegar is believed to have amazing properties that work wonders for the kidney. Regular consumption of Jamun cider vinegar can actually help you get rid of most kidney related troubles such as painful urination, foul smell in urine and also kidney stones. Jamun cider vinegar can dissolve kidney stones and provide relief in kidney problems. This magical potion can also improve your digestion and reduce the risks of constipation.
It Is Very Good For Your Digestion
It is so, as Jamun cider vinegar is packed with abundant dietary fibre that not only frees the movement of the bowel but also maintains a healthy digestive function. Further, it also clears the harmful bacteria present in the gut and any discomfort due to acidity or bloating. And thus, wards off all the digestive troubles at once.
Don't miss: Use Apple Cider Vinegar To Solve All Your Skin Problems
Jamun Cider Vinegar Can Increase Your Haemoglobin
People who have lower haemoglobin should consume more of this drink as often as twice a day.
The drink is enriched with iron that can easily increase your platelet count and offer you good haemoglobin. In fact, women should consume this in a habit as they go through menstruation which involves a lot of blood loss. Along with that pregnant women should emphasize the intake of this drink as it can help in the fast recovery of the blood. To draw the bottom line, this drink is absolutely marvellous and since it is naturally endowed with amazing nutritional elements it is great for boosting your overall health. So, grab a glass and pour yourself some Jamun cider vinegar now!
Don't miss: From Improving Heart Health To Digestion, Rice Vinegar Can Boost Your Health In Many Ways
If you liked this article, stay tuned to Her Zindagi for more such pieces.