Ever since the pandemic has hit India, we have all become a lot more cautious about our health. We now have changed diet routines. Over time, we have also made some much required switches from unhealthy to healthy foods. If I talk about what changes I have personally made in my everyday routine, I would say there is a big one.
I was never a fan of herbal teas but after I got to know it can benefit our health in so many ways, I thought of giving it a try. This time, I tried green tea - pure green tea and cinnamon anise flavours from Octavius. Are they worth investing in? Here is my detailed review.
Claims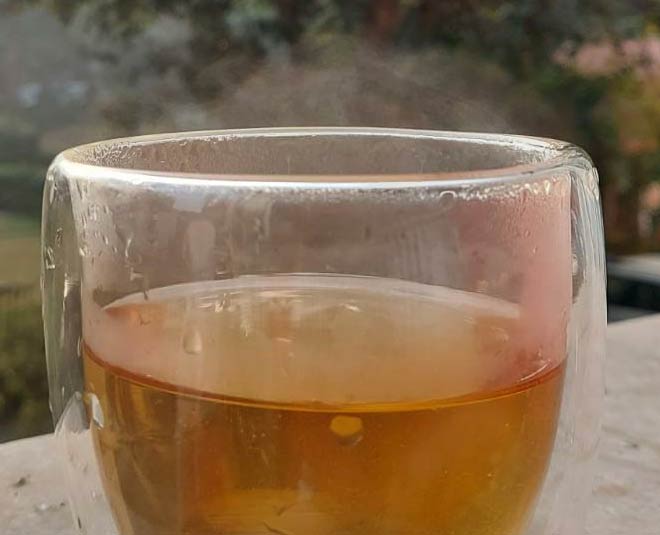 Green tea from Octavius is an unblended tea from premium tea plantations.
Benefits
Effective in weight loss if combined with daily exercise.
Boost the immune system.
Natural source of antioxidants.
Has calming and cleaning properties.
Colour On Preparation
This green tea looks like a mellowed down green on preparation.
Flavour
This one has strong yet soothing flavour.
Price
INR 220 For 100 Grams
My Experience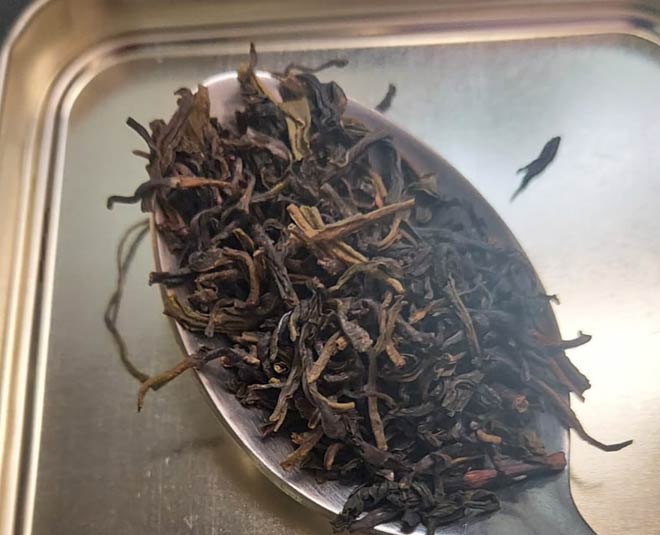 As aforementioned, I was never a fan of herbal teas but I have learnt that it all works for you if you get your hands on the right flavours. I tried a regular green tea and cinnamon anise. Cinnamon anise was the other choice because I had heard a lot of health benefits of cinnamon tea, especially during this chilly season.
I enjoyed the fact that this one didn't come in that typical box with tea bags. I had tried those in the past and never really enjoyed them. I liked preparing it fresh with the loose tea leaves as per my taste. I did find the flavour a little strong as compared to regular tea but it didn't give me a headache. Those who don't enjoy a stronger cup of green tea can use it in lesser quantity.
Don't Miss: HZ Tried & Tested: The Tea Trove Moroccan Mint Tea Detailed Review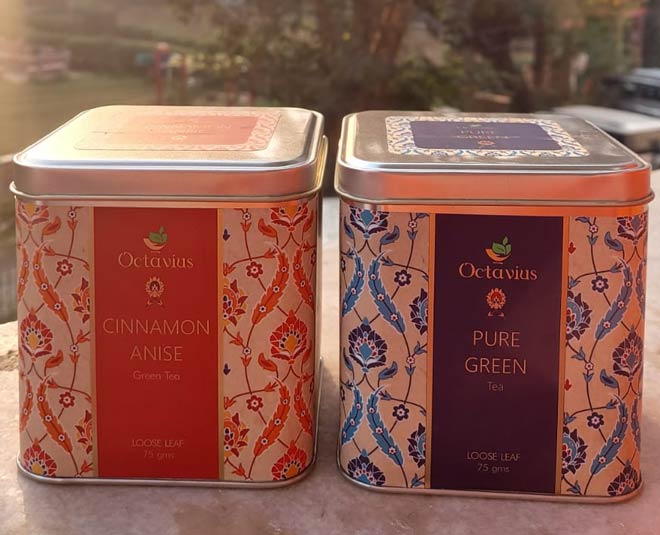 Cinnamon lovers should definitely try the cinnamon anise variant. Though I am not a cinnamon fan, I gave it a try for its health benefits and honestly, the flavour isn't too bad.
This green tea has mild caffeine and can be consume both hot and iced. This is another reason why it can become your personal favourite. Also, the price of the Octavius tea appeared quite inexpensive as compared to regular tea bags. Because it is a loose tea, it lasts for much longer.
Lastly, if you are a green tea addict and looking for a flavourful, refreshing blend, go for this one. You get this one for a really good price too!
How To Prepare?
As this one is a loose green tea, I prepared it using 200 ml of hot water and 1 tsp of tea. I adding the tea to the pan with hot water and let it steep for 2-3 minutes. Strained and enjoyed it hot. Though I had it without any sweetener, one can add sugar or honey as per taste.
Pros
Affordable
Lasts longer than regular tea bags
Soothing flavour
Nice packaging
Mild caffeine
Can be consumed both hot and iced
Cons
Verdict
Overall, if you are hunting for a
green tea
to experiment this season, try Octavius. You would find the flavour much more strong and refreshing as compared to regular green teas. Also, it is affordable for the quantity so you won't really regret buying this one. A thumbs up from me!
Rating
4.5/5
Tell us if you enjoyed reading this detailed review on our Facebook page. For more such reviews, stay tuned!