Are you suffering from cervical spondylosis? Trying ways and means and reaching out to doctors, but there is no respite to this problem? Here's the answer to all your queries. Generally, this disease is often used to describe degenerative arthritis (osteoarthritis) of the spine. In most cases, people do not experience pain, but usually, it causes muscle spasms. However, there is no specific treatment which is required to put it in place. However, it also depends on the severity of the issue. There have been various measures opted by the doctors such as medication, injections, physiotherapy and sometimes surgery as well. We get you five probable ways which can get you relief from the prolonged pain of cervical spondylosis.
What Is Cervical Spondylosis?
This age-related condition is quite common which largely affects joints and discs in your cervical spine. In other words, it is also known as cervical osteoarthritis or neck arthritis. It develops from the wear and tear of cartilage and bones. Some of the major causes are bone spurs, dehydrated spinal discs, herniated discs, injury, ligament stiffness.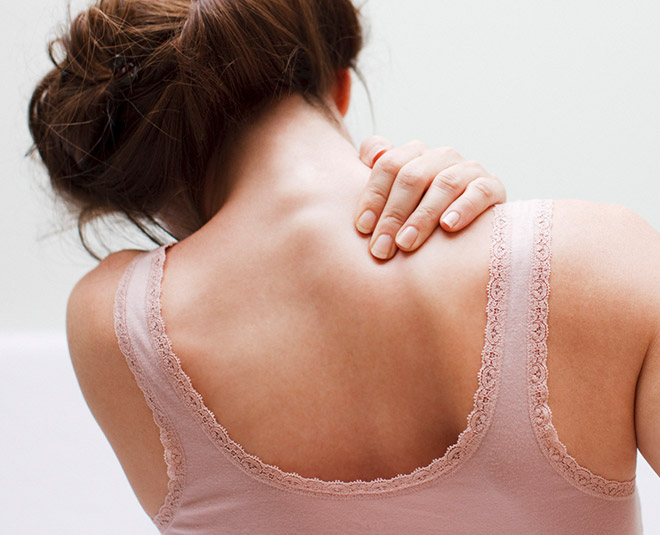 Hot And Cold Therapy
Hot and cold therapy reduces swelling by causing a decrease in the diameter of blood vessels. This can also numb deep pain caused by cervical spondylosis. It is also useful in reducing muscle spasms.
Herbal Cure
If you have been diagnosed with cervical spondylosis, there are various alternatives you can opt to cure the pain. Intake of turmeric, fenugreek, ginger, triphla, aloe vera and guggulu can help you overcome the pain. Planning for Ayurvedic treatment? Here's what you need to keep in mind. It requires general changes in a person's diet. The way he or she lives life also defines a healthy lifestyle. For better results, in order to get rid of cervical spondylosis, it is important to stay away from eating fried food or food that is either sour or bitter.
Neck Massage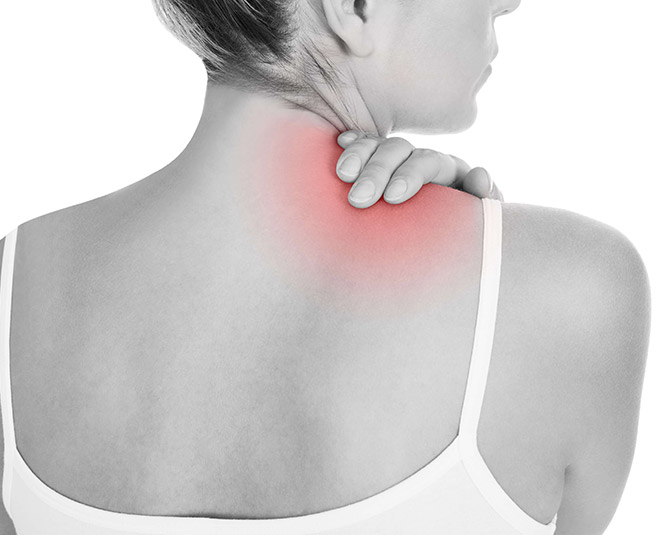 One of the best ways to cure deep pain is getting a massage done. This is a great way to relax your muscles. A gentle therapy can work out tight muscles and relieve muscle spasms. In most of the cases, physical therapy is the first nonsurgical treatment.
Read More: Methi: One Ingredient For Multiple Health Benefits
You can consult the doctor and ask for specific exercises to relieve pain and stretch weakened or strained muscles. Generally, posture therapy or the use of traction to gently stretch the joints advised in cervical spondylosis.
Yoga
Most of them have started realising the importance and benefits of yoga and pilates. Both the exercises work on the mind-body connection to help you focus on your breathing. Yoga and pilates relax your muscle and strengthen your spinal muscles. However, you can consult the doctor before following any of the exercises.
Ghee
Cow's ghee is one of the crucial ingredients to cure cervical spondylosis. This natural food is the best pain reliever and gives nourishment to the nerves and other body parts. According to Ayurveda, cow's ghee is said to have joint lubricating properties. Are you consuming ghee? Start right away if you haven't included in your diet yet.