On Sexual Reproductive Health Awareness Day, we are touching upon the one topic that sparks debate whenever it is mentioned and yet how important it is for a woman's health and choices. Abortion. We are judged if we go for it, we are judged if we don't. While it is totally a question of our bodies, we have no control over it at times. It has become a political topic in several countries and we still have women opting for the most unsafe ways of secretly terminating their pregnancy at the cost of their lives even though it is legal to get an abortion in some cases. In a country like India where millions of abortions take place, it makes sense to know the facts and spread them as much as possible to save lives of women who already have to undergo so much mental and physical pain associated with such pregnancies.
So How Many Types Of Abortion Are There?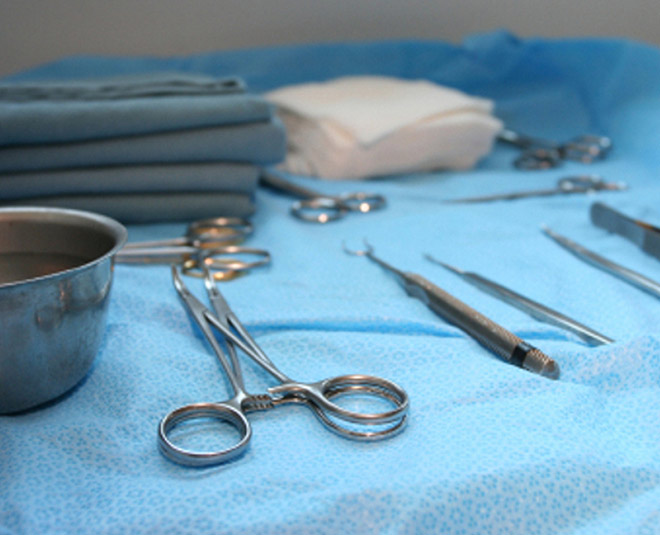 Image Courtesy: www.heart.org
On a broad basis, there are two types of abortion – Medical and Surgical. What path will be taken by the obstetrician-gynaecologist depends on factors such as how much farther along the pregnancy is, suitability medical wise as well as what you would like to go for.
The abortion treatment also depends on gestation week. So up to 9 weeks when the foetal development is in early stages, a woman may be given an abortion pill. Up till 14 weeks, a vacuum aspiration maybe required. After this dilation and evacuation of the foetus is the only way to terminate a pregnancy.
Expert Speak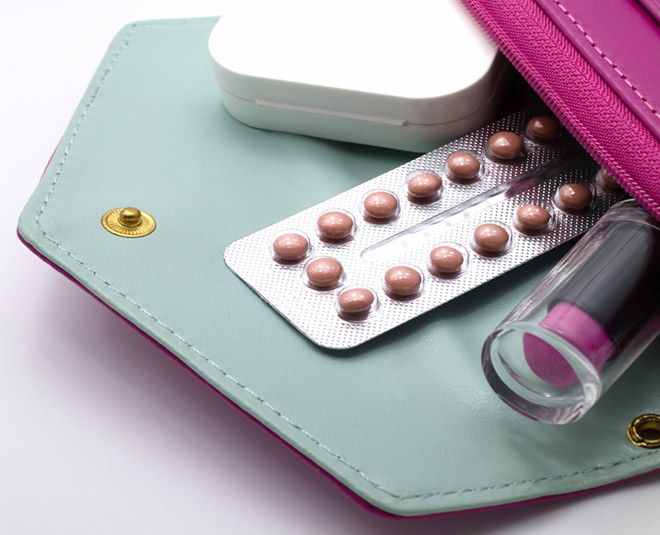 Gynaecologist-Obstetrician Dr Shagun Gupta, who is also an Assistant Professor at NIMS Medical College in Jaipur spoke to Her Zindagi and spoke about the medical aspects of the procedure. While she recommends proper contraception to avoid getting an abortion in the first place, there are various precautions that a woman has to take to take. Abortion, whether done surgically or medicinally, involves a lot of bleeding but if there is abnormal bleeding taking place a few days afterwards accompanied by weakness, report to your doctor right away. After the procedure, women should not lift heavy weights for at least a week and intercourse is also out of the question during this time, she says. Doctors recommend the procedure only if it very essential and that too after conducting a series of tests including a sonography. Recovery can take 3-4 days to a week depending upon the health of the patient and period cycle commences after a month, she adds.
Don't Miss This: Is It Possible To Have Periods During Pregnancy?
Sexual Health Awareness-Need Of The Hour
Image Courtesy: www.verywellfamily.com
In India, organisations like Tarshi, Chetna India and CREA India are working towards raising awareness about women's sexual and reproductive rights in innovative ways since there are still no open talks on this.
While modern women and girls are usually well informed about the process, there is still a section of women who get it done illegally and the consequences can be very dangerous for them. Talking about one such case, gynaecologist Dr Shagun says that a woman had to be surgically operated upon to remove her intestines after she got abortion done the wrong way which perforated her uterus. Now, she has to defecate by artificial means her entire life. As for rural India, there are still practices taking place such as midwives fooling women into believing that they are pregnant if they miss periods for whatever reason and then attempting fake abortions. Also, women who opt for over the counter medications for abortion do not get properly tested and if they have an ectopic pregnancy, (pregnancy outside the uterus) the results can be disastrous. While government is doing its bid to raise awareness through various programmes, looks like we still have a long way to go.
Do we have to wait for a movie with popular stars to bring this up for discussion among common people?
Want to get more information on everything related to a healthy pregnancy and periods? Then keep reading Her Zindagi to #BeHealthy and #BeSmart