Bollywood celebs are idolised by many as people keep following what they do, where they go, who they meet and what not! But the most interesting part of their social media presence is that they have now become fitness icons too. So if you don't feel like working out today or tomorrow of the day after, get inspired by the Instagram handles of these top five Bollywood celebs who will give you major fitness goals for sure.
Yami Gautam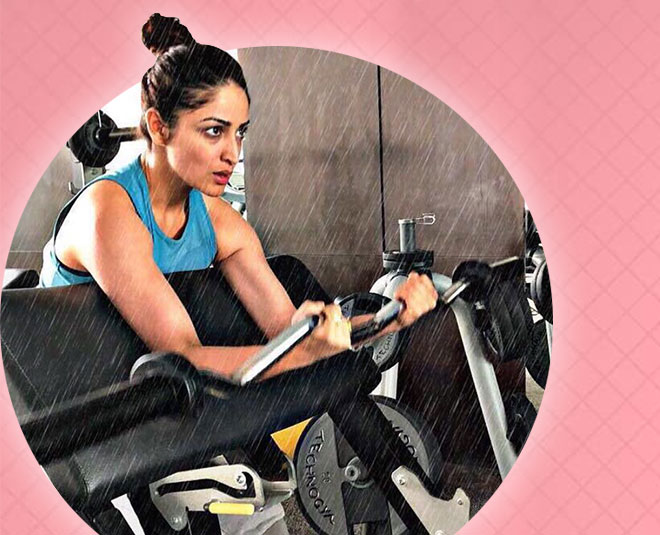 Image Courtesy: @yamigautam/Instagram
Uri actor Yami Gautam is adept at something that we can only dream of doing – pole dancing! Yes, the sexy Yami keeps her core muscles strong and her body agile by practicing some very difficult pole dancing moves. She also does a variety of functional training and weight training workouts and believes that you need to know your body well to choose the right workout.
Shilpa Shetty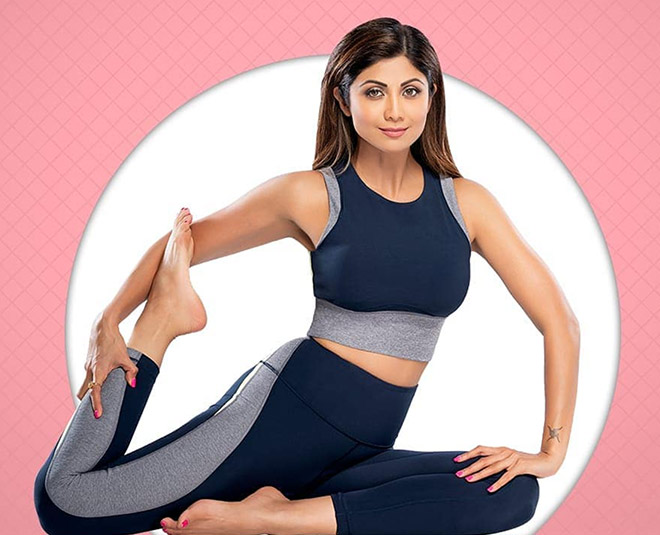 Image Courtesy: @theshilpashetty/Instagram
Shilpa Shetty says she understood the value of fitness after having her child. The actor is very active on YouTube and Instagram where she shares fitness tips, tips to lose weight and healthy recipes with her followers. And did you know that Shilpa has also created a Guinness Record in fitness? She led a group of 2300 people to hold an abdominal plank for 1 minute!
Read More: This Is What Celeb Mom Shilpa Shetty Does For A Healthy Spine
Katrina Kaif
Katrina Kaif's figure is a subject of envy among girls and admired by guys from around the world. The actor, who boasts of 15.8 million followers on Instagram, does a bunch of stuff like yoga, weight training, cardio, functional training and Pilates. Her stunning abs are a result of not cheating on her diet and not shying away from challenges, her fitness trainer Yasmin Karachiwala has revealed.
Sushmita Sen
Sushmita Sen continues to rock in her early 40s with a svelte figure that can turn many green with envy. The actor and model does aerial yoga, body weight training and a host of other workouts to lose weight, the videos of which are regularly updated on her Instagram page with inspirational quotes on fitness.
Alia Bhatt
Image Courtesy: @aliaabhatt/Instagram
Among the younger lot, Raazi and Dear Zindagi actor Alia Bhatt keeps posting videos of her working out. Alia was a chubby youngster who really worked hard to get into shape for her Bollywood debut and continues to maintain a slim figure courtesy her strict diet regime, extensive Pilates workout and efforts of her trainer Yasmin Karachiwala.
For more fitness tips by celebs, celebrity fitness secrets, beauty tips and a whole lot of information on life and wellness keep watching this space.