The year 2021 began with a fear of a deadly virus spreading disease. With the spread of this disease and it's ghastly results, many people became aware of the importance of health and fitness. As a result, a lot of people started paying attention to their health and started doing various workouts and yogas. The following are the top fitness trends that remained relevant in the year 2021:
1. Proning Exercise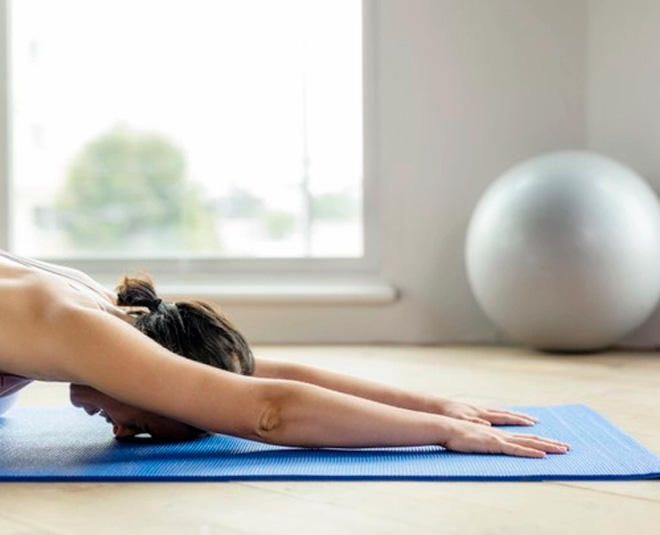 As the second wave of Covid-19 swept through the country with devastating effects, doctors across the state began recommending proning exercises as a good way to enhance oxygen levels in Covid positive patients, both in home isolation and in hospitals.
Pronining is a medically approved exercise that was heavily pushed during the COVID19 outbreak by the Union Ministry of Health and Family Welfare. In this exercise, patients are made to lie on their stomachs which increases their oxygen levels.
2. Pullover Exercise
In 2021, the pullover exercise remained a trending topic. Workouts grew popular during the months-long lockdown, with the pullover exercise being one of the most popular.
The dumbbell pullover is a free weights exercise that primarily focuses the lats, but also targets the chest, shoulders, and triceps to a lesser extent.
Dumbbells and a flat bench are the only pieces of dumbbell pullover equipment you need for this exercise. You can try a variety of dumbbell pullover variations that may require different types of dumbbell pullover equipment or even no equipment at all.
3. Deadlift Exercise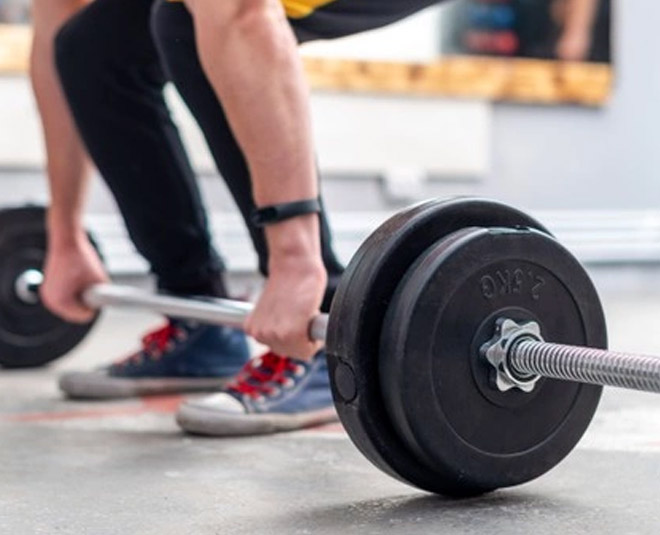 To get a fit body, deadlifts became a popular trend. Deadlifts are a multi-joint exercise that engages multiple muscle groups at the same time. This workout helps in growing muscle of legs, back, and other posterior chain muscles while also puts a lot of strain on the central nervous system. Because the deadlift has so many moving pieces, weaving them together takes more concentration than you might imagine for a move with such a basic finish.
Don't miss: Stay Fit Like Soha Ali Khan With This Stairs Exercise
4. Breathing Exercise For COVID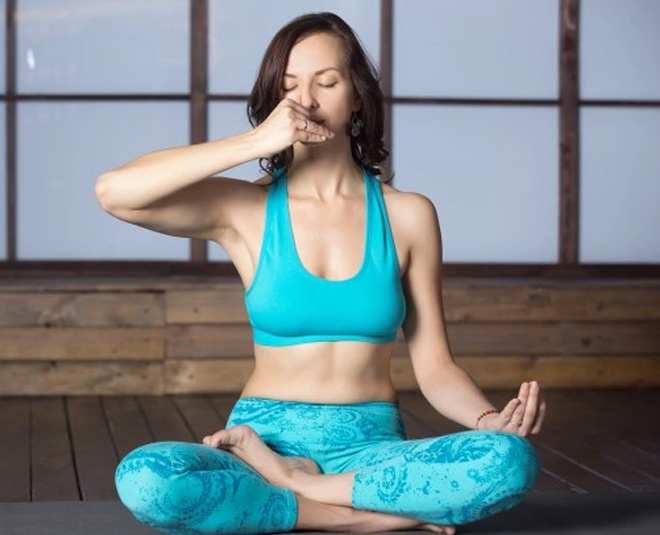 Breathing exercises amid COVID19 were quite helpful. These breathing exercises are known to be helpful in strengthening the lungs and are beneficial in reducing the impact of COVID-19 infection on the respiratory system.
There are several types of breathing exercises.
Don't miss- Year Ender: Yoga Trends Of 2021
5. Tummy Trimmer Exercise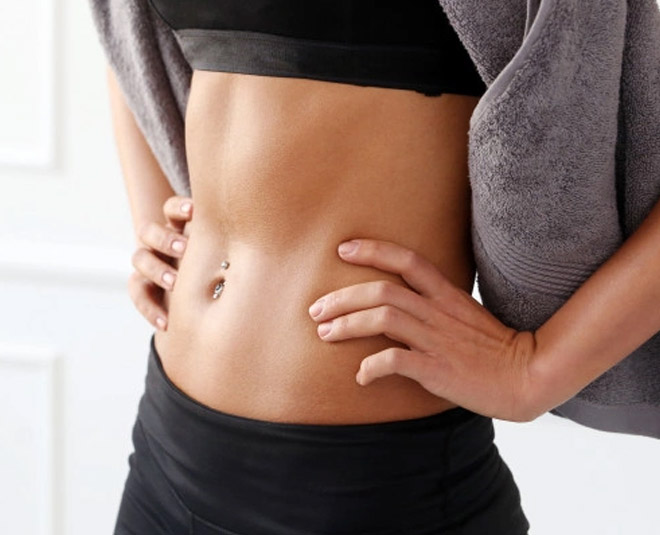 People stayed at home and got their tummies out during COVID19 lockdowns. This led to many of them engaging in tummy trimmer exercises.
With the use of belly trimmers, one can transform their tummy from fat to fit. The proper usage of this training equipment for the exercise might help in improving the posture by strengthening the back.
The other fitness topics that became trends in 2021 were, exercise after covid, lungs exercise machine, back exercises gym, etc. Seems like 2021 was a fitter year.
The beginning few months of 2021 was all about getting lazy because of work from homes during lockdown. However, many chose to stay fit during this time and made sure to not let laziness come in their way. These people made fitness the priority and made these exercises as the trends of 2021.
For more such stories, stay tuned to HerZindagi!
Did you like this article ?