This time of the season sets the perfect mood to go on a date. With a little nip in the air and a cup of coffee with that special someone, it indeed is a perfect setting. However, what could be and turns out to be a task is looking perfect especially in a winter outfit. It can't be too casual and neither can it be too formal as if you are at a business meeting. Don't worry, just dawn your confidence, have your heart in the right direction and take a look at some of these looks.
To help you look perfect for your winter date, Surya Suri, Director at Steele Collection has put together a few looks that fit all types of personalities ranging from a shimmer lover to the simplest one.
A Coffee Date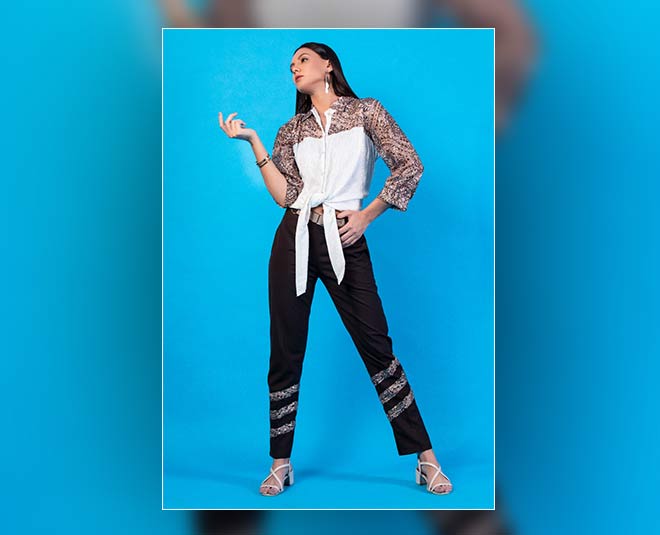 The rule for dressing for a first date is pretty simple. Wear your personality, be casual but not too informal, and stay comfortable. More so on coffee dates. Something breathable, airy, and effortless is an excellent place to start. Opt for a statement embellished shirt with side pants that have taken over the fashion world, tuck in a with a plain denim and complete the look with nude heels.
Put your hair up in a bun, half-bun, a messy ponytail or leave them as it is. Go for nude lipstick and neutral makeup. Throw on a pair of oversized glasses to complete the look.
Dinner Date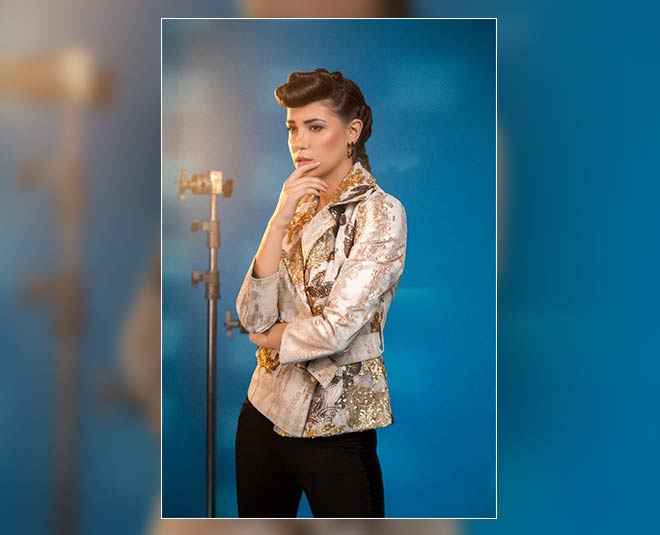 Movie and dinner? Or the other way round? Either way, this look is a keeper. A humble statement piece pairs it with black denim or jeggings. Wear your stilettoes and pair them with a few delicate pieces of jewellery. Comfort and style go hand-in-hand so it all depends on what you prefer.
Late Night Drive Date
A late-night drive date in winter means a strong outerwear game. Go for skinny jeans or trousers and any top that flatters your figure. Finish off with a fur jacket or any layer that stands out. An overarching faux fur jacket or ankle booties or knee-high boots – do what your heart desires. Don't forget the red lipstick that makes winter brighter.
Don't Miss: 5 Looks Of Neelam Kothari That Will Inspire You To Look Fabulous!
Casual Date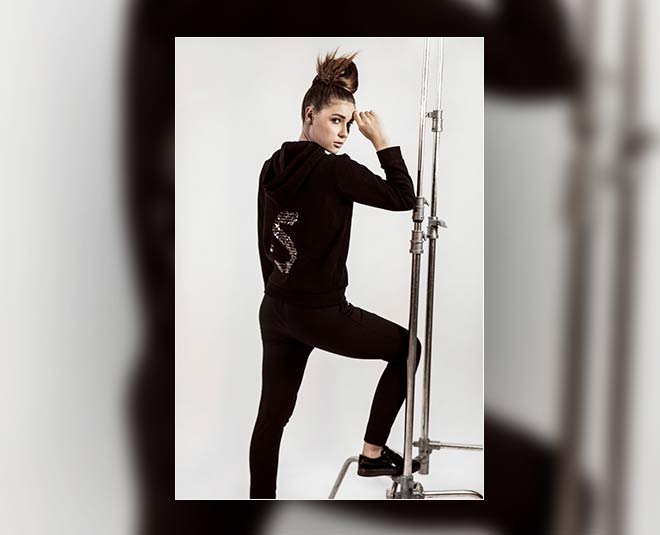 Keep your outfit, date, and conversation extremely casual. Go for a basic jacket with canvas shoes or white/black shoes. Put your hair up in a bun, keep it minimal when it comes to make-up, go a lighter shade of on the lips, and you can avoid the bag if you want. Keep it simple!
So which look do you like more? Stay tuned to HerZindagi for more on celeb fashion.