A pioneer of eco-fashion, vegetable dyeing and farming cotton, ace fashion designer Wendell Rodricks passed away at his home in Goa at just 59 and shocked the nation. He had an untimely death due to a heart attack in Colva as per reports breaking many hearts as he had touched many lives especially that of the Indian film industry. He was known to be a beautiful soul that had interestingly donned many hats before entering the world of fashion.
Rodricks had earlier enrolled himself into a catering institute in Mumbai and he wanted to get a job abroad a wish he could not fulfill. He lived in Oman and Muscat for a while and then shifted base to Los Angeles as well to set up a new path for himself. During an interview with a magazine earlier, Rodricks shared that after completing his graduation in the field of hotel management his first job was as an Assistant Director of the Royal Oman Police (ROP) Officers Club in Muscat in 1982.
View this post on Instagram
Speaking of fashion, Wendell had shared in the interview, the story of his first collection which consisted of 12 ensembles wherein he had managed to complete just 6 as he did not have enough funds to finish 12 bottoms and nor did he have the money to buy footwear for his models. This was the reason why his models walked down the ramp barefoot and the first six would remove their bottoms and hand it over to the next six to walk the ramp on their turn.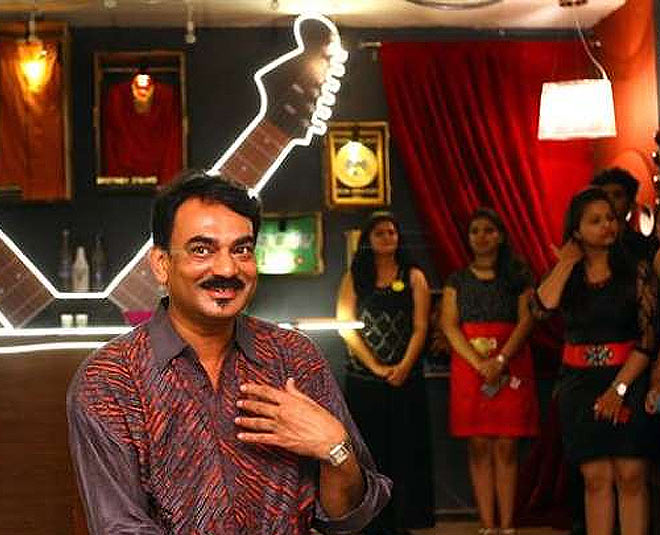 The designer, who was very close to making a museum of clothes for the public before his death, had launched his label in the year of 1989, almost 31 years ago. He was also awarded the prestigious Padma Shri in 2014 and in the year of 2015, he was bestowed with Chevalier de l'Ordre des Arts et Lettres (Knight of the Order of Arts and Letters ) for his contribution to the fashion industry.
As per a report by Mumbai Mirror, the designer who was responsible for the many ensembles our stars today wore in the industry, was reportedly up for a Padma Bhushan honour next year.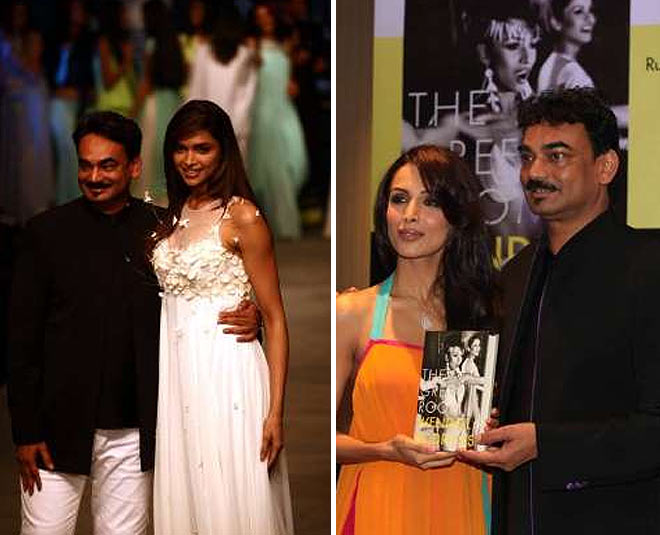 Speaking of the stars he has dressed a number of times, actress Deepika Padukone is one such name that pops up. He had a major role to play in the celeb's Bollywood launch. During an interview with a magazine, he had shared that Choreographer and Director Farah Khan had asked Malaika Arora to suggest a model to star opposite Shah Rukh Khan in 'Om Shanti Om'. At one of his shows, he told Malaika that the first girl he was sending out was the one he was recommending and it was Deepika. Malaika liked her and conveyed it to Farah and well we all know what happened after that.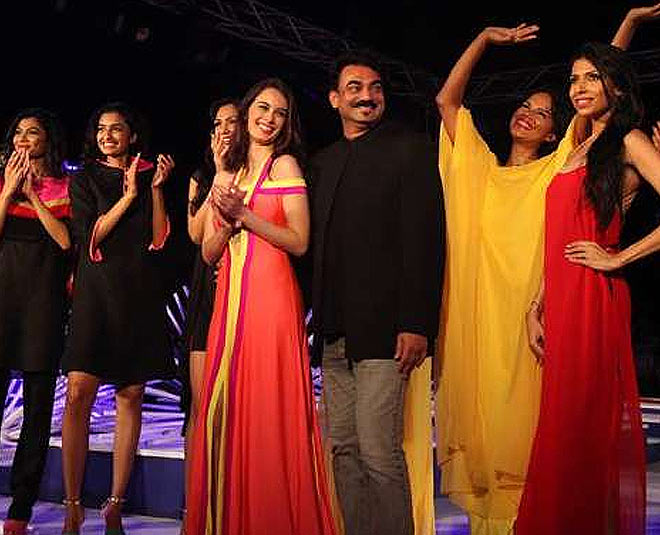 Even Anushka Sharma's career was given a boost to by Rodricks. The actress took to social media and shared that "He was one of the most iconic and original designers in fashion and a champion for LGBT rights. He had given me an opportunity to close his fashion week show in Mumbai after spotting me in Bangalore at a fashion show and was gracious, kind and encouraging."
Anushka's first modelling assignment for Rodricks was in 2007. She added in her post: "He was one of the reasons I had the courage to move to Mumbai from Bangalore to pursue modelling when I was just 18 years old. RIP Wendell. My love and prayers for Jerome and the rest of his family and friends."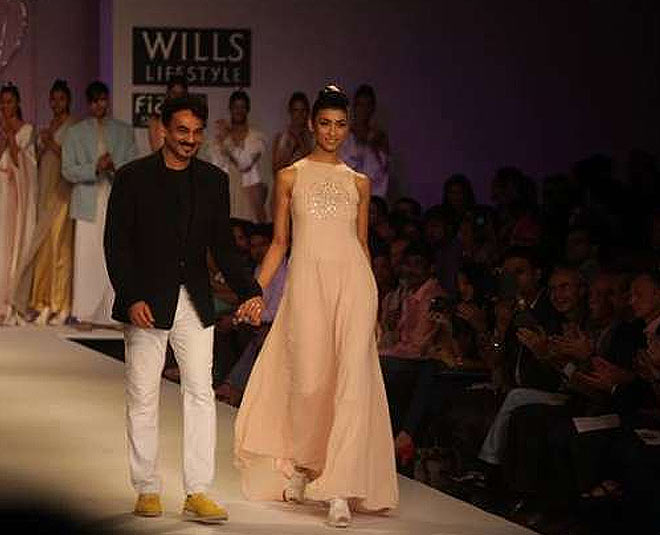 Anushka Sharma walked the ramp for Wendell Rodricks' Les Vamps Show at the Lakme Fashion Week in 2007 and was picked by the designer as his finale model at the Spring Summer Collection that year.
Don't Miss: Tina Ambani's Jewellery Collection Is Something You Won't Have Seen Before!
Many stars took to social media to pay a tribute to Rodricks. While Arjun Rampal who too was a model before turning to acting, said: "This is such sad sad news, a beautiful human and such a talented designer, the fashion industry and the world has lost today. It was such joy whenever I met him. His smile always made me smile...you will be missed Wendell.
Malaika too paid her condolences and wrote: "A master couturier and his muse ♥️ RIP our dearest @wendellrodricks... I first sat n cried, n then I sat alone n smiled n laughed, jus thinking of all the beautiful beautiful memories n moments we shared."
Ace filmmaker Madhur Bhandarkar, who directed 'Fashion' expressed his grief to a leading media house and said: "I had a good association with him as he was in my movie 'Fashion' also and he did the clothes also and therefore it's since then that I have been knowing him. Whenever I meet him in Goa, Mumbai or fashion shows, he has always been a loving, down to earth and a talented person. It's shocking that's he's no more but his friends and everyone will miss him. He was always a person with a lot of vision and innovative ideas."
"He was very fond of food and very creative as well. He even had an amazing sense of humour and those were the things which made him a completely different personality," Bhandarkar added.
He also reminisced their time together on the sets of the film. "He was very nice. I remember when he had to walk the ramp in front of three-three cameras he was literally nervous. He was telling me 'OMG this is the first time am doing it'. After the first shot, he was okay and in the song sequence he was there and that was a great moment that we shared. Post the release I remember Wendell telling me that 'People have started recognising me'."
He concluded with, "He was a huge inspiration for all. Wendell Rodricks was a name to reckon with and his style of fashion will definitely be missed. From all the big celebrities, infact the entire fraternity, I doubt there be anyone who hasn't worn Wendell Rodricks designs. So definitely he'll be missed and the vision that he had in his mind to explore and do more things."