Office Fashion: Things You Should Avoid Wearing To Your Workplace
Even if your HR said that you can wear anything, it doesn't mean that you take it literally.
We all have been home since the past two years due to the deadly coronavirus. However, the horror is finally in control at this moment and things are getting back to normal. This means that offices are also opening. Thus, we have to wake up every morning, get ready and go to work.
The 'get ready' aspect in all this seems to be difficult after we have spent the whole 2020 and 2021 in our pajamas. However, now it's time to put on your work wear. In some offices, the rule says to dress up in formals and the others give you some leverage to dress up in smart casuals.
The offices showing some leniency might tell you to wear anything you like but you shouldn't take it literally and show up in your pajamas or sheer top. If you are not sure what fashion items at your workplace are, then here is a list for you. Keep this in mind and dress well for work.
Athleisure Wear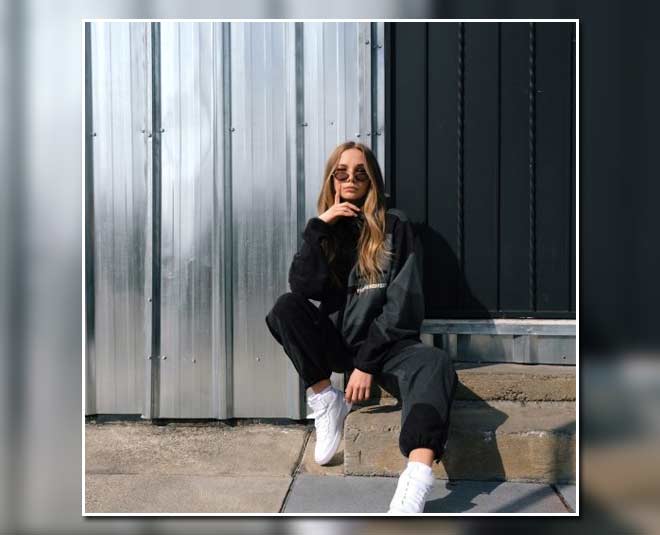 We know that you want to be comfortable while working but everything has a place. Athleisure wear looks good in the gym but not in the office. This doesn't make you look smart for the workplace and you will seem out of place.
If you want to be comfortable at the workplace, then you can go for other options like paper bag pants, culottes, linen pants for summers, woolen pants for winters, palazzos and many more.
Sheer Clothes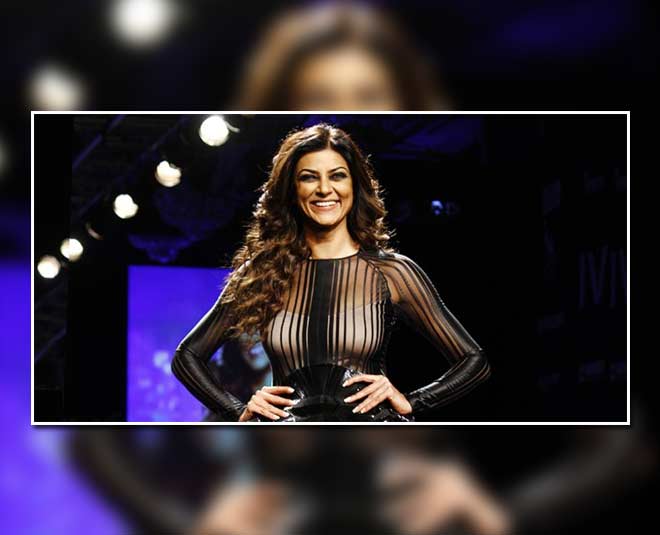 Sheer is definitely a big trend but it is appropriate for a night out with your friends and not for a work day. This seems totally out of place and inappropriate. Even if you want to layer it with a jacket or shrug, it seems unsuitable. Therefore, you should avoid it at all costs and save it for a party with your office colleagues.
Crop Top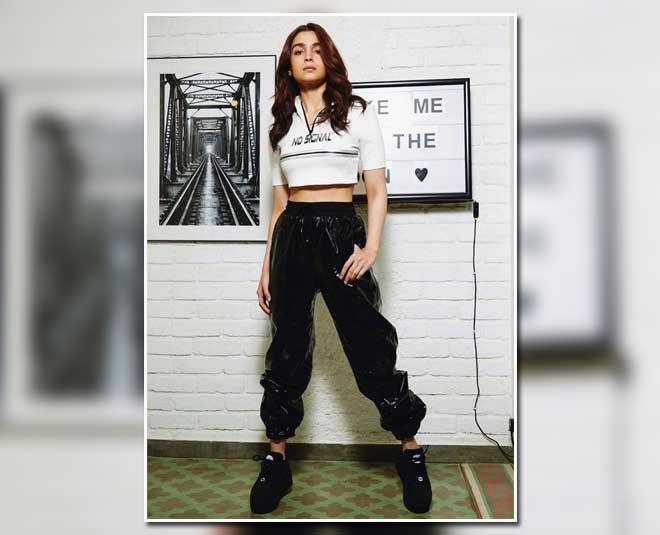 Another inappropriate work attire is crop top. This is surely the most popular trend since the past seven or eight years but it is not going to pass as proper work attire. You can surely wear it at a brunch date, day out with friends or shopping but not in your office. The length of your top should at least reach your waist or you should be able to tuck it in.
Don't Miss:Must Have Footwears For Different Occasions
Plunge Neck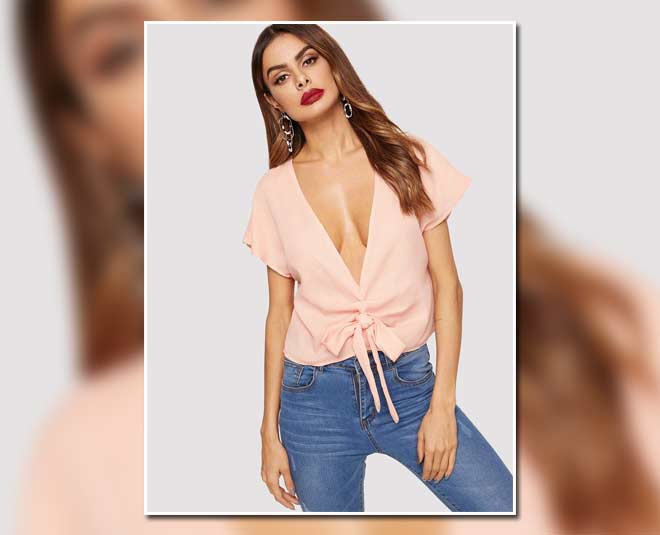 A deep neck might be flattering for your body but a visible cleavage isn't very fitting for the office. A bit deep is fine but keep your plunging necklines for the cocktail parties. Your neckline is an important aspect of your outfit as it defines the look of your whole attire.
The most appropriate necklines for office are the ones with a knot detail. They give you a formal as well as casual touch.
Don't Miss:Trends That Will Take Office Wear Up A Notch In 2022
Shorts/Extremely Short Dresses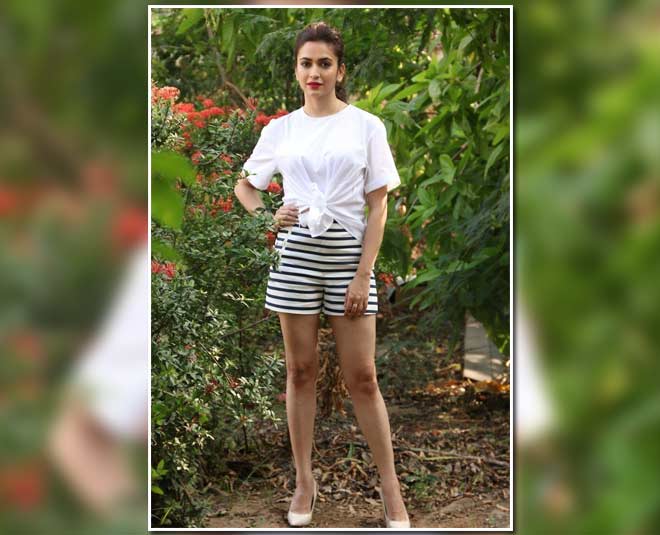 Dresses and skirts can surely be worn in the office but length and type is an important aspect. Your skirts and dresses should be of an appropriate length. Other than this, shorts of any length are not considered appropriate clothing for the office. You can wear dresses or skirts that reach your knee or below that.
For more such stories, stay tuned to HerZindagi!