Before technology hit us all, wrist watches were considered a necessity. It allowed us to keep a track of time and stay punctual. Over the years, with the advent of mobile phones, they have become less of a requisite, and more of an accessory to display a sense of style.
Now there are so many designs, and patterns that people are seen clubbing the most quirky pieces with formal dresses and most versatile wrist watches with their lehengas, sarees, etc. And we say why not, when something is bringing out confidence in you, there is no reason for you to not shine!
If you are also a fan of wearing watches and are looking to add some amazing pieces to your collection, check out this list that has been curated by taking inspiration from Bollywood divas. All these wrist watches are uber-chic and will look stunning on you!
Deepika Padukone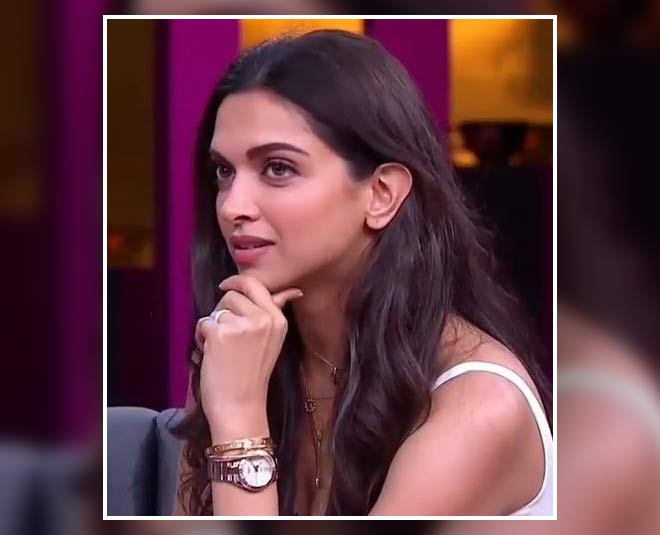 She currently is enjoying the stature of being the top actress of the industry. However, we are not just a fan of her great acting prowess, but also her dress sense and style. While appearing on Koffee With Karan season 6 with Alia Bhatt, she adorned her wrist with this Analog watch. It has a metallic chain belt that is complimenting her white dress.
Anushka Sharma
The soon-to-be mother is known to ]play with her style every now and then. While she has an amazing collection of handbags, we have rarely seen her sporting wrist watches. However, she donned this simple white-metallic piece at MCA international stadium in Pune. It is a perfect accessory for day events and for office-goers.
Shraddha Kapoor
The actress has minimalistic personal style and is mostly seen in simple tees and kurtas when not attending events or parties. People who are not a huge fan of metallic shades, but still looking for something subtle, can go with Shraddha's metallic gold watch that comes with an Analog dial.
Shruti Haasan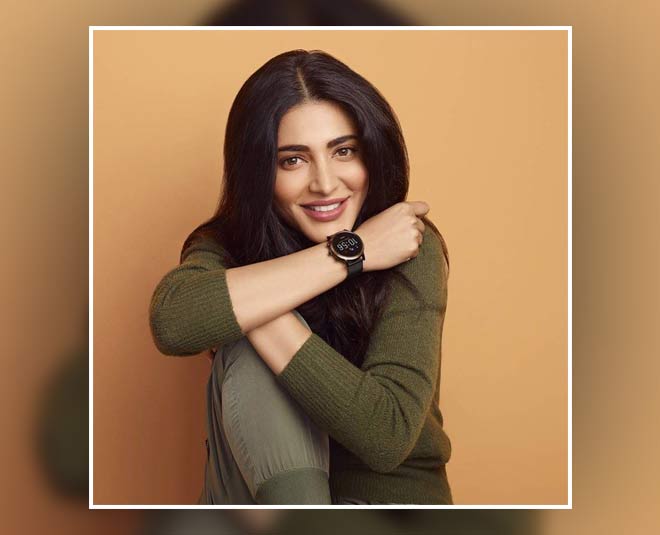 The popular actress and singer has fans all over the country. She garners attention for being exceptionally gorgeous. We are totally in love with her digital watch that appears like a simple Analog watch. Many love the look of an effortless watch, but at the same time want it to solve various purposes. If you are one of those, this is the piece for you!
Neha Kakkar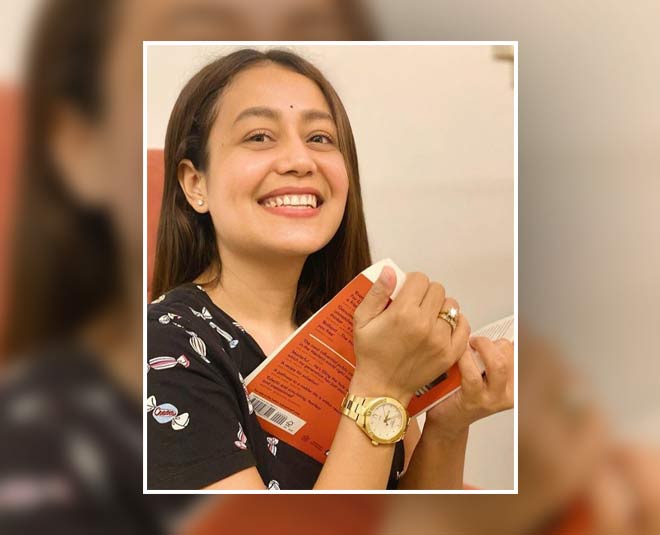 The singer recently made headlines for looking breathtaking on her wedding day. Her fashion choices have improved drastically over the years with so many pieces to take cues from. One among them is this classy gold watch. It has a huge dial with a slim chain belt, something that will look great on every body type.
Kareena Kapoor Khan
Kareena Kapoor Khan is popular as the style icon of B-town. Everything about her is chic and high-class. So much so that she is currently making headlines for looking stunning during her second pregnancy. In this picture, she is wearing an automatic watch also known as a self-winding watch, which is giving an edgy look. If you want something modern and beautiful, go for this!
Don't Miss: Simple Celeb-Approved Stud Earrings For Everyday Use
Aishwarya Rai
The former Miss World, Aishwarya Rai with a million-dollar smile is sporting a subtle piece that has a sleek leather belt. Something as beautiful as this will suit your gowns, suits, sarees and even tuxedos. If you like clubbing bangles with the watch, this black beauty is ideal for you.
Don't Miss: From Clutch To Cross Body, Here's How To Carry Different Types Of Handbags
If you liked this article, do comment on our Facebook page. Stay tuned to HerZindagi to read more such stories.