It was the grand finale of Miss World 2019 in London recently and Miss Jamaica Toni-Ann Singh bagged the title of the beauty pageant. Ophely Mezino of France was the first runner up and was crowned as Miss France.
India's Suman Rao was announced the second runner up of Miss World. She won the title of Miss World Asia 2019. Suman was born in Aaidana, a village near Udaipur and then she shifted to Mumbai with her family when she was an year old. Suman has two brothers, her father has a jewellery business and her mother is a homemaker.
Suman's full name is Suman Ratan Singh Rao. Born on November 23rd, Suman has won a couple of beauty pageants in the past. She was crowned Femina Miss India 2019. She also won the Miss Rampwalk Award during a sub contest ceremony.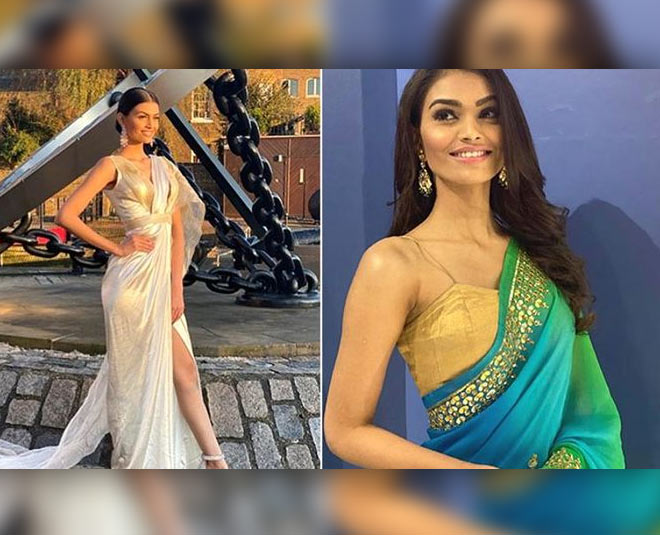 After she won the pageant, she shared that she wants to start a discussion about gender equality in her community and globally as well. She said, "I want to be the voice of gender equality. I come from a community where girls go through quite a lot due to inequality, and that also regarding some of the very basic choices. I want to create awareness among them because freedom is about equal opportunity."
Don't Miss: Do Sara Ali Khan's Fresh, Rosy Makeup At Home In Less Than 15 Minutes
Last year, she was a contestant in Miss Navi Mumbai contest and she was crowned first runner up.
Do you know, Suman Rao's 'Beauty With A Purpose' project was selected in the Top 10? She titled her campaign 'Project Pragati'. Her campaign aims to help women from tribal communities by helping them get financial independence. She has got machines that help producing aloe vera, rose extracts, shampoos and gels. This is for women who could manufacture products and earn livelihood.
Suman's project got support from Princess Diya Kumari Foundation. The institution helped women by training them to make handicrafts, jewellery and accessories. All these products made by these women are sold in the city palace in Jaipur or online. For a wider reach of the products, Suman has associated with Bharat Sevashram Sangha, which is a NGO backed by UN.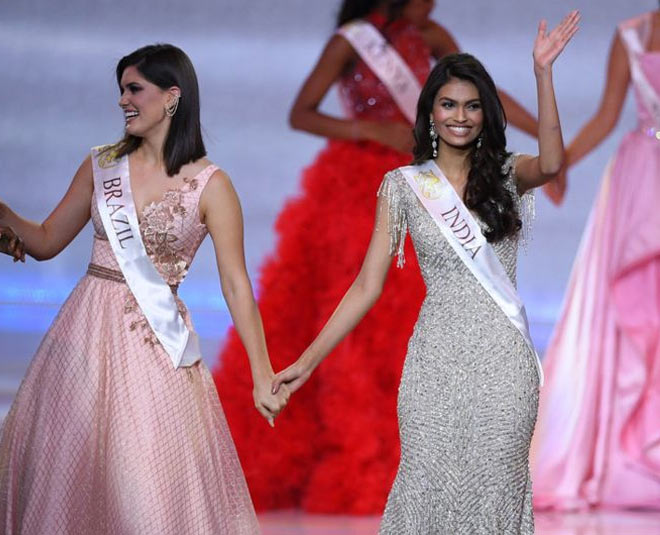 After her completing her a schooling, Suman did an accountancy course from Mumbai University. She is also a trained Kathak dancer.
Suman is active on her Instagram and has over 82,000 followers. Suman shares a special bond with Miss World Toni-Ann Singh of Jamaica and posted a series of pictures with her on her Instagram handle. She wrote a beautiful message with it. She called Toni an inspiration and thanked her for being her family.
Don't Miss: Take Inspiration From Bollywood Divas, Round Off Your Looks With Juttis This Wedding Season
Currently, Suman has a lot of modelling assignments and she is also completing her studies. She aspires to be an actor.