Janmashtmi is an annual Hindu festival that celebrates the birth of Krishna, the eighth avatar of Vishnu. This festival is celebrated every year with full zest followed by a lot of fun and frolic with women and men dressed in their best to celebrate the deity's birthday. Since many of us might be working on the occasion, we have listed a few accessories and elements that you could add to your entire look or attire, to be in sync with the occasion.
1Krishna Inspired Saree
instagram.com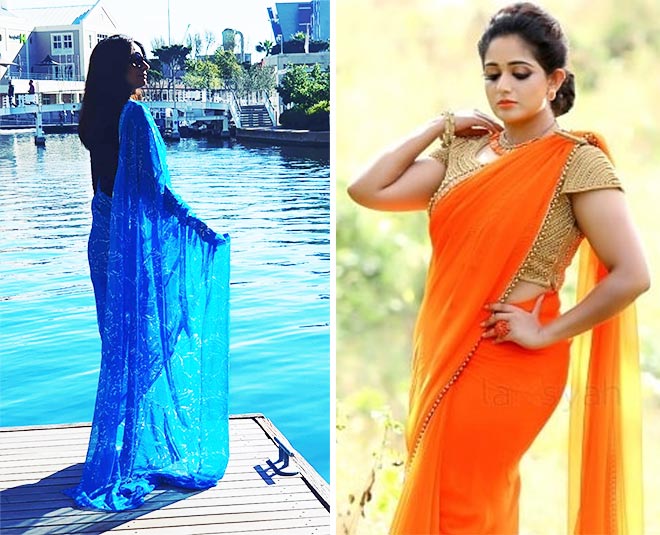 Invest in a simple blue or orange saree or dig into your wardrobe for the saree you feel is closest to the the occassion.
2Suits
instagram.com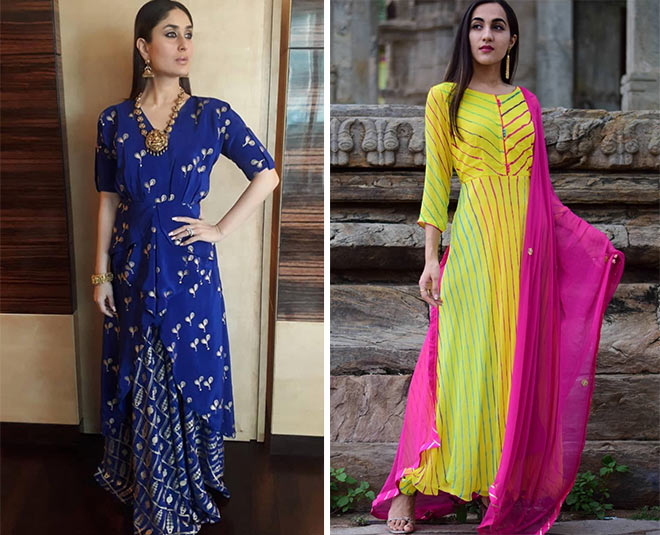 If saree is too much for you to handle, how about a nice blue or yellow and pink suit which exudes nothing but happy festive spirit.
3Dupatta
instagram.com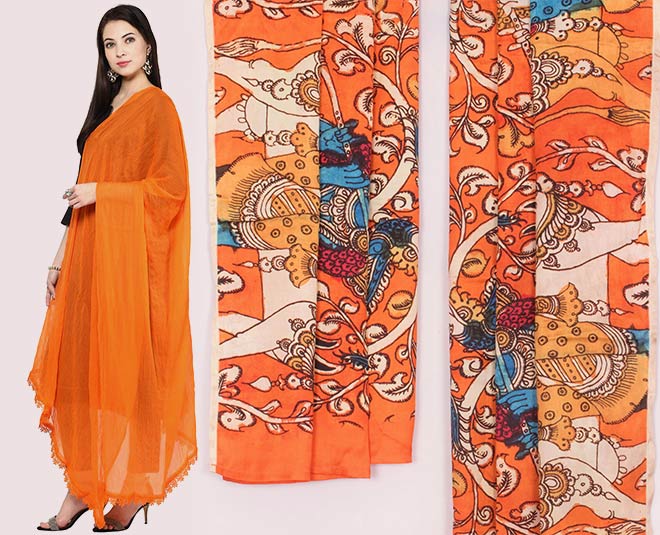 Don't have a comple attire belonging to the colour palette? Don't worry, just hunt for a blue or an orange dupatta or stole for that matter. You could also be a bit more enterprising and get yourself a dupatta in kalamkari which is inspired by Krishna and Radha stories!
4Earrings
instagram.com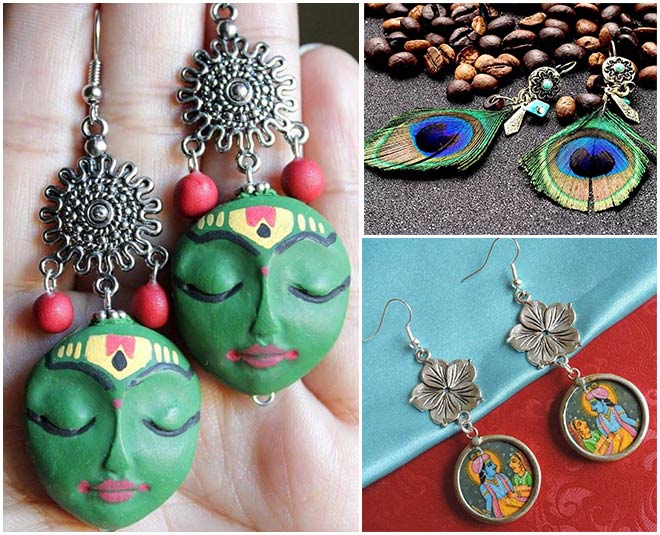 These look simple, classy and bang on! Get such earrimgs for yourself which have the kanhaiya engraved on it or are made out of fallen peacock feathers.
5Juttis
betraditional.com
How about a 'plain-Jane' attire embellished with a swave orange jutti (footwear)? You don't have to invest in the whole get up but just buy an orange jutti and look equally festive.
6Necklace
instagram.com
This could be bit of a homework but you can never go wrong with it. Buy such necklaces which narrate a story or moment lord krishna had with radha or an element related to the deity, which is sown in or hung onto a chain to look like a beautiuful necklace.
7Eye Make-up
instagram.com.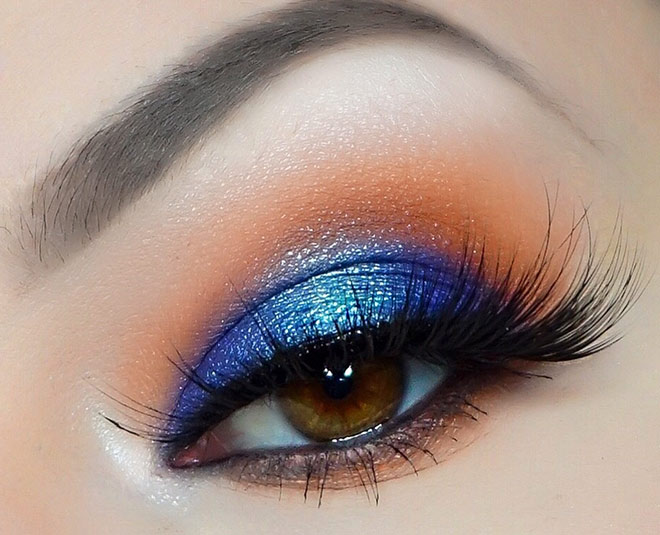 If you have the guts or like exploring your quirky side, play up with your eyes, blend in some orange and blue eye shadow that you rarely touch. You are bound to turn heads, but remember to walk confidently.
8T-shirt
amazon.com
Not into ethnic wear? It's okay, because we still got you covered! Get a simple t-shirt like this one and still be a part of the celebrations in full spirit. You could always hunt for quirkier tshirts if you like!