2020 wasn't such a great year for fashion junkies but we hope 2021 will be. Fashion changes along with us, and this year we definitely saw a lot of changes that would now be a part of our wardrobes. From face masks to scarves and other such items there's an overwhelming list of fashion trends that would probably rock and rule 2021. So, take a look.
1Boyfriend Jackets
Boyfriend jackets are basically oversized jackets that accentuate your body curves and make you look super chic and trendy. From a wide range of apparels such as the loose/oversized pullovers, hoodies, and jacket, you can opt for just any of the look and rock your get ups.
2Face Masks
The inclusion of face masks as a part of your outfits has now become extremely necessary. Reasons are the coronavirus Pandemic, rising pollution, and other such factors. Therefore, it is mandatory to don face masks more like an accessory than wearing them as a compulsion. That is why we're saying, stylish and designer facemasks are going to take over the next year.
3Bulky Shoulder Outfits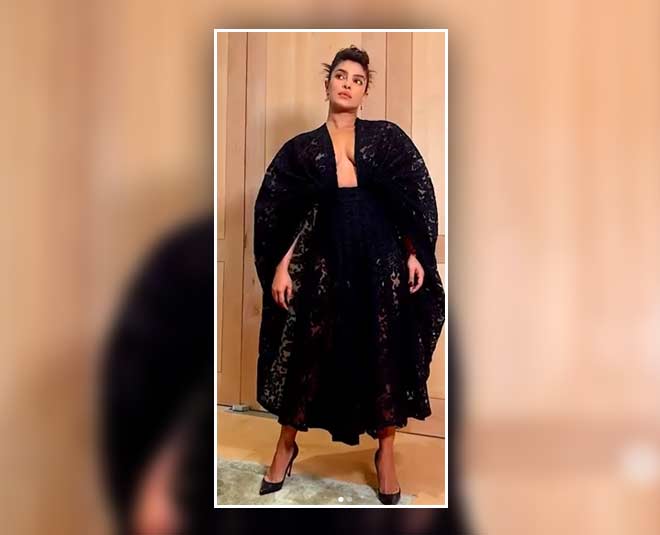 Deriving inspiration from the 1990's bulky or bold shoulders, this trend is set to change the way people dress up in 2021. The designs are promising and futuristic and even PC can't help but wear this chic bold shoulders dress.
4Cinching The Waist In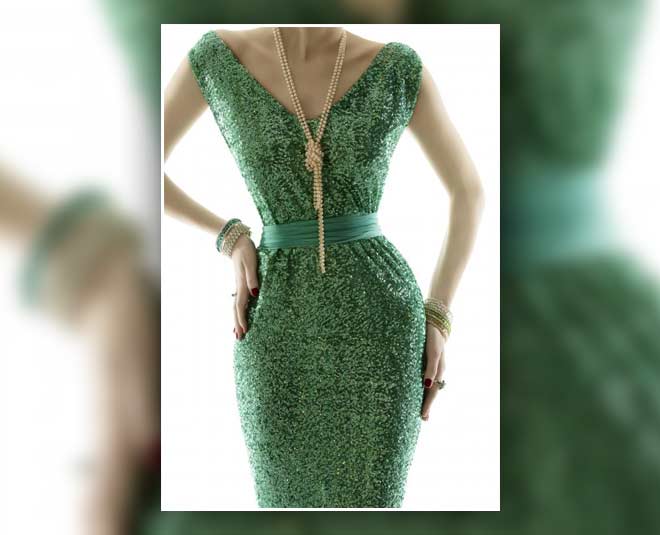 Another fashion trend that somehow owes its rise to 2020 is to cinch in the waist. Fashionistas are crazy about this styling technique and will fall in love with it even more in 2021. Cinching the waist in helps you show off those glamourous curves of your body and is indeed going to a breakthrough for belts this decade.
5Knit Tops
Knit tops are super popular they're not only subtle but they have a sense of class and elegance to them and that is why they are loved by females all across the world. We look forward to donning more modernised knit tops in 2021.
6Patch Work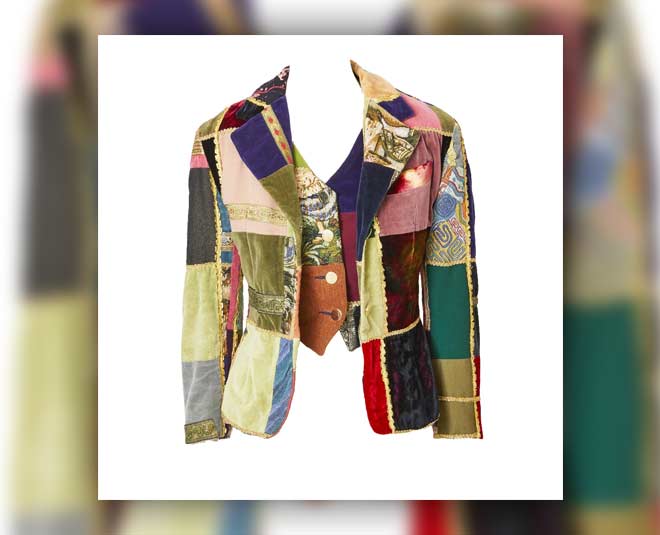 Gaining popularity in western countries, this trend is all set to take over the hearts of all ladies in the coming year too. Patchwork is created by an amalgamation of different patterns and prints of fabrics that are ultimately combined to make one outfit/apparel.
7Khakhi
Khakhi is definitely going to be the new classy. This is one of the best fabrics that can be worn in spring and summers, it keeps you cool and is super breathable. Fashion industries are ready to introduce khakhi outfits to make them top the trends in the next season.
8Suave Scarves
Scarves are now used not only for creating different hairstyles but can also be used to style your basic outfits on the go. Therefore, it is surely going to be seen on the top of the fashion charts next year with beautiful patterns that are vibrant, distinct, and unique.
9Sheer Outfits
Sheer outfits are some other catchy and loved fashion trends that will be acing all hearts in 2021. Sheers are super glamourous, captivating, and chic. They are just the go-to options if you wish to look exuberant and attractive.
10Soft Florals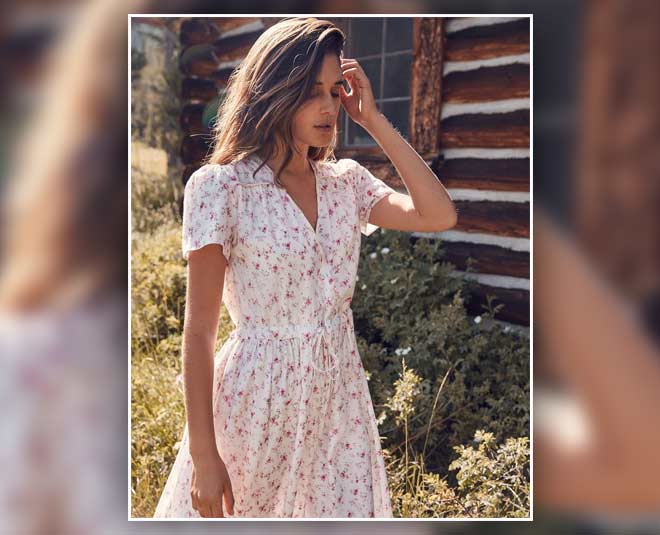 Florals are an evergreen trend, they're not only beautiful but also versatile and can be worn in any season. Soft florals are the next fashion trend that people would go gaga over in the upcoming season.