Priyanka Chopra always has her hair in place and they have the perfect blowout look. To get that salon-like blown-out hair look like her, at home, you have to follow a few simple steps. They can be easily done at home with the right prep and tools.
Towel Usage
The most important step you have to follow and never falter is to get rid of the excess water in your mane right after washing them. However, you must be gentle with your hair strands as they at their most vulnerable at this juncture. One hard tug and they will break from the root. So use a soft towel or even a thin cotton t-shirt works. Do not twist or turn your hair and if you really have to then detangle your hair with a wide-tooth comb. Then blot them dry with the towel by beginning at the scalp and slowly work your way down. Make a towel turban- the best way to go about it especially if there is a time crunch.
Prepping
Before rough drying your tresses, use a prep spray. This will help in controlling or preventing a fair amount of frizz and adds volume to limp or thin hair. Once they have dried by almost 65 percent, run your fingers through your hair and tousle them back and forth while blow drying as you may have seen at the salons. The next step is to blow dry with a brush.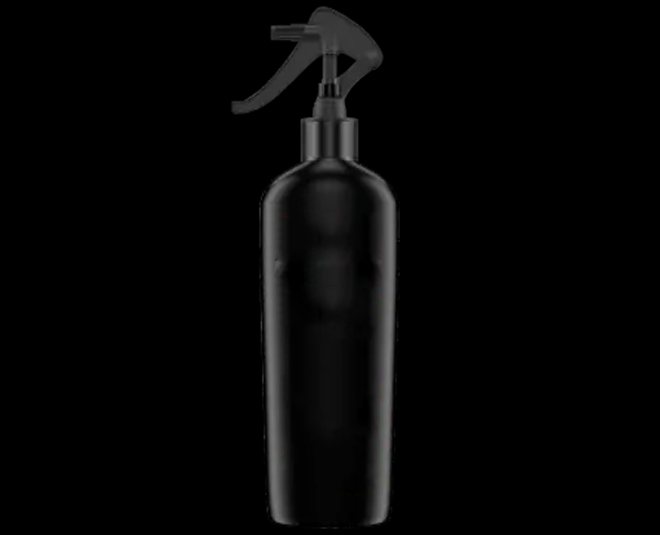 If you have thick hair then your hair can handle styling creams or oils but use the quality which does not weigh them down. If you have curly hair then once you have used a styling product, begin with a round or flat brush and give rough drying a miss. This is important because if you rough dry first, the frizz will remain and you will definitely not get the perfect wave.
No Thermal Brushes
Get rid of the plastic and stiff bristles thermal brushes. They are sold as blow-dry tools but they get too hot and result in a frizzy and ineffective smoothening process. They also cause hair damage. The plastic tugs at the cuticles. Use brushes with soft synthetic bristles.
Don't Miss: HZ Tried & Tested: Nykaa Naturals Amla & Curry Leaves Anti-Hair Fall Shampoo, Conditioner, Hair Mask Combo Review
3 Way Drying Technique
For that straight hair look, use a flat brush and not the round one. First, brush your hair in the forward direction towards your hair with the blow dryer on. Next, after a few forward movements, dry them straight downwards at a 90-degree angle to the floor. Then brush it in back to your head direction. This three-way technique breaks the wave and makes sure that your hair is flat.
The Back Side
To get the perfect bounce, take one section of your hair and pull it towards your face. Brush on the top but away from your face. Heat the strands from the below side.
Use the same technique on both sides of your head. This will give you a moon shape. If your hair looks great in the front, you look great as is!
Don't Miss: Malai Hair Masks DIY To Combat Dandruff, Frizzy, Dry Hair
How To Make The Blow Dry Last Longer
To make your blow-dry hair stronger make a ponytail and pull it to the nape of your neck. For a bouncy look, pull it high into a topknot. Don't use elastics.
Do you use any other technique? Do share with us on our Facebook page and stay tuned to HerZindagi for more or hairstyles and tips.