We have always seen stylish Bollywood divas. This is the time for you to switch to one of the most stylish women in the political world of Asia!
1The Ring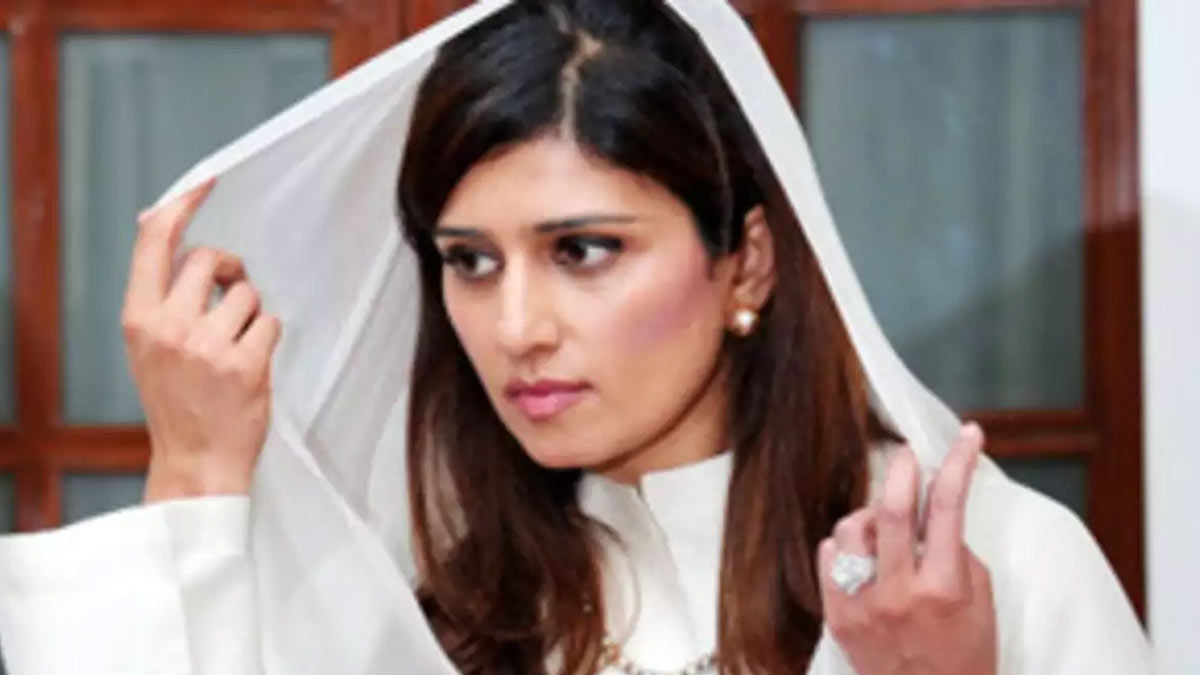 Unaware of the cost, Hina Rabbani Khar has a big rock in her hand and it's hard to miss! The rock takes away your attention to the hand and makes you want to keep gazing!
2Her Red Shawl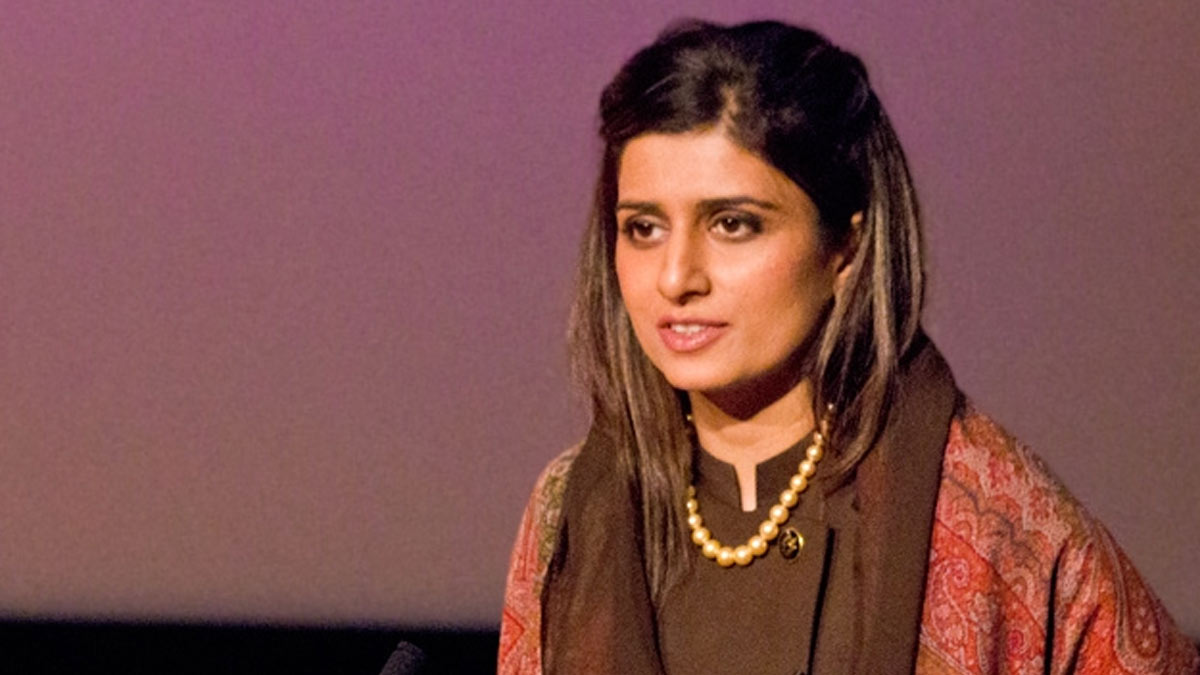 We believe everybody should own a shawl and Hina Rabbani Khar owns a set of very expensive shawls! A shawl is considered a symbol of respect when presented to others as a gift, while her culture highly appreciates the craft in itself!
3The Pearls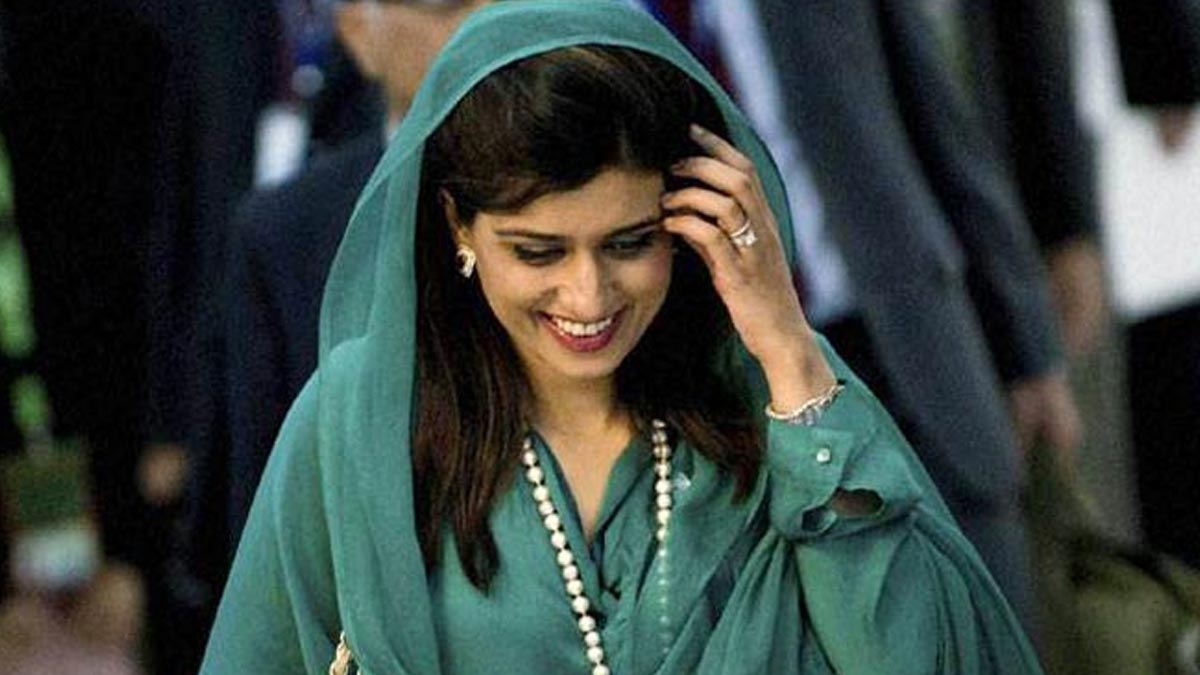 Diamonds are a girl's best friend while pearls seem to be Hina Rabbani Khar's thing. The politician was spotted wearing a set of South Sea pearl earrings and a necklace on her visit to India in 2021.
4Pricey Bags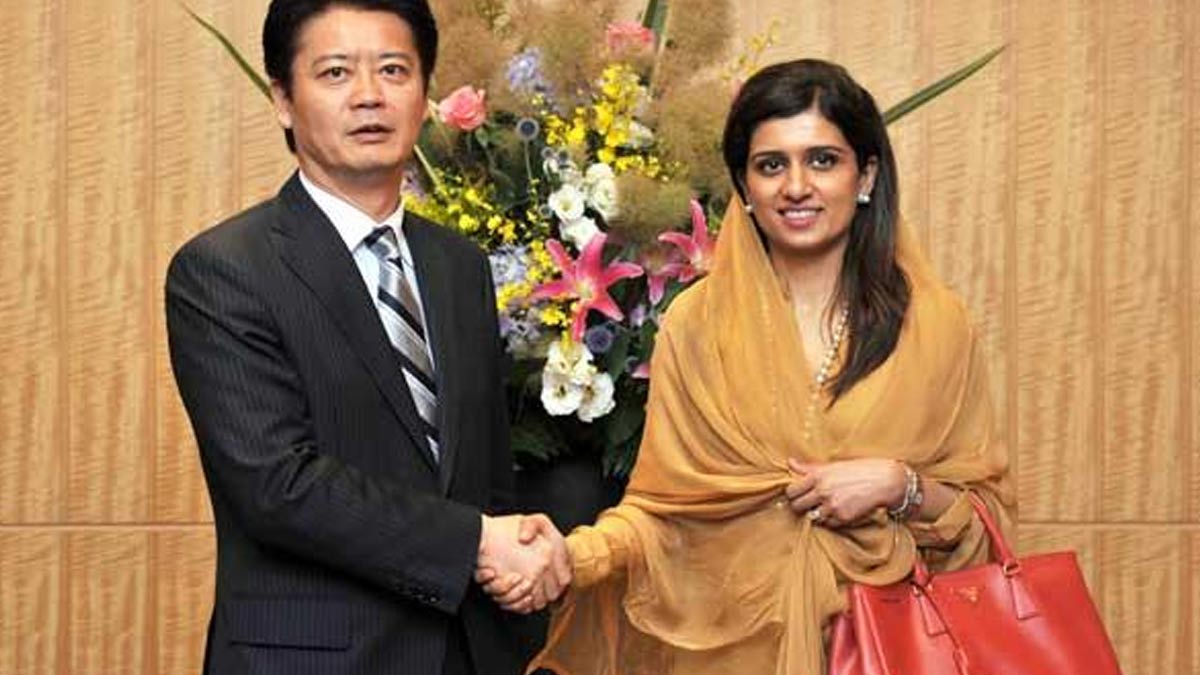 The politician has had her major interest in collecting expensive bags. While she was spotted carrying a Hermes-made Birkin bag worth at least $9,000, she is known to have a huge collection. One of her red Prada bags costs INR 66,000 while her Louis Vuitton sums up to around INR 85,000.
5Classic Eye Wear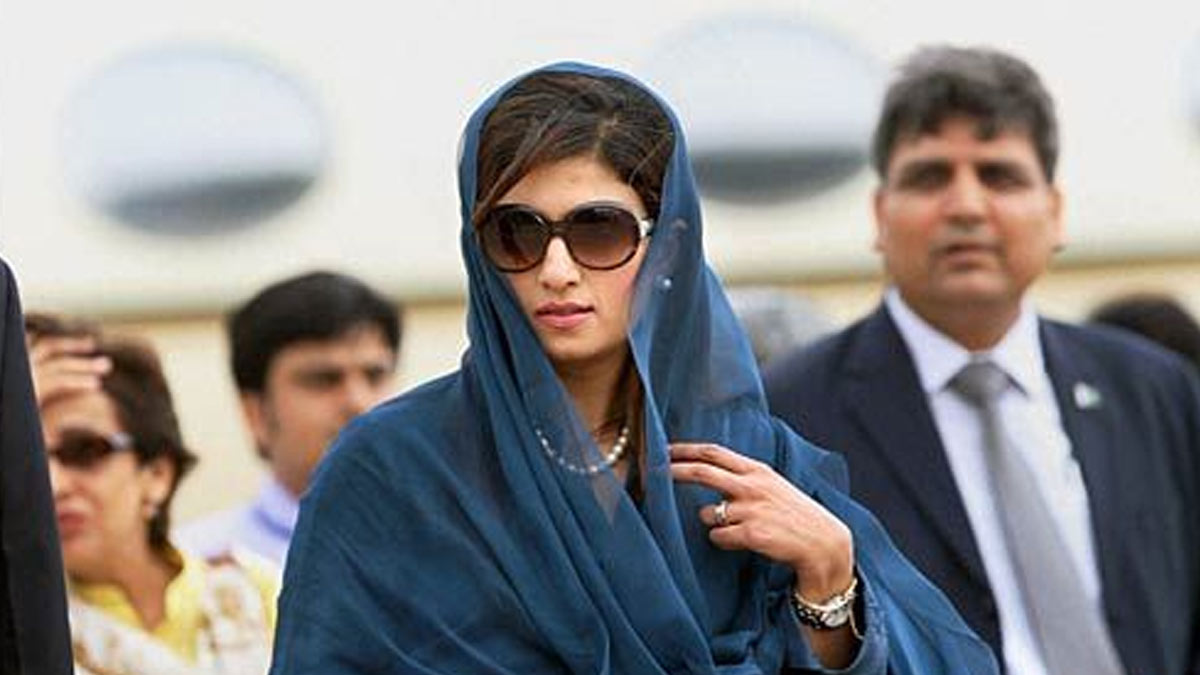 Sunglasses are essential and there is nobody better than Hina Rabbani Khar to remind us the same. She has made Roberto Cavalli sunglasses her favourite and there is no doubt why! The sunglasses would cost about $500!
6Signature Pallu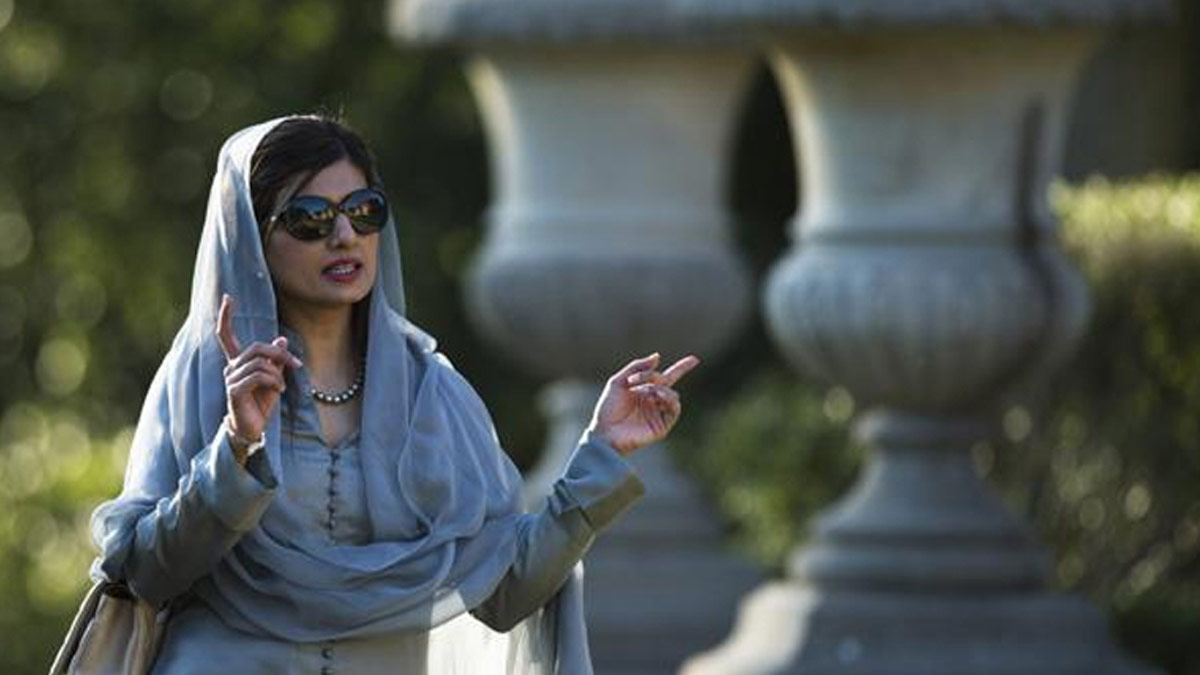 While we conside Hina Rabbani Khar as one of the most stylish politicians in Asia, it is hard to unnotice the 'pallu'. She has had a signature way of carrying her 'chunni' and we are absolutely in love. For it to be her signature style, it is rather easier to spot her in the crowd!
7Strong Makeup Game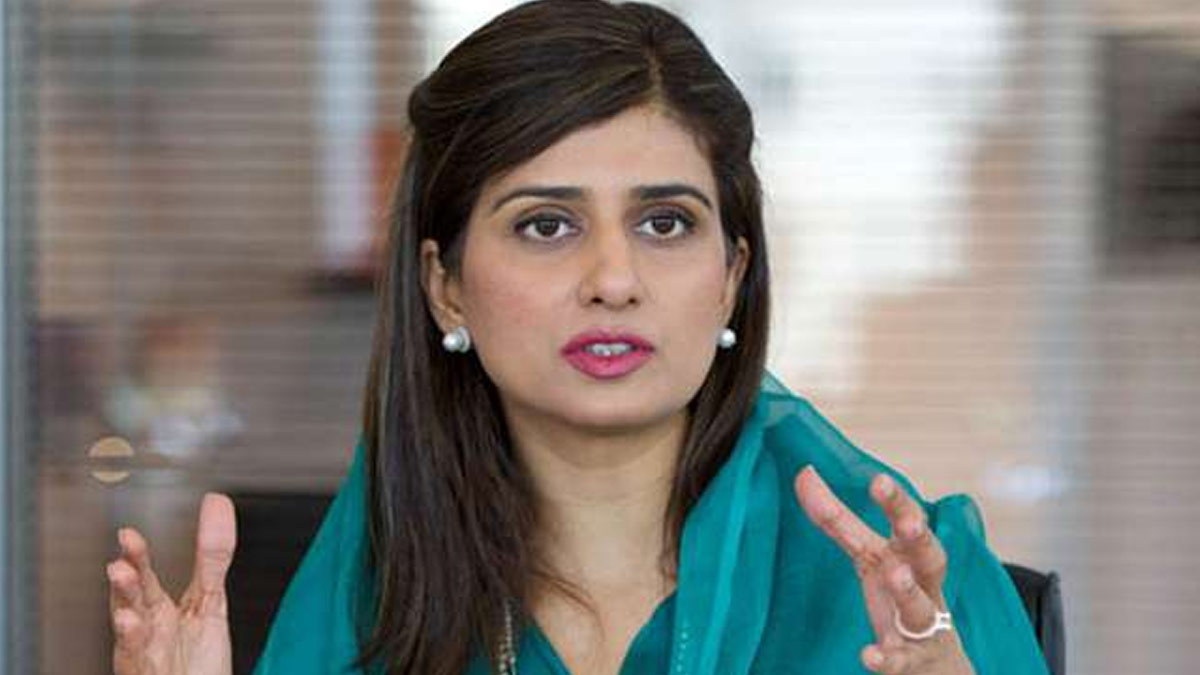 Looking at her paparazzi pictures closely, you can see how flawless her makeup game is. Her contour is always on point, regardless of the event. The politician also likes to go for subtle lip shades that accentuate her facial features to the max!
8A Smile That Never Lies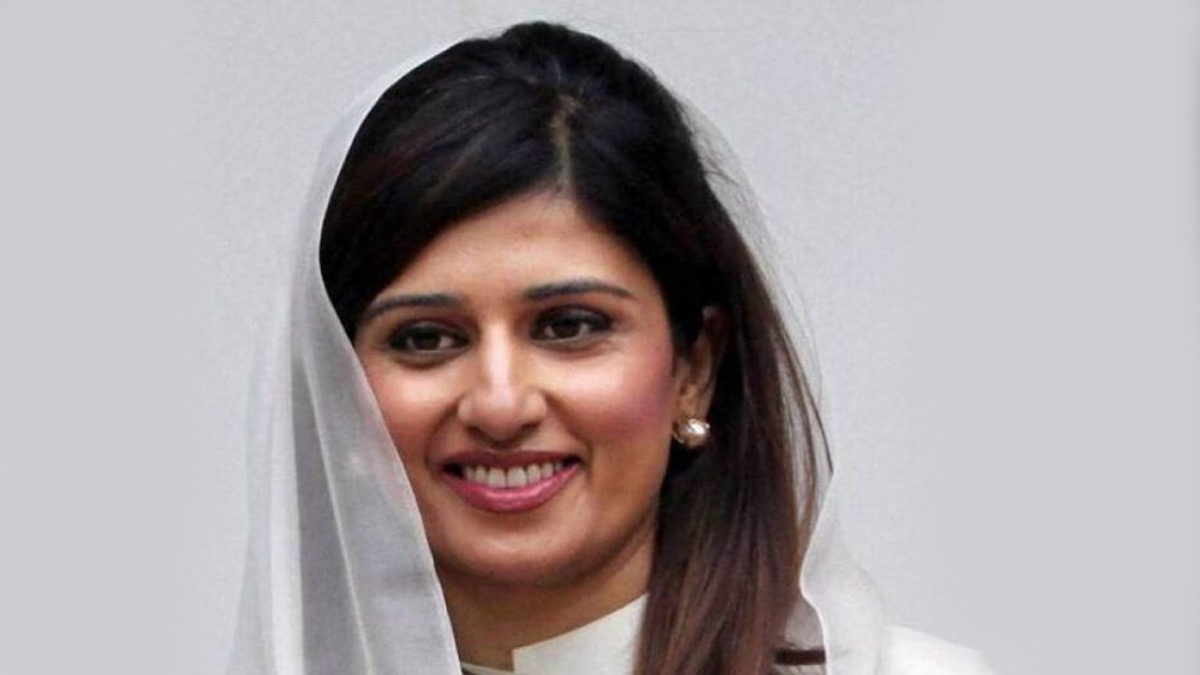 The politician has nearly always been spotted smiling, leaving aside the times she has been in the parliament, speaking on important issues of the country. Her smile brings more grace to her appearance, be it on television or in real life!
9Always Classy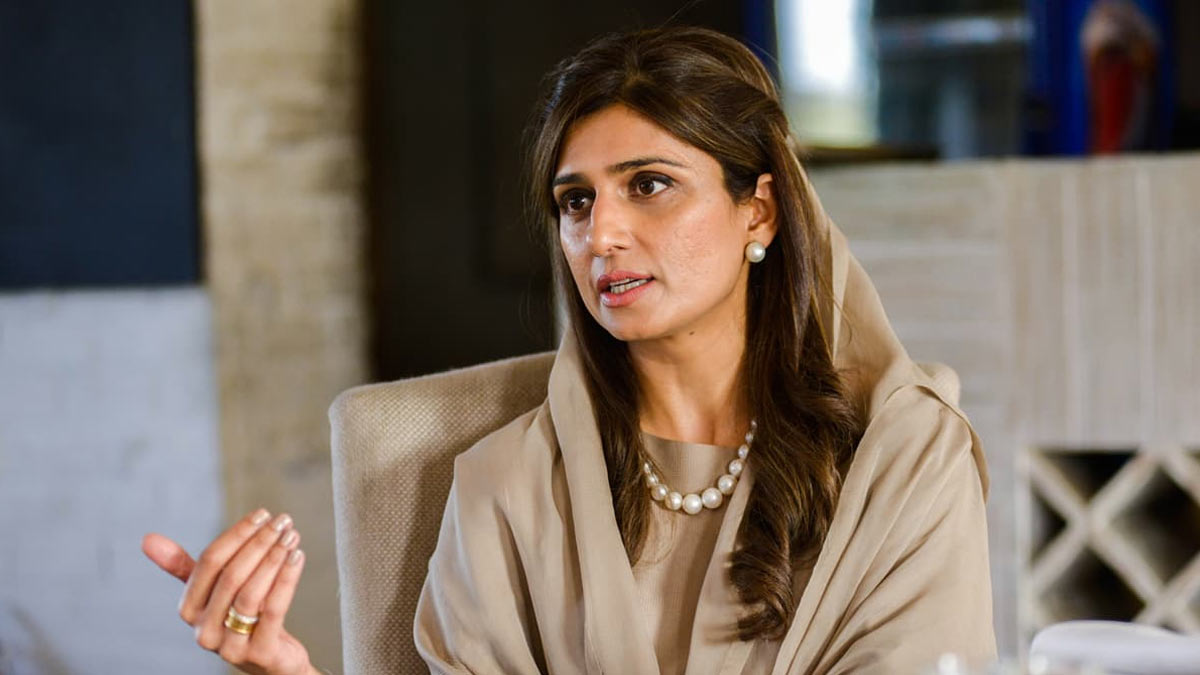 Every time you spot Hina Rabbani Khar, you will always find her going for subtle and classy colours when it comes to her closet choices. The politician prefers wearing linen fabric, which also limits colour choices even though the fabric in itself is super chic!
10Signature Hairstyle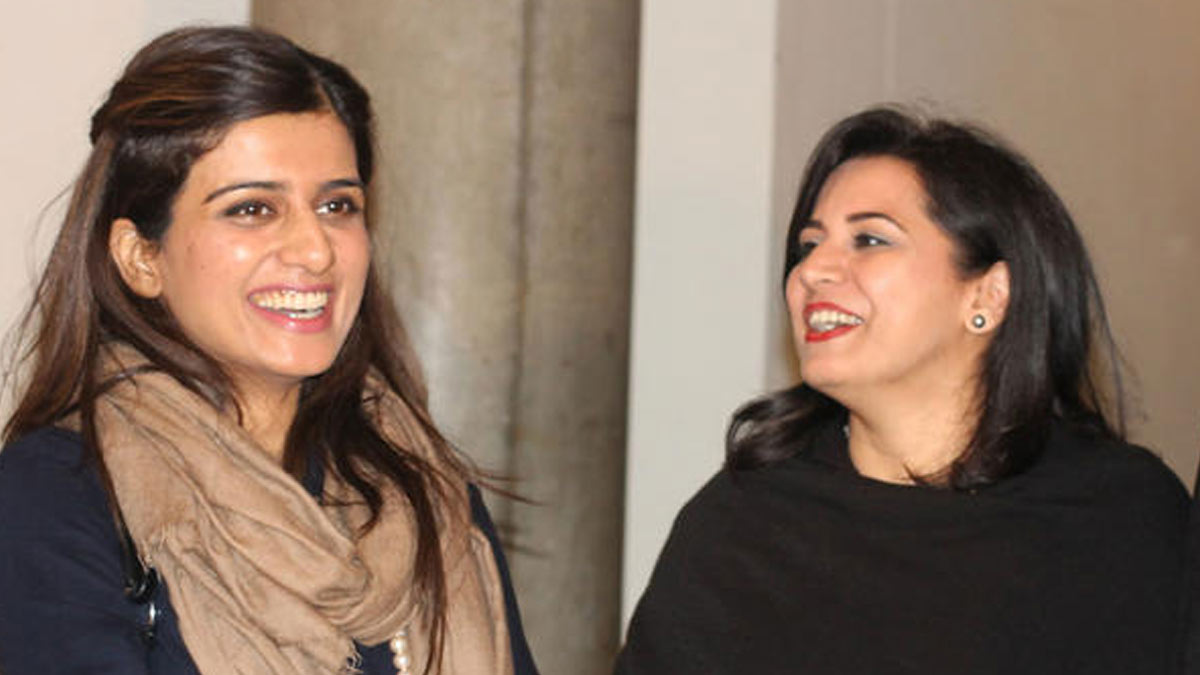 For years on stretch, this Pakistani politician has been wooing us with her signature hairstyle Partly keeping her hair pinned, she leaves the rest open, aiming for a puff hairstyle from the 2000s back in action!