With seasonal changes, all of us are looking around for newer, trendier hairstyles. With this season, we wish to cherish a newer version of ourselves, so here are our 10 picks for hairstyles for short hair!
1Nail The Bob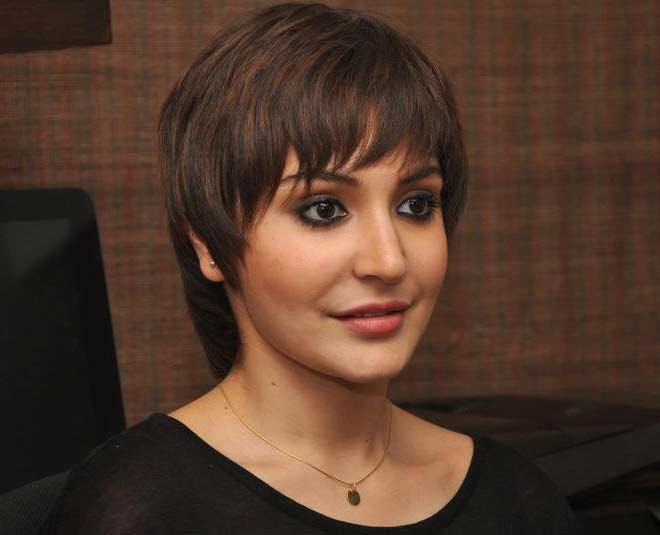 Bob is a famous hairstyle for many with a short length of hair. We all have loved bob since the 80s! You can style a bob easily with a comb and add a clip to make it a bit girly!
2Long Bob
Let your bob haircut grow out! It looks as trendy as the body! Adding volume to the long bob lets it add drama to you.
3Sleek It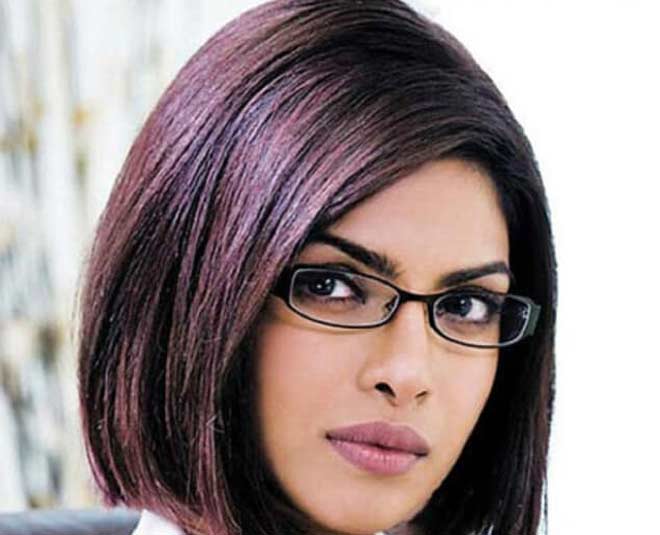 With short, sleek, and straight hair, keep it simple. The sleek, straightness makes the hair look super soft and shiny! Let it shine across the room!
4Braid It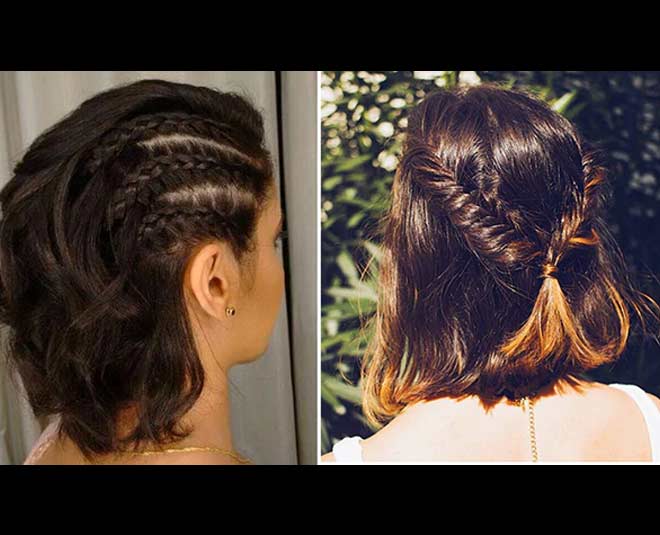 You can half braid or grinch braid your hair, from the sides or both ends this winter to give you a festival vibe. The festive feel is what makes the season so cheerful!
5High Pony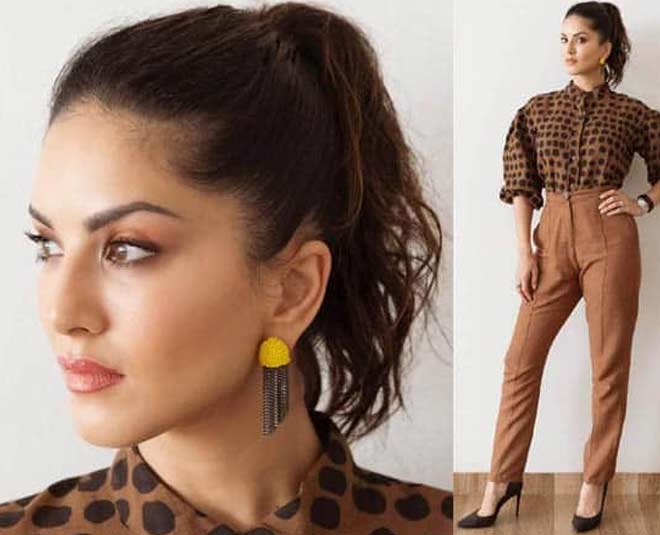 For a simple, casual outing, tie your hair into a high ponytail and you'll be looking all trendy to hit the street. You can either make a messy or sleek pony, whichever you prefer, we love both here!
6Mohawk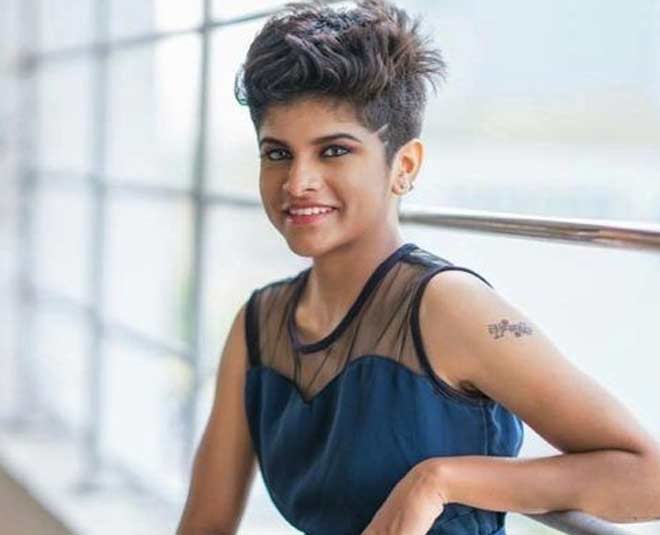 With short hair, you can go for a mohawk hairstyle. It gives a gender-neutral vibration and it is super trendy in today's time. You can surely get the mohawk colored too!
7Short Curls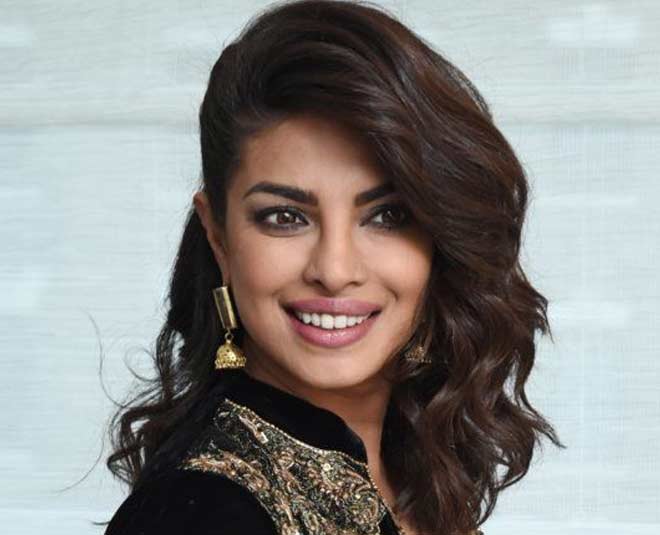 With short hair, you can just loosely curl them and add pins to one side of your hair, leaving the other open. The other half of your hair is open to swinging into the air, giving you the feeling of the blowing wind.
8Wispy Bangs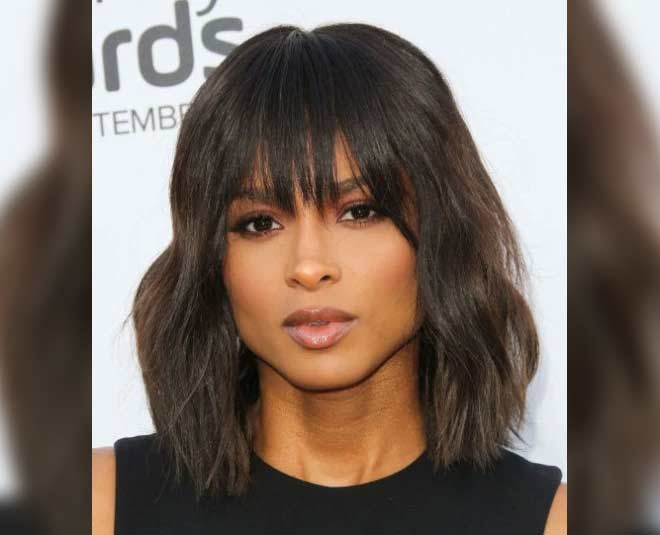 Bangs have been a popular hairstyle since the 1970s and still tend to continue at a huge pace. We see many girls cutting bangs on their own! A light amount of bangs are just about sufficient for this festive season!
9Half A Bun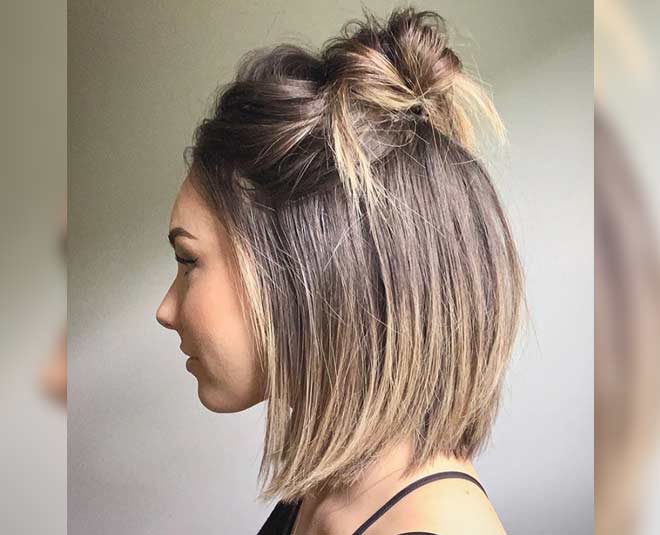 Take a light amount of hair strands from the crown of your hair and tie them in a messy bun. You will have your trendy half bun in a place.
10Space Buns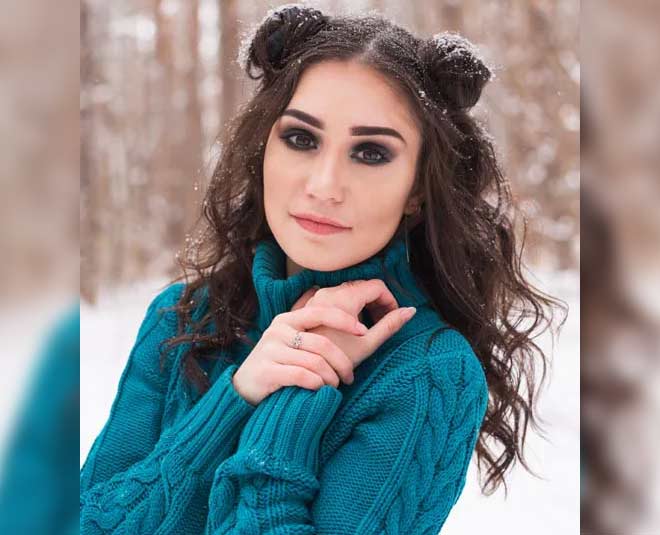 Like we do with half buns, we can take in the same in two different sections and you will have your space buns in no time. We like them messy!