Balenzia: Socks That Will Make Your Life Enchanting!
Are you a 'Game Of Thrones' fan? You need to give this item a purchase!
'Game Of Thrones' has been a popular series that has been previewed worldwide. The release of this series went on like wildfire in a forest. When the series was first released in 2011, people took no time in finding their way to have a view. Within no time, everybody became a fan and was clearly, obsessed with the concept.
What Is Game Of Thrones?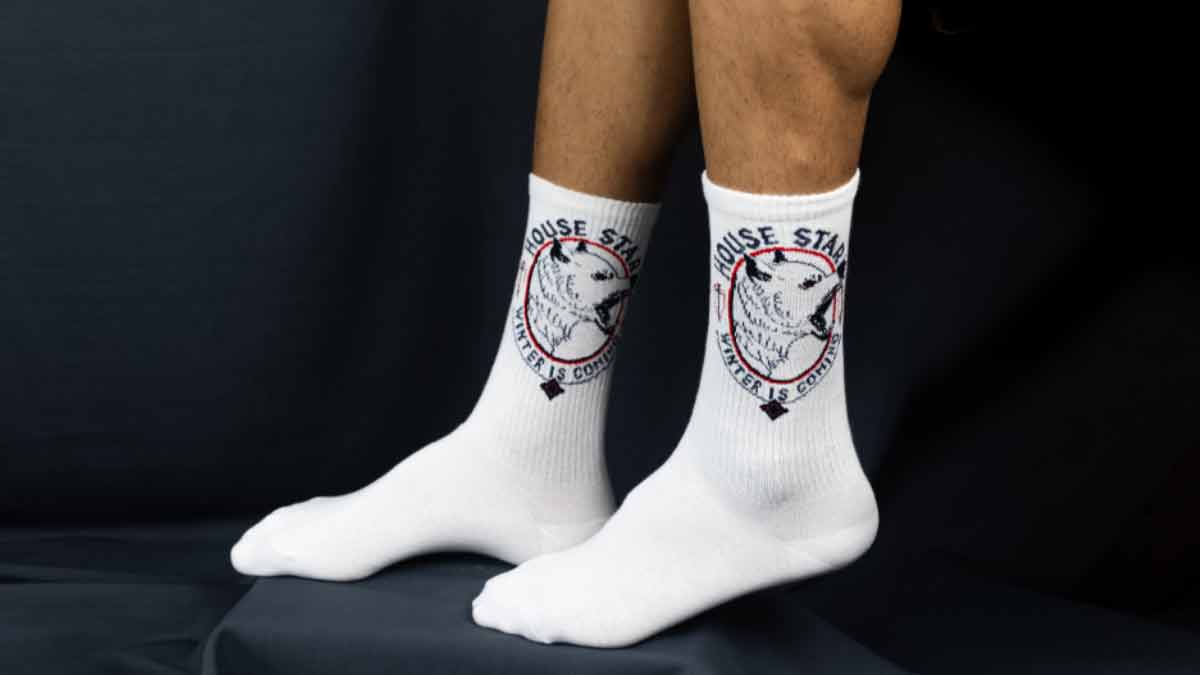 The actual plot of the entire series, which runs from 1to 8, is based on events from true life. The story behind this series seems to be one of the twisted tails that is based out of England.
The entire series will give you a descriptive view of everything that went down.
What After Season 8 Of Game Of Thrones?
Now that the series was brought to an untimely end in 2019, we all are hoping for something that continues the league of this premise. It was said to be the last of the seasons but the HBO channel claimed to have been working on yet again, another season to this series that is said to make its appearance in 2023.
The decision was made on the 10th anniversary of Game Of Thrones have been released, which is a piece of good news for all the fans out there!
Looking For Game Of Thrones Inspired Merchandise?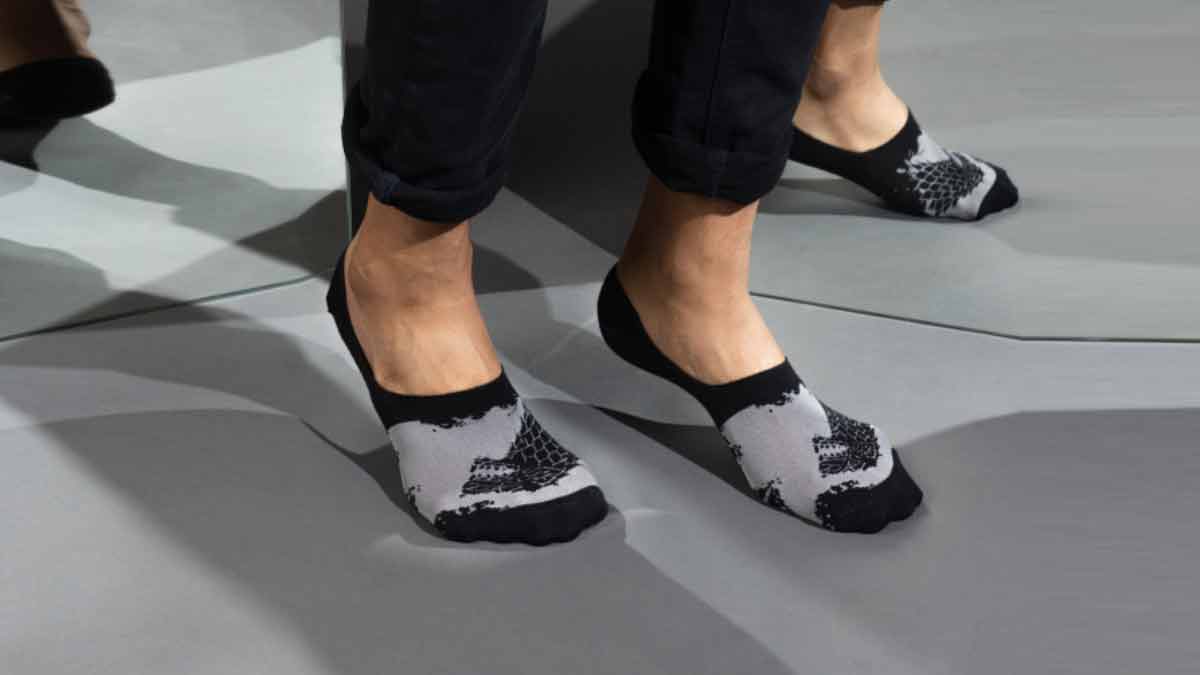 The award-winning socks brand – Balenzia and Warner Bros. Consumer Products have partnered once again to launch a socks collection inspired by the globally popular drama series from HBO, 'Game of Thrones'.
The luxurious collection is made with fine mercerized cotton, and the prints, colours, and designs represent houses, heroes, and villains from 'Game of Thrones'. The socks inspired by House Stark, House Targaryen, House Lannister, and the White Walkers are crafted with exquisite knitting technology and high-performance fibers, and stand out, in terms of design, quality, and craftsmanship.
"We are excited to further expand our partnership with Warner Bros. Consumer Products" says Rahul Gupta, Director, Balenzia. "The 'Game of Thrones' series has an incredibly robust and passionate fan base, and we are thrilled to offer fans yet another way to connect with the beloved franchise. As a die-hard fan of the show, this launch is extra special."
Consumers often want a more tangible connection to the brands, shows, and characters that they love, and this collection aims to provide fans with just that. Apart from the design, the reinforced heel & toe and Y-heel construction will ensure durability as well as a comfortable fit.
Get your hands on this new 'Game of Thrones' collection starting at INR 399.
Read More -Valentine's Day Special: Balenzia Socks Launches Its First Disney Collection
Where Can You Find These Socks?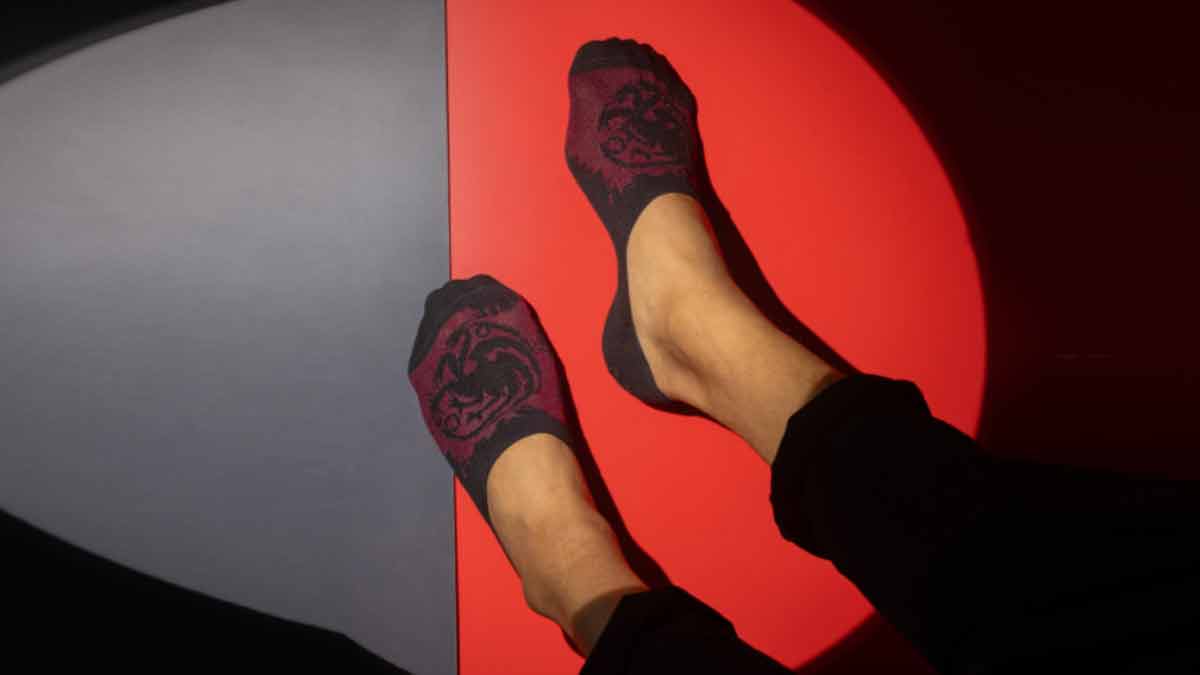 Visit Balenzia's brand stores in New Delhi, Mumbai, Chennai, Bangalore, Kanpur, and Ludhiana, or shop online at www.balenzia.com. The collection is also available on e-commerce platforms including Amazon, Myntra, Ajio, Flipkart, Paytm, Snapdeal, Limeroad, Nykaa, and LBB.
About Balenzia
At Balenzia, they are constantly moving forward to help our customers stand out in a crowd, with sophisticated designs, styles, and colours and access to licenses of some truly iconic brands and characters. Their product range is made with the highest quality standards using the finest yarns, and is designed for incredible comfort, breathability, and durability.
The apparel is manufactured in specialist factories with extremely high ethical standards, ensuring that all our products are sweatshop-free, produced in good working conditions and that the people making them are treated well and paid a fair wage.
About Warner Bros. Consumer Products
Warner Bros. Consumer Products (WBCP), part of Warner Bros. Discovery Global Brands and Experiences, extends the company's powerful portfolio of entertainment brands and franchises into the lives of fans around the world. WBCP partners with best-in-class licensees globally on an award-winning range of toys, fashion, home décor, and publishing inspired by Warner Bros. Discovery's biggest franchises from DC, Wizarding World, and Looney Tunes, Hanna-Barbera, Game of Thrones, Cartoon Network and Adult Swim. With innovative global licensing and merchandising programs, retail initiatives, and promotional partnerships, WBCP is one of the leading licensing and retail merchandising organizations in the world.
Looking for more? Connect with us over our official Instagram account and drop in a comment. Stay tuned to HerZindagi for more tips and tricks to a better lifestyle!