5 Fashion Pieces To Own For Your WFH Video Call Arsenal
Look extremely chic on your work from home meetings in a turtleneck top and round it off with a dainty pendant!
No matter how tempting it might be to stay in your pyjamas all day, we should dress up for ourselves, once again. Let's take it one step at a time. A professional outfit boosts your self-confidence and helps you stay productive all day long. In addition, surely it's a good idea to be prepared for unplanned video conferences. Over the past few years, pyjamas, shorts and t-shirts have become the new norm for WFH clothing. If you ask your colleagues what their WFH outfit looks like, you will know! The key to putting together a stylish yet comfortable WFH outfit is to look beyond your comfy PJs and pair some stylish yet comfy items together. What makes for a great outfit, after all? Only and only an outfit that inspires makes the cut!
A White Blazer
A white blazer is a must have in your wardrobe not just for days when you need to be present at the office but also for those waist-up video meetings. A white blazer is sure to enhance any professional look of yours. The white blazer is a classic piece that you must certainly own. You can don the white blazer over any casual T-shirt to transform any ordinary look of yours into a professional one.
Turtleneck Top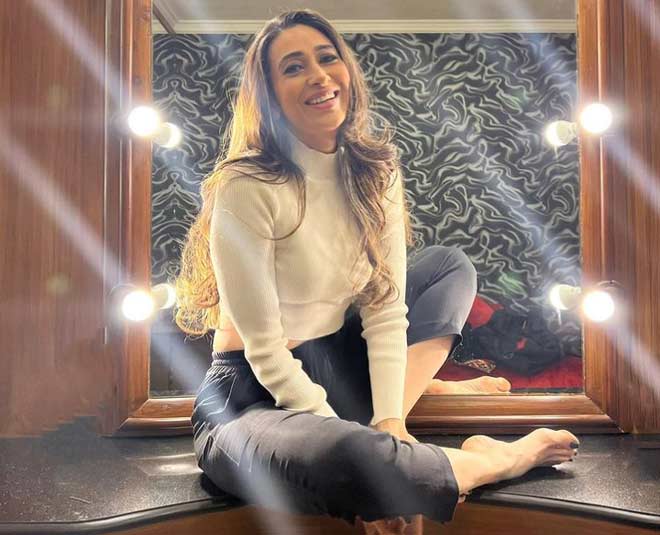 Turtlenecks are an absolute staple for any professional woman out there. This piece shall make you look more sharp and formal on any given day. Turtlenecks are extremely versatile pieces and can be worn to create diverse looks. You can pair up your turtleneck top with a skirt or even underneath a cute dress for an ultra-modish look. If you wish to pull off sartorial perfection then you must certainly experiment with turtlenecks. Dainty pendants can be worn over the turtleneck top to elevate the look. Turtlenecks are in right now and if you wish to put your fashionable foot forward then opt for this timeless piece of clothing.
Hoop Earrings
Hoop earrings can be paired with any of your formal looks. You'll be surprised to know that hoop earrings are super versatile. It will not just go with your party dresses but also your professional outfits. Golden hoop earrings are a surefire way to enhance your WFH formal looks. It is sure to make you look super chic on your video meetings.
Don't Miss:Different Dresses That A Woman Must Have In Her Closet
Black Shirt
A black shirt is for any and every occasion. Donning a black shirt on your work from home video meeting will look super professional. If you wish to have an impact on your video meetings, don't forget to put on your black shirt.
Don't Miss: Tips To Style A Shirt Dress
Shirt With Ruffle Sleeves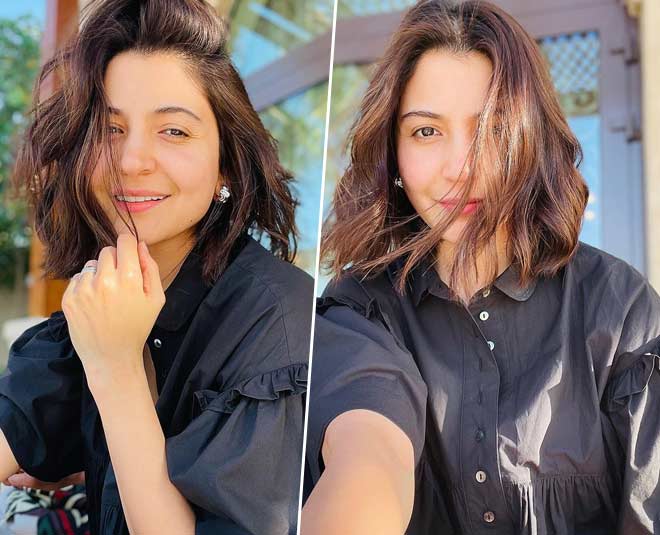 A shirt with ruffle sleeves looks uber feminine and formal at the same time. A ruffled shirt is something every boss lady must own. Keep your hairdo sleek to bring even more impact to your meetings.
If you wish to share any interesting fashion tips with us, do let us know by commenting on our Facebook and Instagram page.
Stay tuned to HerZindagi to read more such stories!