India is a nation full of traditions and cultures. There are multiple cultures to look forward to as well as a variety of associating things that come with it such as religious beliefs and food dishes. The most exquisite thing about cultures is the variety of attire and the differences they all have, and somehow they all bring us in a single community, altogether!
1Goa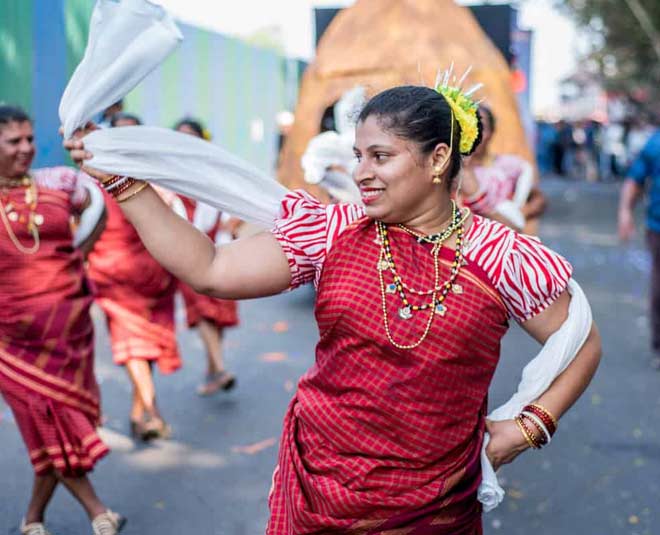 Goa is a beautiful place, full of exotic drinks and food choices to look into. With food and drinks, a different culture brings everybody together. There is a whole new vibe out there with shacks on the beaches and clubs at almost every corner. Their traditional dress is very different from what the other states have and we find it interesting.
2Meghalaya
Meghalaya is a state in the northeastern region of India. Meghalaya is also the home to a large variety of fruits, vegetables, spices, and medicinal plants. With that, Meghalaya has a lot to offer to our culture and traditions.
3Gujarat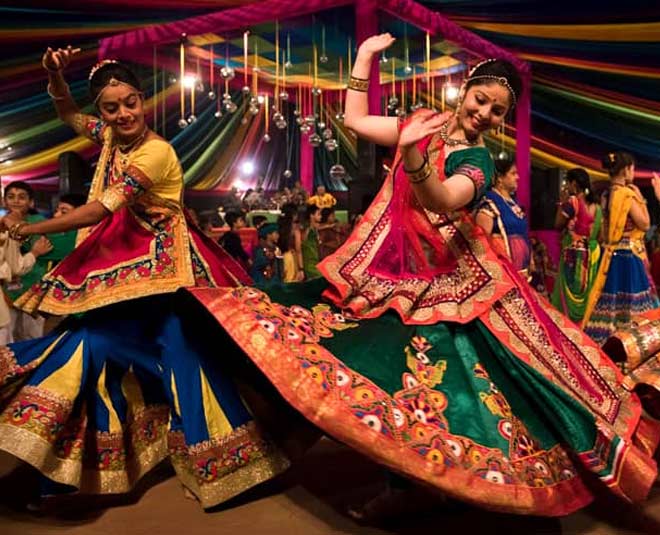 Gujarat is known for being the home state of Mahatma Gandhi, the Father of the Nation. It is also renowned for its beaches, temple towns, and historic capitals. Wildlife sanctuaries, hill resorts, and natural grandeur are gifts of Gujarat.
4Himachal Pradesh
Himachal Pradesh is famous for its beautiful views as well as adventure activities, such as treks, paragliding, skiing and so much more. It is a popular holiday destination with people of all age groups, be it young friends, honeymooners, families, and adventurers.
5Kerala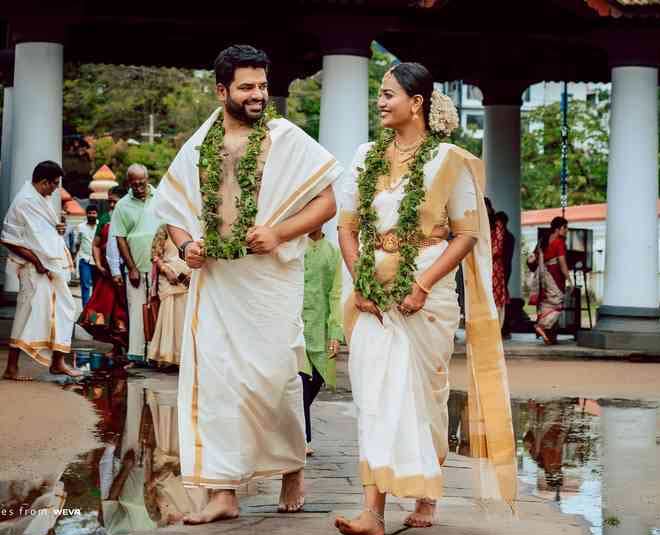 Kerala is famous for its unique geography, tranquil backwaters, unspoiled beaches, art forms, and spices. It is also famous for its charming houseboats, sprawling tea plantations, unique eco-tourism, magnificent architecture, Ayurvedic treatments, and unforgettable culinary experiences.
6Manipur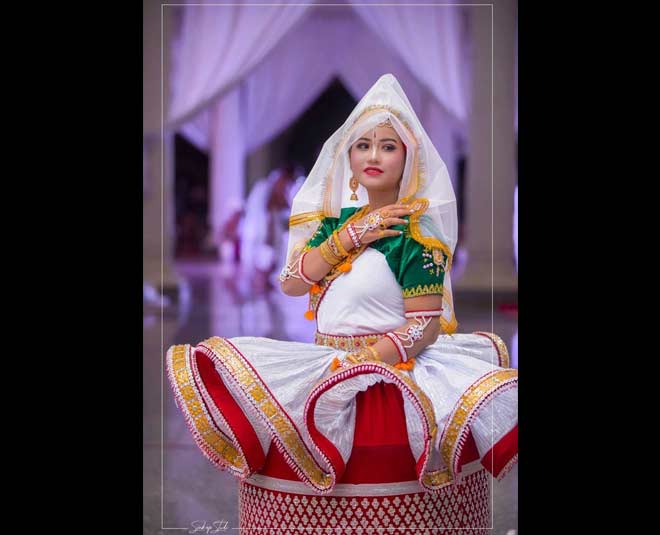 Manipur is one of India's largest bamboo-producing states and a major contributor to the country's bamboo industry. In 2017, the state accounted for 10,687 square km of bamboo bearing area.
7Mizoram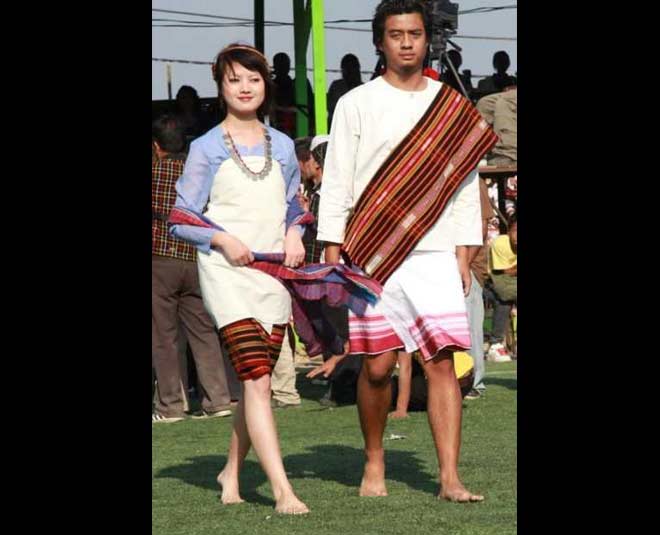 Mizoram is inhabited by various tribes that practice a wide range of religious customs and cultural splendor.
8Nagaland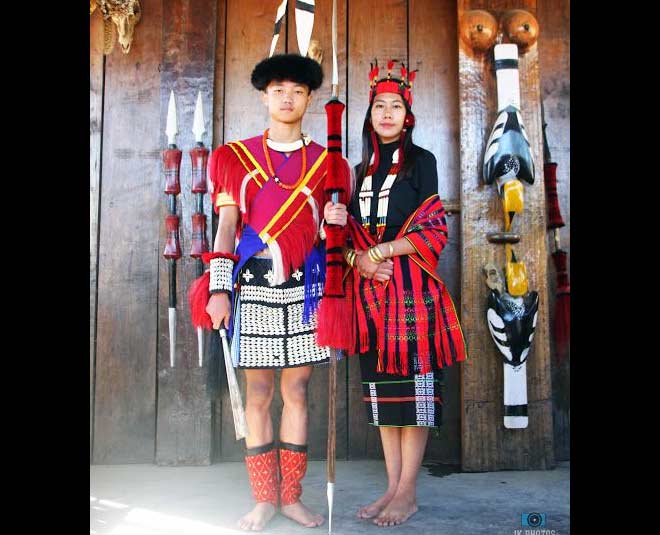 Nagaland has a rich linguistic tradition with as many languages as there are tribes, each exclusive to itself.
9Odisha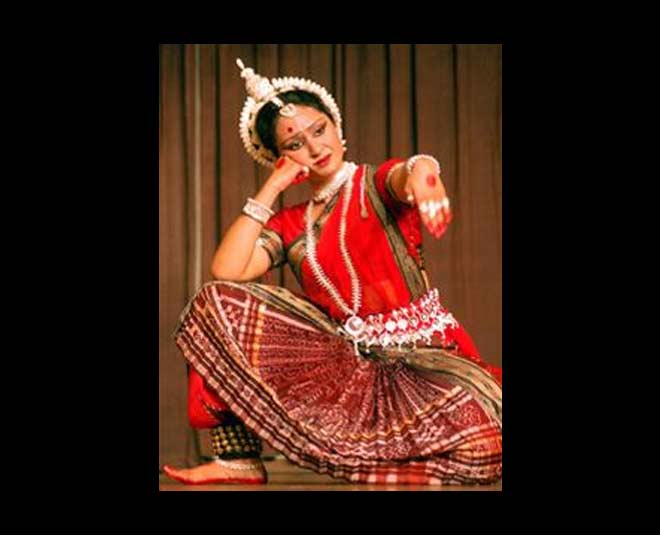 Odisha is famous for its heritage sites and enthralling views. From beaches to pilgrimage sites, Odisha offers a lot of sightseeing opportunities to travelers from across the globe.
10Punjab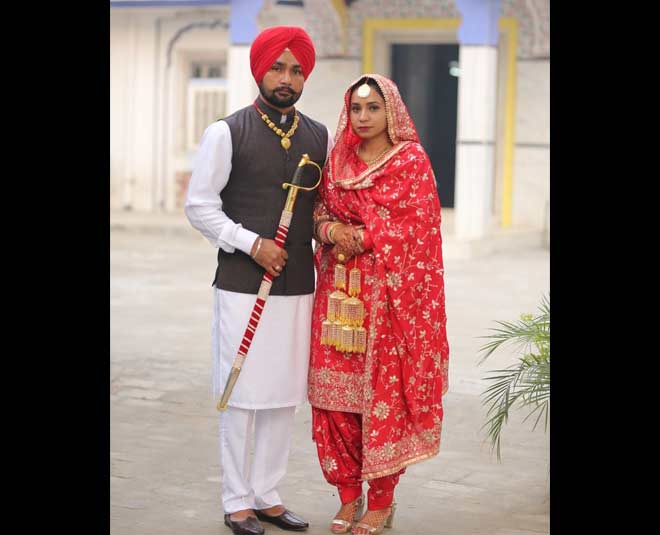 Punjab, the land of five rivers, is known for its brave, helpful, and hospitable people, and their exuberant festivals and celebrations. Punjabis love everything that is over the top, colourful dresses, foot-tapping music, and undying love for food and drinks!