When we have a round face or big cheeks we do tend to become a little conscious at time but do not know how to deal with it. What we look at here is the makeup that can make those cheeks look thinner, say using a bronzer and the second knight in shining armour is our hair. There are some pretty cool hairstyles that can come to the rescue in this case. They make you look thinner or cuter may we say. So here are 5 top hairstyles that can help you out especially in this season.
Side Swept Bangs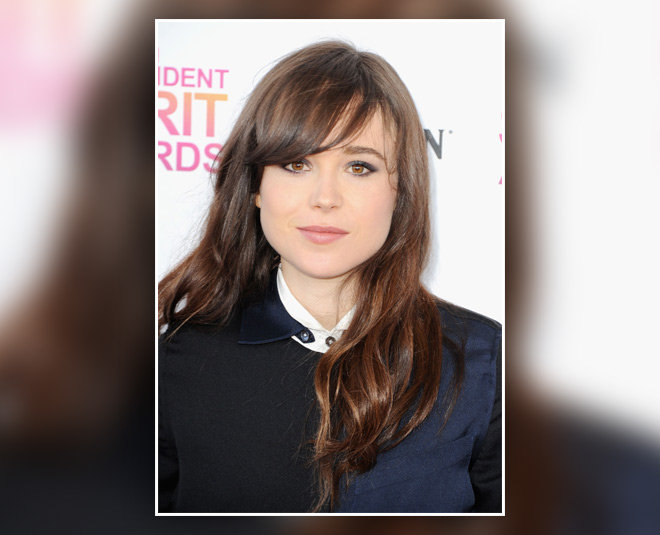 Your chubby cheeks will look slimmer if you trim your hair in a particular way. It basically gives an illusion of toning. What you need is a side swept bang as it will highlight your eyes rather than the cheeks.
Occasion: Casual, Party
Age group: All age groups
Mixed Layers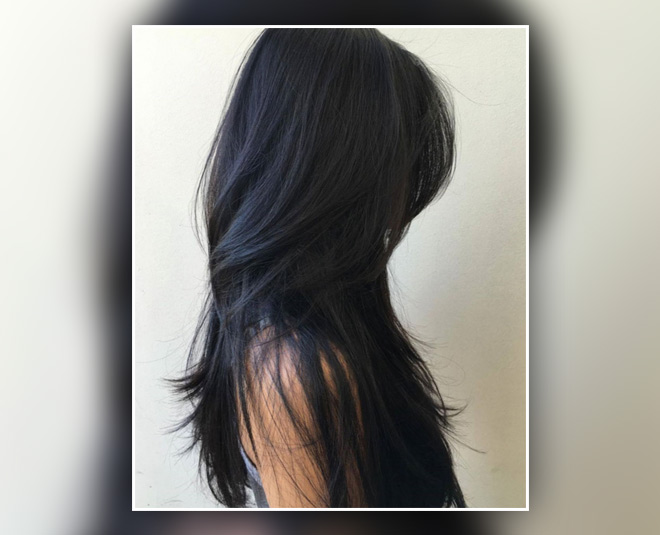 A cut with consistent layers looks really nice when they are of different lengths. Some can be short and rest can be long. The shortest strands can be of chin length as well... you can basically experiment with the kind of layers you want. Leave them loose and see how it looks especially if you have chubby cheeks,
Occasion: Party
Age group: All age groups
Half Up Do
View this post on Instagram
This hairstyle or such hairstyles actually look your face look slimmer. They pull up your face when you pull the hair up. It shifts all the focus on your eyes instead of the cheeks.
Don't Miss: Prevent Hair Fall This Monsoon With These Tips
Occasion: Casual
Age group: 20-30
Short & Sharp Bob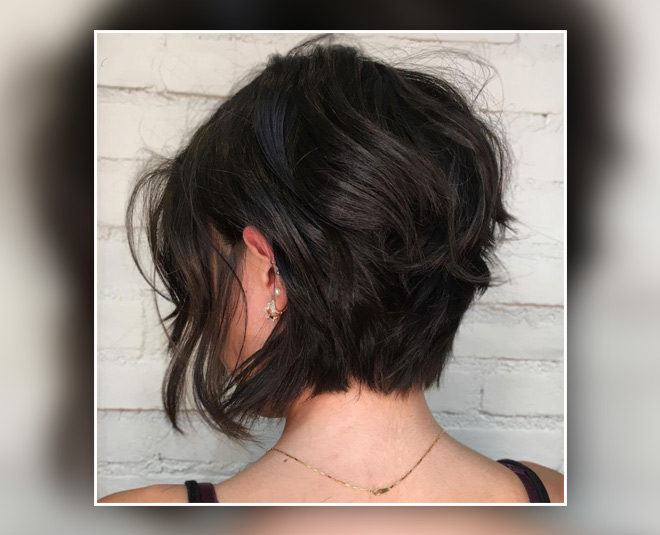 This one may make you think that you will look chubbier but they actually make your face look slimmer and cuter, especially if you have a short length of hair. Here you have trust your barber definitely. Be very specific that you want the focus away from your cheeks and not on the cheeks.
Occasion: Party, Casual
Age group: Any age.
The Bun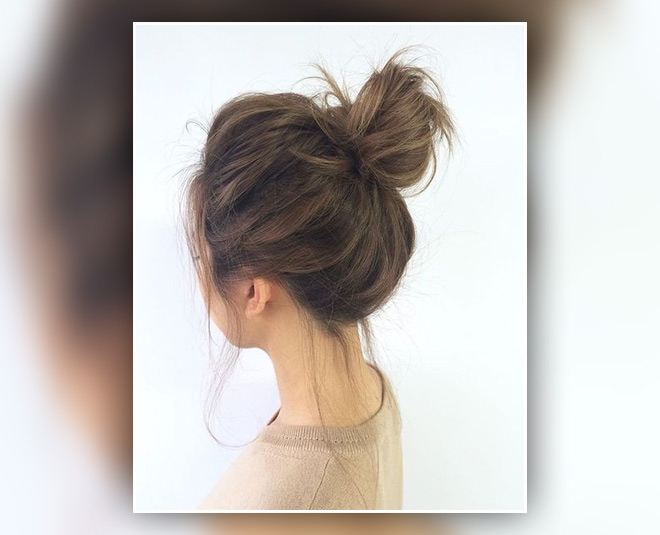 This messy bun looks very chic. Create an elongated bun on top of the head as that will add length to your face. You can take out a few strands here and there like you see in the pic and some on the sides of your face. The hairstyle is mildly stylish and classy.
Occasion: Casual, Party
Age group: 20-40
So we hope you like these hairstyles and are willing to try something new at least. However, if you like to leave your hair open without any cut play smart by taking all the tresses and keeping them on one side. That looks really hot too.