Our favourite thing to do as a child was to make our grandmother sit and narrate stories to us. Now obviously she would open her bank of stories and present to us mythological stories blended perfectly with her additions and twists. As we grew up, and life happened, we obviously did not have the time to keep going back to her to listen to her versions of all the famous myth-based stories. However, our love for these kinds of stories never diluted. Now, when we are all grown up but the child in us still gets excited at the name of Sita or Karn, where do we go? Well, we have got you covered with a list of ten books that will take you on a ride through the tales of mythology with a contemporary touch to it!
1Palance Of Illusions, Chitra Banerjee Divakaruni
i.pinimg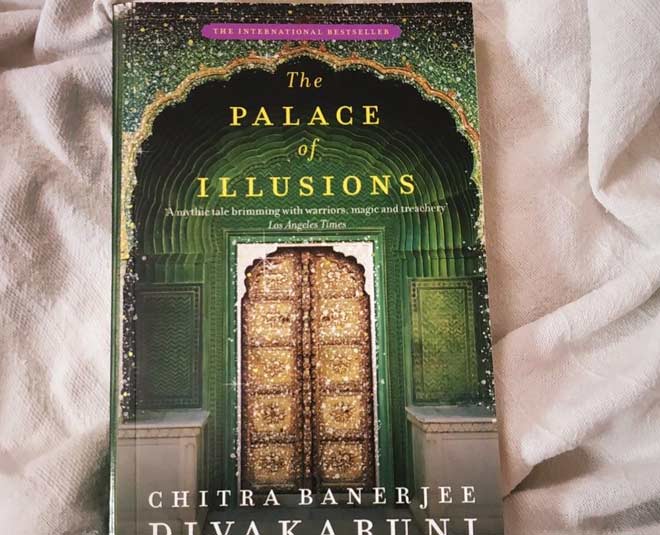 This book will take you through the tales of Mahabharata from the perspective of Draupadi. Some parts are so beautifully described that it will feel like you are personally experiencing the happenings.
2Mandodari: Queen Of Lanka, Manini J. Anandani
images-na.ssl-images-amazon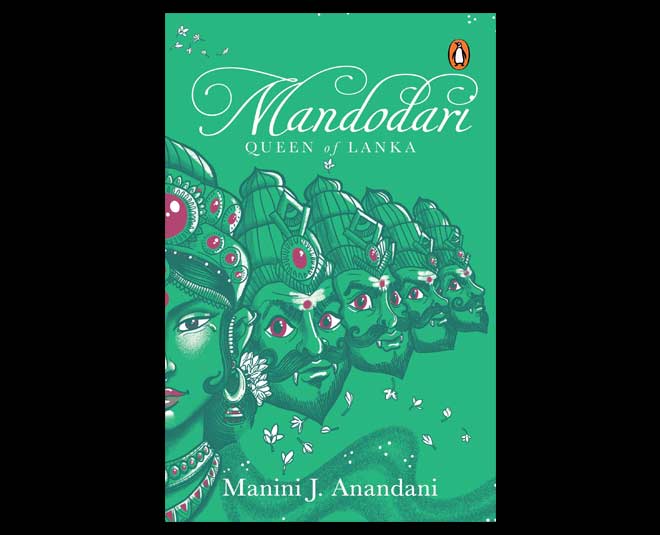 Ramayana through the eyes of the queen of Lanka, quite an interesting perspective don't you think? This is fresh content and you would not want to miss it!
3Myth=Mithya, Devdutt Pattanaik
shadesoflavenderhome.files.wordpress
This book decodes Hindu Mythology and serves as an eye-opener for all those who want to know more about Hindu Gods and mythology.
4Karna's Wife: The Outcast's Queen, Kavita Kane
covers.zlibcdn2
This book narrates to the readers the story of Karna, through the eyes of his wife Uruvi. We have always been curious to know more about Karna and this book feeds our curiosity.
5Sitayana, Amit Majmudar
images-na.ssl-images-amazon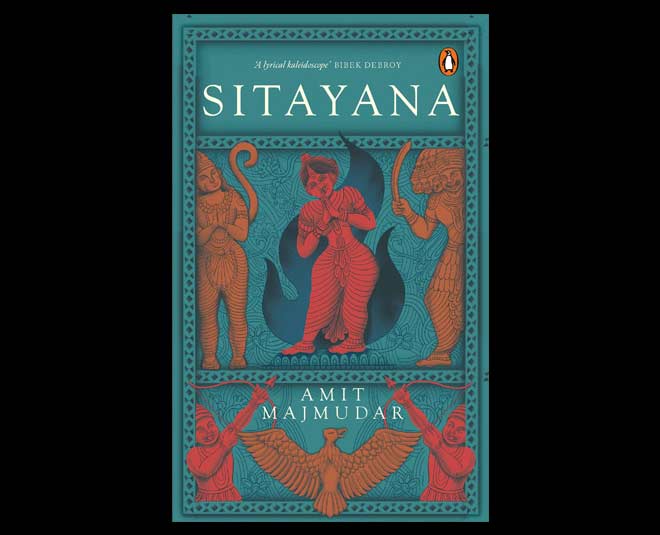 This book is an extremely new take on Ramayana, from the perspective of Sita, hence the name. A powerful narration that will definitely give you new perspectives!
6Lanka's Princess, Kavita Kane
i.gr-assets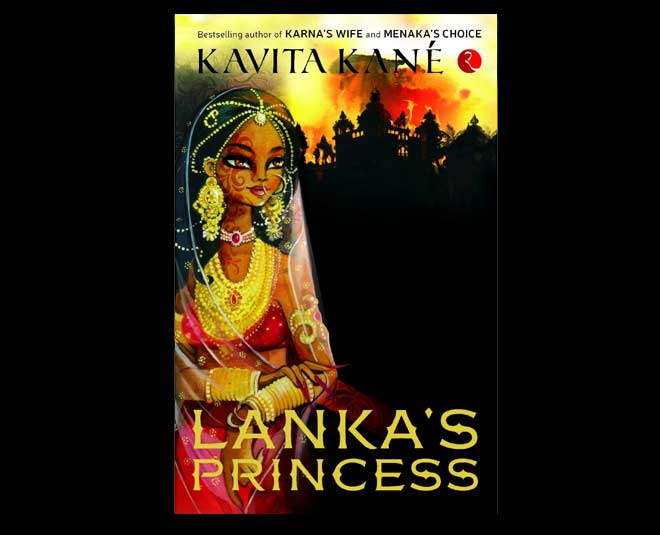 As the name suggests, this book is about Surpanakha, Ravan's sister who often falls prey to several stories surrounding her name and her deeds.
7The Rozabal Line, Ashwin Sanghi
images-na.ssl-images-amazon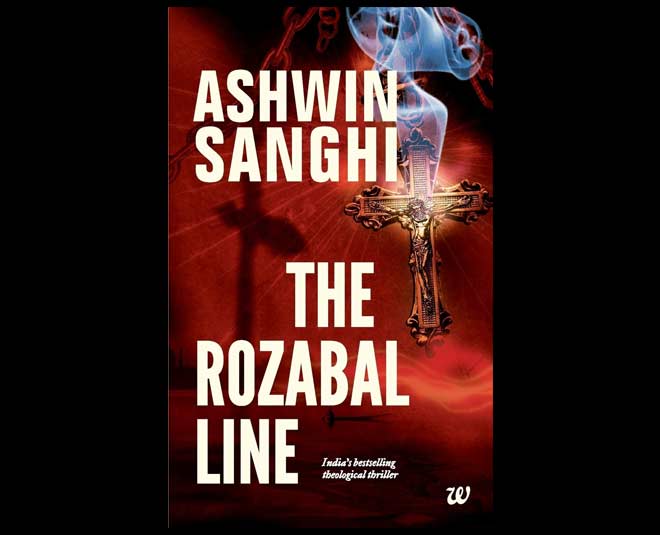 An interesting narration of the time Jesus Christ was believed to have settled in Kashmir, the Northern part of India. It refers to the Rozabal shrine that exists in Srinagar, Kashmir.
8The Pregnant King, Devdutt Pattnaik
images-na.ssl-images-amazon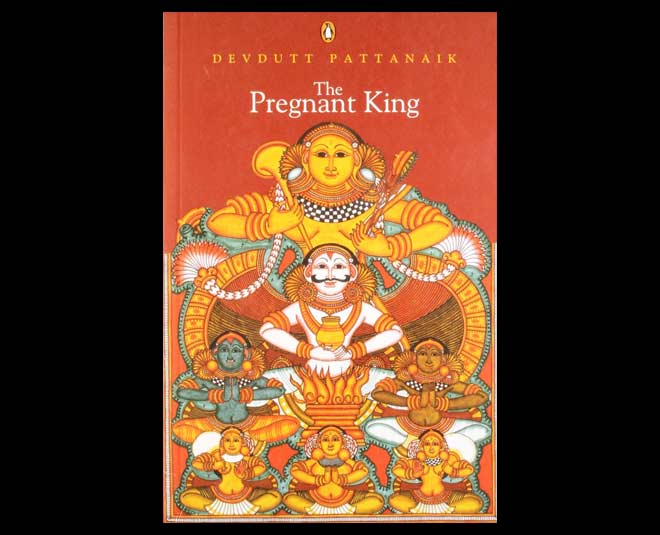 A wonderfully written book that narrates the story of Yuvanashva, a king who accidentally drinks a magic potion by himself to get his wives pregnant!
9Dharmayoddha Kalki: Avatar Of Vishnu, Kevin Missal
drblushlovestoread.files.wordpress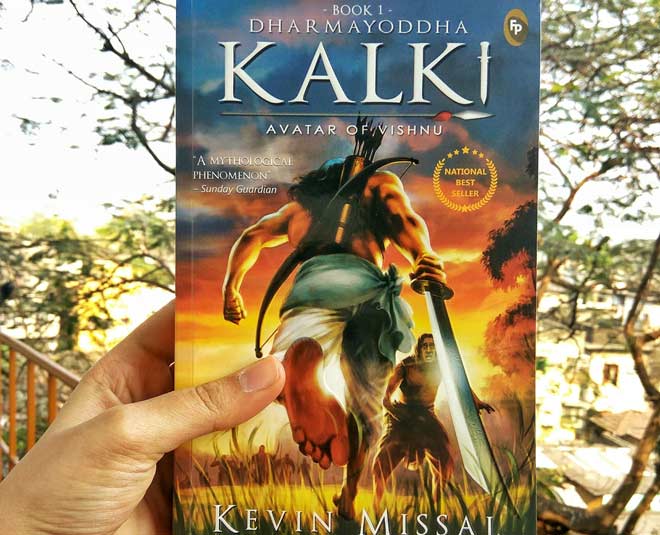 The first book of the Kalki trilogy, it takes its inspiration from Kalki, Mahabharata, and Ramayana.
10The Rise Of Hastinapur, Sharath Komarraju
i.gr-assets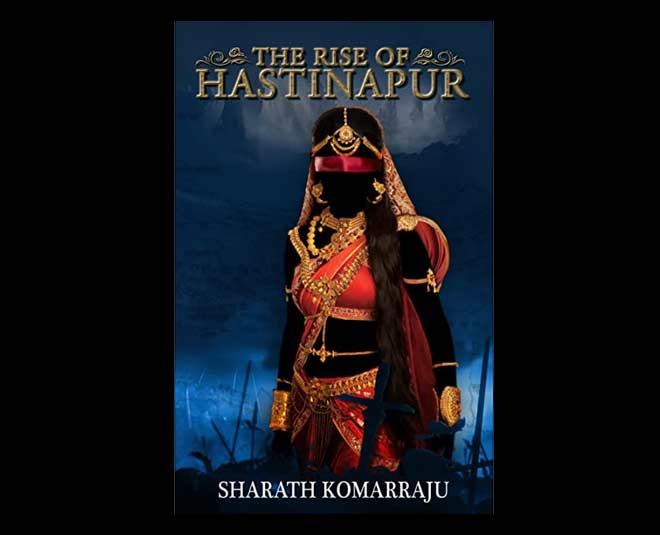 This book sheds light on the role that women played at the time of Mahabharata. The book is one of a kind and will make you look at Mahabharata beyond Pandavas and Kauravas.