When our children wake up from an overnight fasting state what we feed them first thing will not just decide how good their entire day goes but also how their growth is. This meal is especially critical for children around puberty as it sets the tone for hormonal harmony. In fact, how well they are able to unwind in the night and fall asleep is also dependent on how they start their day. A nutritious, fuss-free meal then is the need of the hour, says Nutritionist Rujuta Diwekar, who is also responsible for the fit celebs like Kareena Kapor Khan, Alia Bhatt and Richa Chadha.
In a post shared by her on social media, Rujuta shared a diet plan which she is a part of the 12-week fitness project for children. Here is what you have to follow this week.
If Short On Time & Need Quick Meal Before School
Milk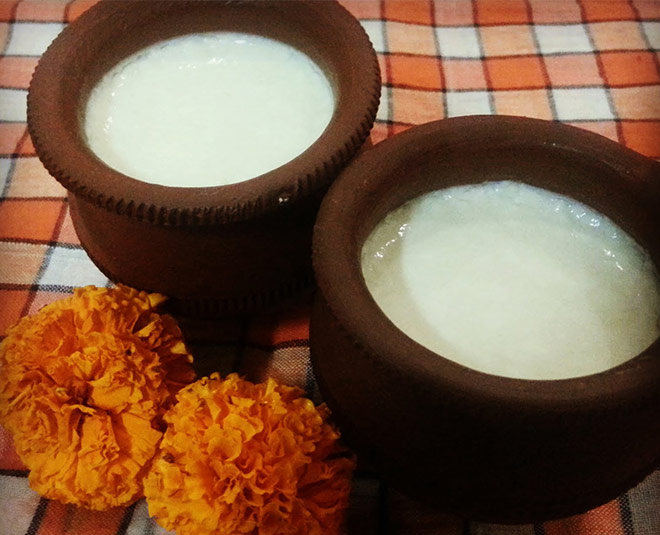 If they like the taste of milk, ensure that it is full fat, locally sourced, with jaggery or chyawanprash (winter) or sugar or gulkand.
Caution: Do not indulge in milk substitutes like almond milk or soya milk, etc.
Nuts & Dry Fruits
Eat as a nut plus dry fruit combo.
Nuts- Pista, almond, cashew nut, walnuts.
Dry fruts- raisins, dates, khareek, apricots
If constipated- overnight soaked raiins.
Girls on perod-khareek with ghee
Read More: These Food Items Will Help You Brave The Pollution Says Rujuta Diwekar
Fresh Fruit
Local
Seasonal
Banana all months
Bor, chicken, Peru, orange, grapes. Fruits that are currently in season.
No fruit that has travelled more than 150 km to reach your plate or comes in plastic packaging.
If There Is Time To Have Proper Breakfast
Have a hot, homemmade breakfast like poha, upma, idli, dosa, parantha, dalia, etc.
Mothing from a packet like cornflakes, oats, juices, etc.
If poor immunity- tagi cooked in milk or even water.
If weak digestion, acidity or period issues, have lahya, jowar or ragi flakes in milk or roasted in ghee with salt and pepper.
Follow this healthy diet which has so many options and stick to the fitness plan for 12 weeks. If you see a change, do share the progress report with us on our Facebook Page.