Now that the winters are approaching and we know that we need to take better care of our health, wholesome foods are only what we want to ingest. Being healthy will not just assist our mental health while staying at home, but will also fight bacteria and viruses trying to enter our body.
Breakfast happens to be one of the most important meals of the day and we look for easier options to not skip it. While most of us love our regular peanut butter, others are allergic to it and many kids don't like its taste and texture. To make morning situation easier, try sunflower seed butter that is yummier and healthier, here's how!
Assists In Weight Loss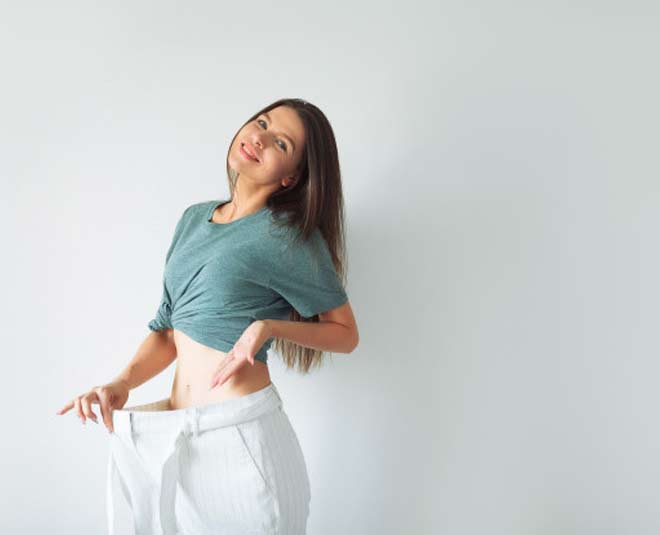 Obesity is a common problem in many developed and developing nations. It is because of the sedentary lifestyles that most of us have adopted. Being fat can not only make you suffer from body image issues but also it can be a possible threat to your health, both physical and mental. While we are not saying being plus size makes you any less beautiful, but being fit can help you enjoy life. Sunflower seed butter has a great amount of protein, known to boost metabolism and weight loss process. Alongside brisk walking, eating it can be beneficial.
Balances Cholesterol
Deposited cholesterol in the body can have an adverse effect on your heart's health. It may block the arteries, and interrupt the free-flow of blood. To avoid all this, food rich in vitamin E is recommended, such as sunflower seed butter. Packed with vitamin E and antioxidants, it is effective in naturally balancing cholesterol. It also reduces cell damage in the body, further delaying subtle signs of ageing.
Increases Immunity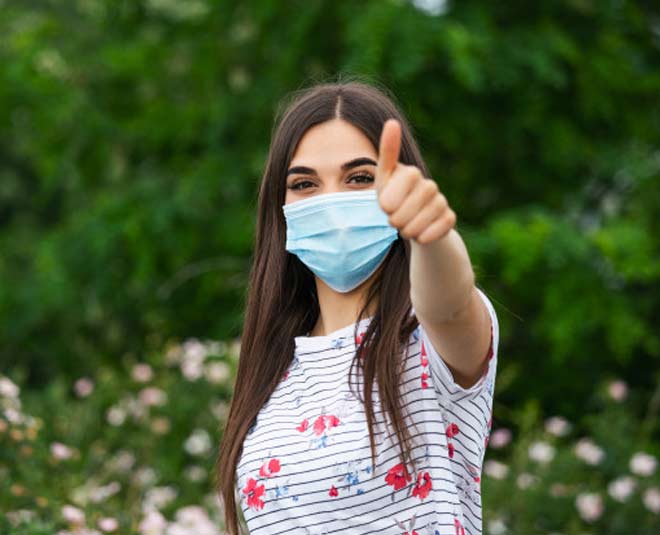 While there is no such evidence that cold weather can kill coronavirus, several media reports recently said that experts agree viruses get more active during the cooler months. Not only we need to stay safe at home, but we also need to increase immunity to be able to fight the current pandemic of the novel coronavirus, therefore begin your day with immunity busting sunflower seed butter.
Gives Skin A Youthful Glow
No one wants their skin to look dull and lifeless. It may take away their confidence and willingness to dress up and look great. If your skin is not healthy from inside, applying make-up from the outside might also look like patchwork. Besides wholesome skincare regimen (Diwali skincare routine), start eating sunflower butter because it has healthy fat contents of its seed. The nutrients in it will help in carrying vitamins throughout your body, further making your skin youthful and bright.
Don't Miss: 6 Foods To Keep Yourself Hydrated During Winters
Has Vital Omega-6 Fatty Acids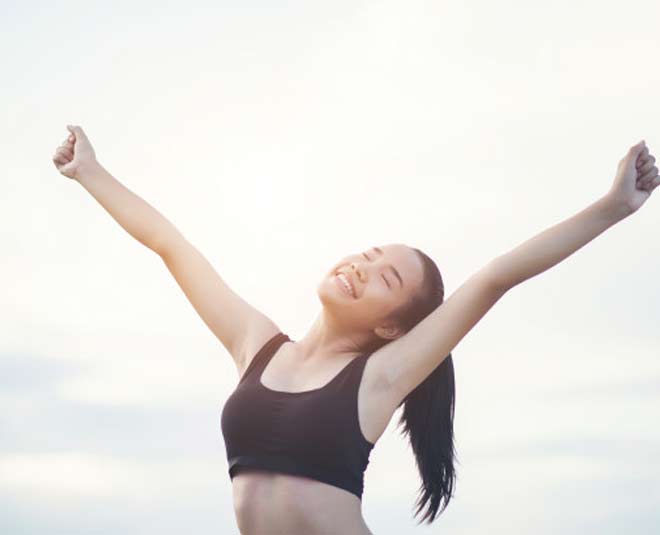 We know our bodies can't produce omega-6 fatty acids. It is one of the most significant nutrients that helps us stay healthy and fit by keeping blood circulation (yoga to boost blood circulation) fine and maintaining the heart's health. This nutrient is also great for our skin and hair, which is found in sunflower seed butter. If you are a vegetarian, this can turn out to be one of your best sources of omega-6 fatty acid, also known as the essential fatty acid.
Don't Miss: Omega-3: Here Are The Reasons That Prove This Nutrient Is Vital For Women
If you liked this article, do comment on our Facebook page. Stay tuned to HerZindagi to read more such stories.
Image Courtesy: Freepik, Pinterest