Ramadan 2022: Food Tips By Rujuta Diwekar To Stay Fit During The Holy Month
This year, Ramadan was observed on April 02, 2022, and the fast started on 3rd April, 2022.
The Islamic Networks Group says, "Ramadan is a month of intense spiritual rejuvenation with a heightened focus on devotion, during which Muslims spend extra time reading the Qur'an and performing special prayers".
Ramadan, which began on April 2, and will end on May 1, is a time of spiritual reflection and self-improvement for Muslims. During this time, Muslims all over the world abstain from eating and drinking during the day and focus more on their faith while avoiding being distracted by worldly activities. Ramadan serves as a constant physical reminder of God, as well as a reminder of all the people across the world who do not have enough food or water. This festival is a way to honour Muhammad while also developing better self-control.
During this holy period, Muslims fast on a daily basis and have Sehri before sunrise. Suhoor, or sehri, is the pre-dawn meal that they eat before the morning prayer called Fajr. Iftar is the feast that they eat at night after breaking the fast after the evening prayer, Maghrib.
Read more: All You Need To Know About Ramadan's Significance, History
However, eating the right food in the proper ways is essential during this period to stay fit and healthy. To make us all aware about food tips during Ramzan, Celebrity Nutritionist Rujuta Diwekar shared some important food tips for the month of Ramadan 2022 through her Instagram account. Take a look:
View this post on Instagram
1. Drinks In Morning Meal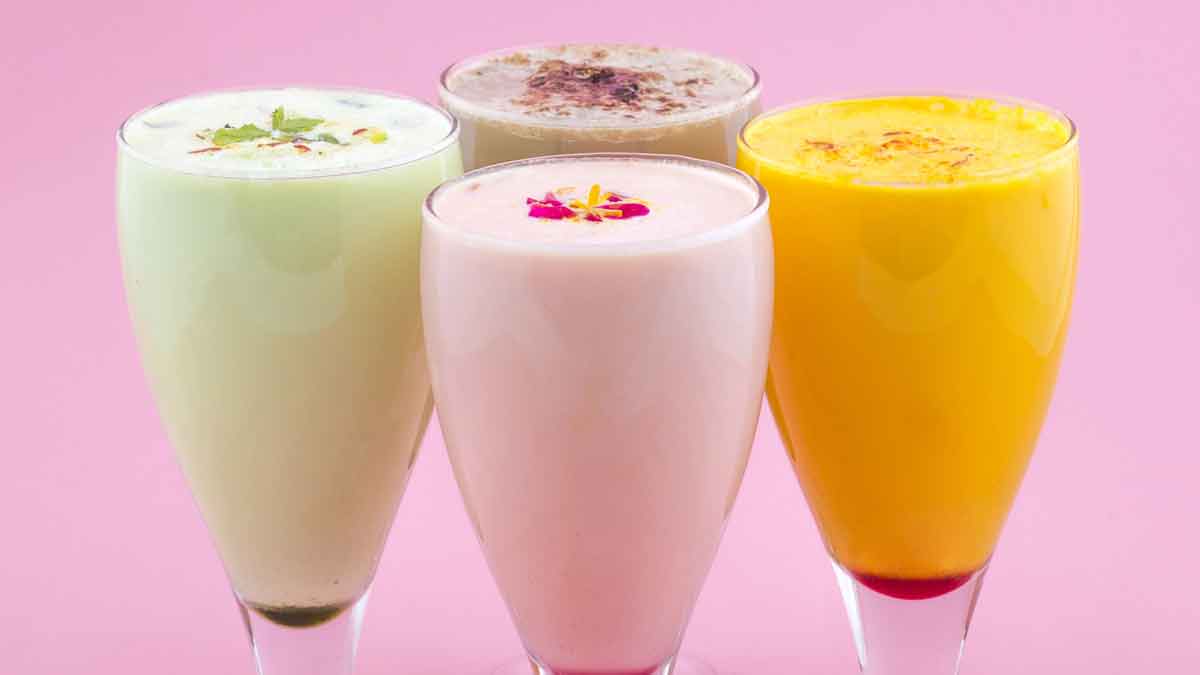 Rujuta Diwekar recommends finishing the morning meal with milk or fresh fruit milkshakes. Milk has a high beverage hydration index, which helps in keeping thirst at bay. Fresh fruit milkshakes are also a great choice for a morning meal because fruit is easy on the stomach and can help prevent bloating and constipation.
2. How To Open Fast?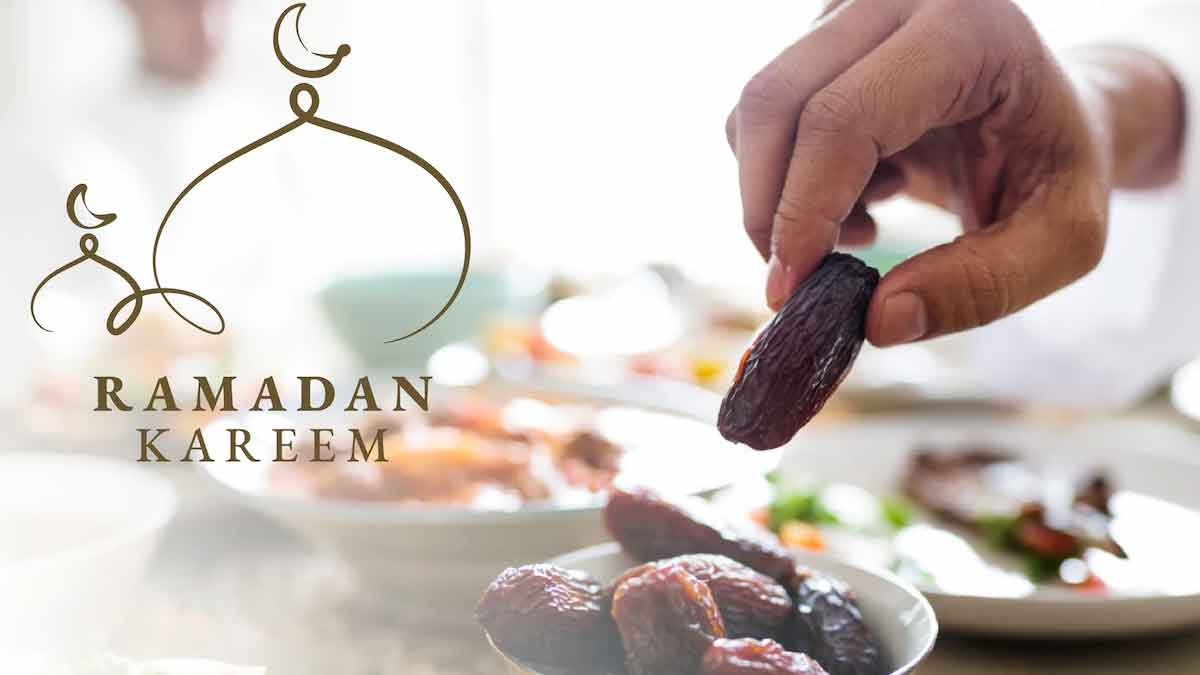 You can open fast with dahi and dates. This traditional combination keeps the body cool and keeps you from overeating at dinner. Dahi can be paired with dates or eaten first, followed by Dahi with chopped dates.
Eating Curd is good for your stomach. It is a probiotic that contains live bacteria. This bacteria is extremely useful in improving your digestive system. It is light on the stomach and gets easily digested. It also helps in the treatment of stomach problems such as constipation, diarrhea, and indigestion.
3. How To Avoid Constipation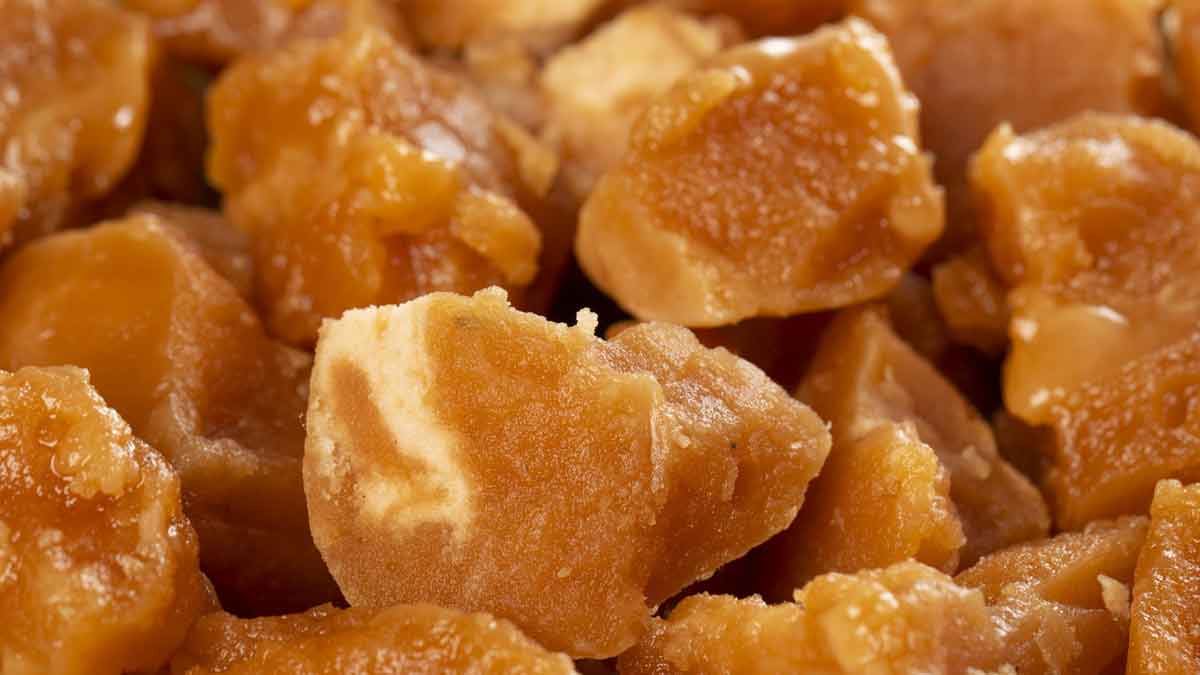 Rujuta recommends ending your night meal with an aliv ladoo, jaggery and ghee, or banana if you are feeling low on energy or having gas or constipation problem as you enter week 2.
Many of us can have digestive issues such as diarrhea, constipation, nausea, and bloating. To avoid such troubles, you should have a bowl of curd and jaggery. This combination is beneficial to your stomach and reduces digestive troubles.
Don't miss: Why You Should Have A Bowl Of Curd And Sugar In The Morning
The Ramadan fast, which lasts for many weeks, can definitely have an impact on your body and its digestive processes. That is why it is important to take good care of your body during this time. A well-balanced diet is essential for healthy Ramadan fasting. Furthermore, make an attempt to drink at least 8 glasses of fluids every day before and after dusk.
I hope you have a healthy, cheerful and blessed Ramadan! Ramadan Mubarak ho!
For more such stories, stay tuned to HerZindagi!