Most of us are exhausted and hungry after working out and we just want to have something to eat immediately after our training session. Your post-workout snacks are very important and need to be selected carefully as you cannot feed anything and everything to your body after indulging in some intensive set of exercises. Your post-workout diet decides the effectiveness of your workout and makes sure that your efforts are not going to waste. Let's look at some of the most delicious and nutritious post-workout snack options that you can have.
Banana with Almond or Peanut Butter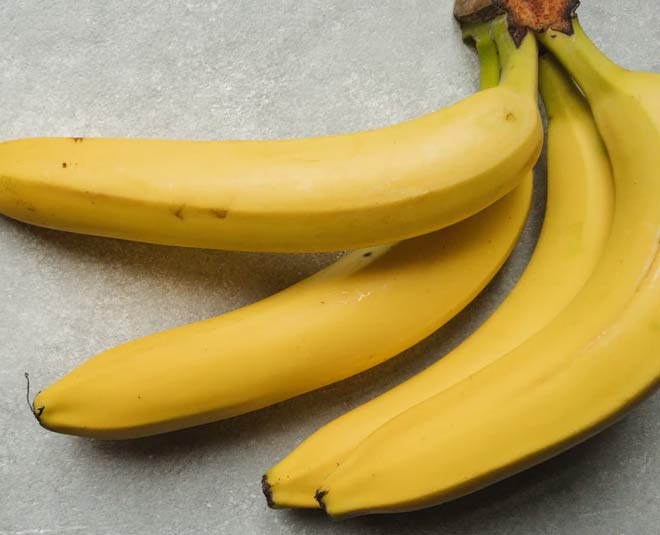 Bananas are a great snack option as they are highly nutritious and good for your digestive system as well. They are rich in potassium, magnesium, protein fiber, and many other useful nutrients, peanut butter and almond on the other hand are also rich in protein which is most required for recovery of the muscles post your workout. They are also good sources of calcium and iron, you just have to rip a banana and put peanut or almond butter on it and your healthy snack is ready.
Sweet Potato
Having sweet potato after a workout session is also a great snack idea that not only tastes good but has high nutritious value. You can either bake or boil the sweet potatoes and eat them as a salad. If you are someone who loves having aloo paranthas then you can also replace your regular potato with sweet potatoes and your healthy snack will be ready without compromising on taste. Sweet potatoes are a great source of protein, complex carbohydrates, and vitamin A, C, and B-6. It also contains magnesium which is great for the health of your bones and muscles.
Combination Of Greek Yogurt and berries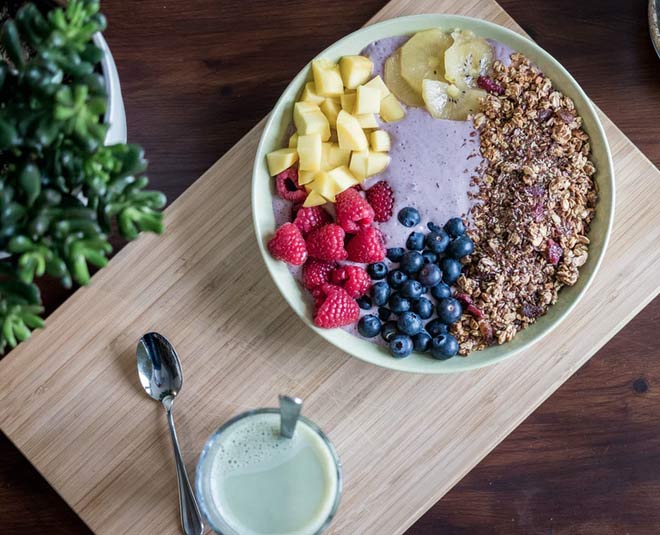 Greek yogurt is rich in protein and calcium which is required for repairing and recovery of your muscles, whereas berries like blueberries, strawberries, and raspberries are a great source of antioxidants, vitamins, fiber and are low in calories. Just mix some yogurt with berries in a bowl and eat it, you can also add some flax seeds if you want.
Don't miss: 3 Pulses You Must Have During Summer & Their Benefits By Nutritionist Rujuta Diwekar
Avocado and Eggs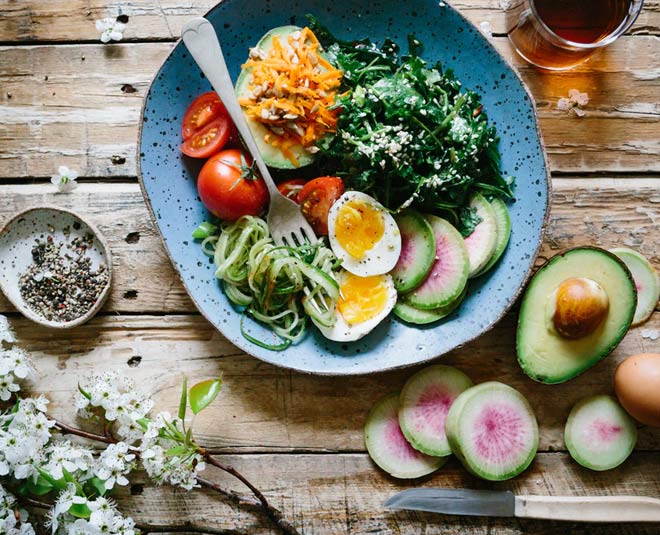 Avocados are highly nutritious and loaded with potassium, fiber, and monosaturated fatty acids. Whereas, eggs are rich in protein, omega 3 and good cholesterol combining these powerful ingredients is a great option for a post-workout meal. Just take two slices of whole wheat bread and in a bowl smash fresh and peeled avocado and sprinkle some black pepper and salt. Now place the half-baked egg on top of this avocado stuffing on bread and enjoy.
Don't miss: Red Grape Iced Tea: Learn The Wholesome Benefits & Easy Recipe
Cottage cheese salad
Cottage cheese tastes heavenly and is great for your body too, it is such a versatile dairy product that you can have in various ways. One such meal you can try is cottage cheese salad, put all your green veggies and bell peppers in a pan and slightly toast it in olive oil now sprinkle some black pepper and rock salt and add cottage cheese to the mixture. Toss it for a while, make sure you are not overcooking the veggies and place them in a bowl, and have it.
We hope you found these healthy post-workout ideas useful. Stay tuned to Herzindagi for more.
image courtesy: unsplash