There are so many different health issues we all suffer from on a daily basis. Be it acidity, weight gain, indigestion, bone pain among others. Our lives are somewhere incomplete without medicines.
However, all these medicines to treat common health issues have their own side effects which can stay with us for a long term. There are a lot of home remedies which can us get relief from common health issues.
One such easy home remedy is methi and ajwain water. A lot of people swear by this concoction and the reason is its numerous health benefits. From helping in digestion to controlling weight gain, this drink can help you treat a lot of common health problems. Read on.
How To Make Methi Ajwain Water?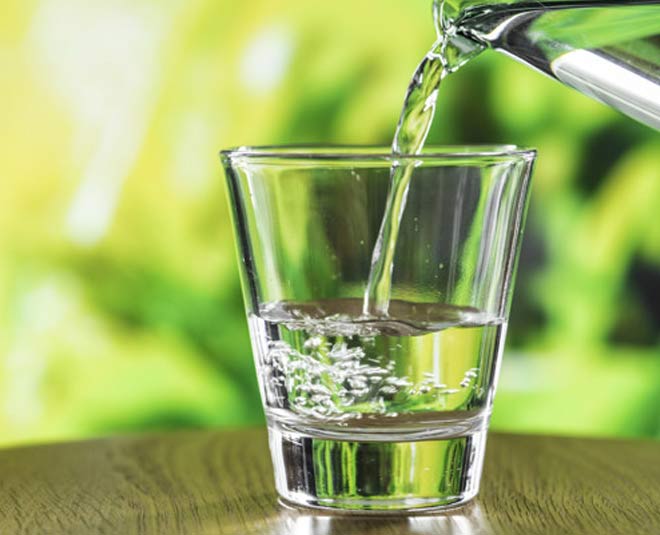 Ingredients Required:
1 Tbsp Methi Or Fenugreek Seeds
1 Tbsp Ajwain Or Carom Seeds
Water
Directions:
In a glass of water, add methi and ajwain.
Keep this mix overnight.
The next morning, strain this drink and have it.
Benefits Of Drinking Methi Ajwain Water
Good For Digestion
Both carom seeds and fenugreek seeds are great for digestion. This drink aids digestion and improves bowel movement. It prevents digestion-related issues like constipation, indigestion, and bloating. The expert also shared, "Ajwain and methi water is great for the stomach. It helps in aiding digestion. It also relieves bloating."
Helps In Weight Loss
While fenugreek helps in improving the metabolic rate of the body, ajwain or carom seeds remove the fat depositions in the body. Both of them together work in reducing weight gain. Drinking methi and ajwain water in the morning also helps in keeping you full and active for a long period of time.
Don't Miss: Shed Kilos With This Recipe Of Chia Seeds & Green Tea Drink For Weight Loss
Controls Diabetes
Both fenugreek and carom seeds help in regulating blood sugar levels. Fenugreek seeds are believed to be excellent for insulin resistance which is good for diabetics. On the other hand, ajwain or carom seeds help in stabilising blood sugar which can help in controlling diabetes. Jaya Johri, Dietician, LNJP Hospital shared methi water is good for diabetes patients. It also helps relieve bone pain.
Treat Cold, Cough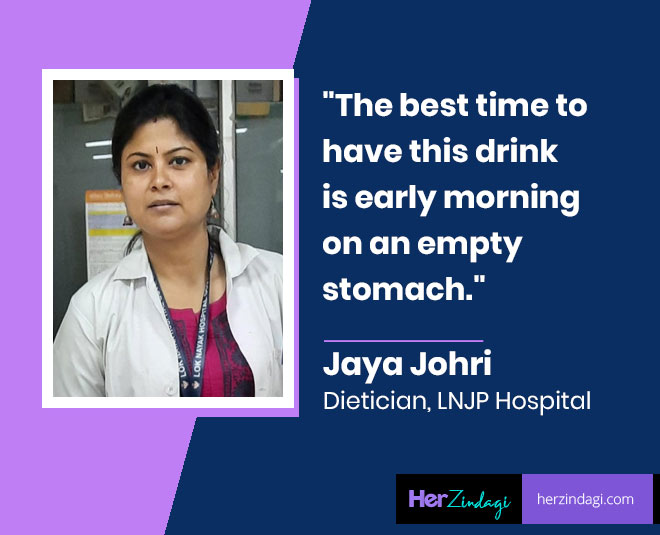 With this changing weather, so many of us are suffering from common colds and coughs. This methi and ajwain water helps in keeping the cold and cough in check. It helps in providing relief from chest congestion. The water helps in creating heat in your body which further boosts immunity and prevents issues like cold and cough.
Though the drink is completely natural and has no side effects usually, it is best to consult a doctor before making it a part of your diet if you are undergoing any treatment or medications.
Don't Miss: Drinking Fennel Seeds Water Can Prevent Cancer, Help In Weight Loss
Good For Expecting Mothers
A lot of doctors suggest including ajwain and fenugreek in the diet of pregnant and lactating women (diet for pregnancy). While ajwain or carom seeds help in relieving gastric issues like constipation and bloating during pregnancy, fenugreek seeds are used to make ladoos for new moms to boost their recovery. Fenugreek water is said to be great for lactating mothers as it helps in milk production.
If you make this drink a part of your diet, don't forget to share your experience with us. Do you have any other questions related to this home remedy? Share your thoughts with us! For more such health-related stories, stay tuned!