The year 2020 was probably one of the hardest to deal with. It is because of the current pandemic of the novel coronavirus that made us all fear for our well-being. The bad news is, the virus is still here and is growing with every single breath we take.
Hence, we can't let our guards down. We all still need to be utterly careful. Use hand sanitisers, wear masks, and most importantly follow a good and healthy lifestyle. This includes eating wholesome foods and following a diet that can benefit us in several ways, such as the Mediterranean diet.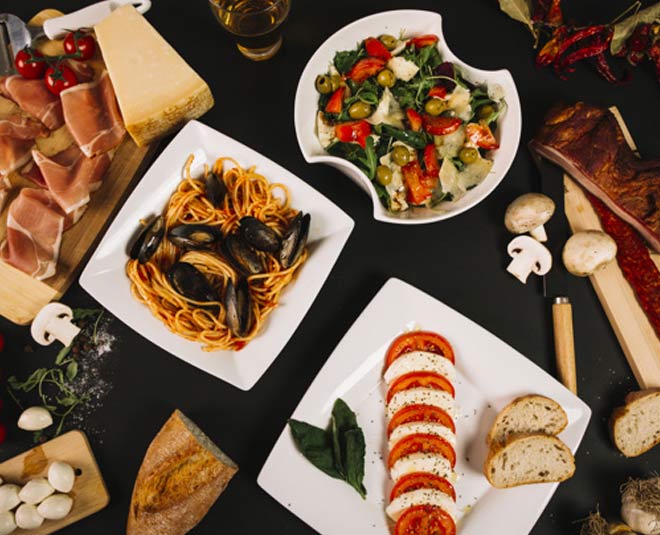 There are many diets that became popular this year, one among them is the Mediterranean diet, that includes consuming fresh fruit, organic vegetables, olive oil, seafood, legumes, whole grains, and nuts. While you will find many courses that you can follow on the internet or by consulting a dietitian, allow us to help you with some important points.
These will help you to stay at the top of your fitness game and become healthier in no time!
Switch To Olive Oil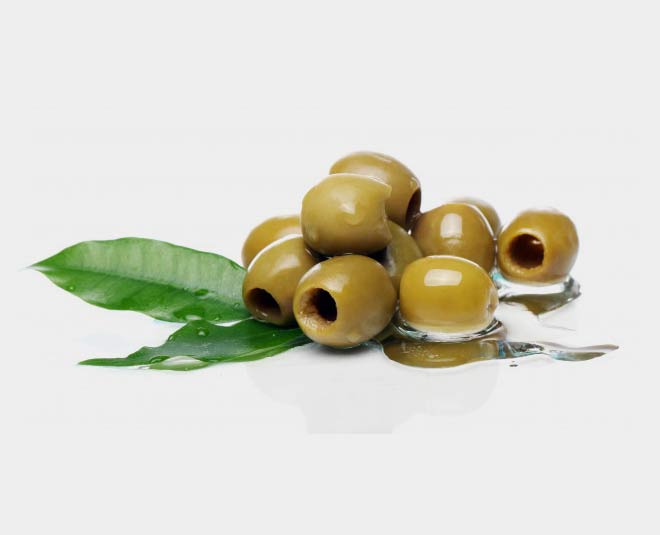 We Indians love our ghee, butter and mustard oil, but when following a diet like the Mediterranean, you must quit all of that and switch to the highly beneficial olive oil. It is said to be the main source of fat in this diet, as the Mediterranean diet is all about emphasising on eating more heart-healthy fats-poly- and monounsaturated fats. Also, you only want to have a very limited amount of saturated and trans fats.
Say No To The Sugar
Currently, there is a lot of debate going on about if the sugar should be included in any diet or completely excluded. While some celebs think there nothing as bad as the sugar to one's health, other fitness enthusiasts say, sugar is comparatively healthy and vital for the body.
Every diet is different and there are things that may suit one and may not there, the key is to find what works best for you. Having said that the Mediterranean diet recommends staying away from processed cookies, crackers, refined flours and sugars. You can instead have fresh fruit, including dates and figs, to satisfy sugar cravings.
Have Seafood More Often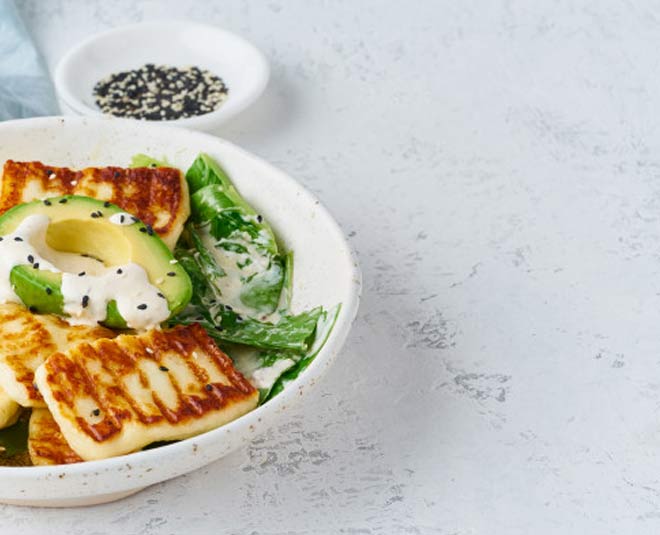 By more often we do not mean daily, but at least twice a week. One of the healthiest types of non-vegetarian foods are seafood (tandoori prawns recipe). Packed with amazing nutrients, varieties like salmon, Labeo, Indian Carp, Mahseer, Ilish Shad, etc are great to give that much-needed boost to the body.
Don't Miss: 5 Foods To Eat After Finishing Your Winter Workouts
Focus On Dairy Products
If there is one thing we Indians can't live without then it has to be our beloved dairy products (the right way to store dairy products). Consumed almost with every meal of the day, we enjoy our buttermilk, yoghurt, extra milk tea, several varieties of puddings. While these are definitely healthy for the body, you must be cautious about the amount you consume on a daily basis. The smaller the portion, the better for the health.
Don't Miss: Balanced Diet: The Ultimate Solution To Balanced Living
If you liked this article, do comment on our Facebook page. Stay tuned to HerZindagi to read more such stories.