Sabja Mango Pudding: Try This Delicious & Healthy Recipe During Summers
Celebrity nutritionist Pooja Makhija shares a delicious and healthy recipe for sabja mango pudding.
Summer is here and one of the most exciting things about this season is mangoes. We eagerly wait for the summer season to eat mangoes. We not only love to eat the fruit in its simple form but we also love to add it to different recipes such as mango milkshakes, mango ice cream, mango cake and mango more.
We just can't get enough of mangoes. However, there is one problem that we go through which is pimples. Eating mangoes regularly can give us acne and a lot of people avoid eating mangoes due to this reason.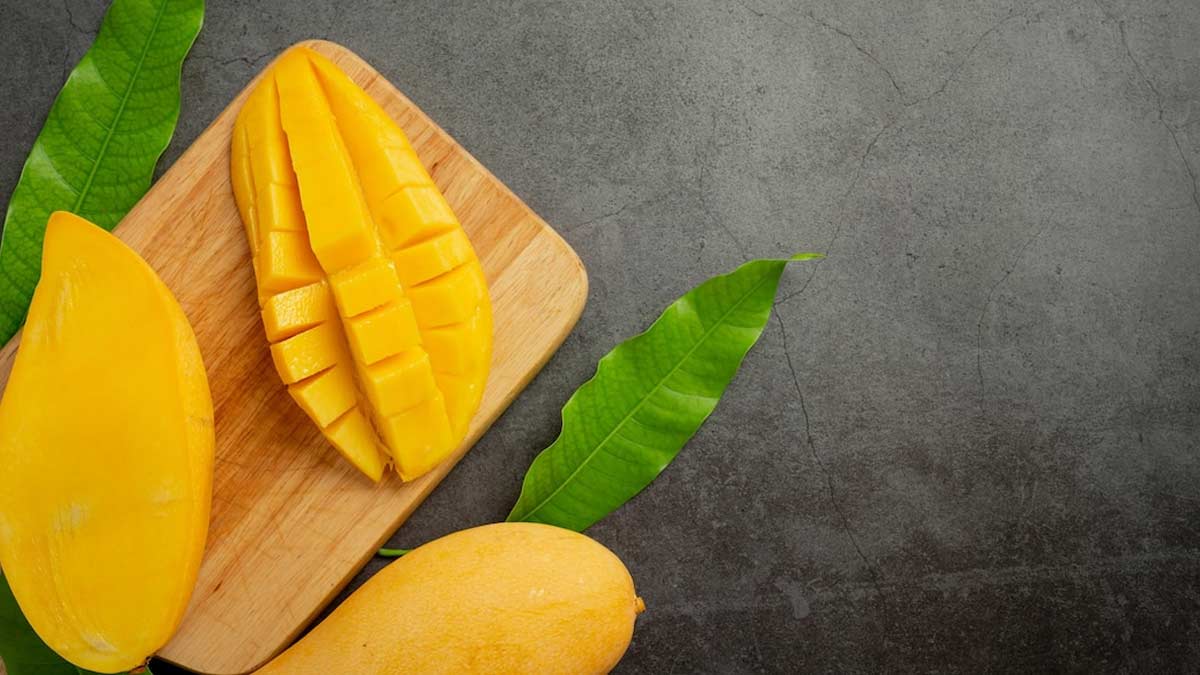 Celebrity nutritionist Pooja Makhija suggests soaking the mango for a while before eating it in order to reduce the dietary phytate. In this way, you can enjoy your favourite fruit without worrying about acne.
Along with this, she shares an amazing recipe for sabja mango pudding. This recipe is also quite helpful in preventing acne caused by mango. This easy recipe won't take much time and is healthy as well as delicious.
How To Make Sabja Mango Pudding
View this post on Instagram
If you want to prepare this healthy summer dessert, then read on for the recipe.
Ingredients
Sabja Or Basil Seeds
Milk
Yoghurt
Mango (Diced)
Fruits Of Your Choice
Instructions
Soak sabja seeds in any kind of milk and yoghurt. (Pooja Makhija has used oats milk and coconut yoghurt but you can use any kind of milk and yoghurt).
Refrigerate it for two hours.
Add diced mango to a pudding glass. Top it with sabja and milk mixture.
You can add more fruits of your choice such as blueberries.
Your sabja mango pudding is ready to be served. Serve it chilled.
Benefits Of Sabja/Basil Seeds
Sabja seeds have various health benefits as they are rich in several vital nutrients. Read on to know more about its benefits.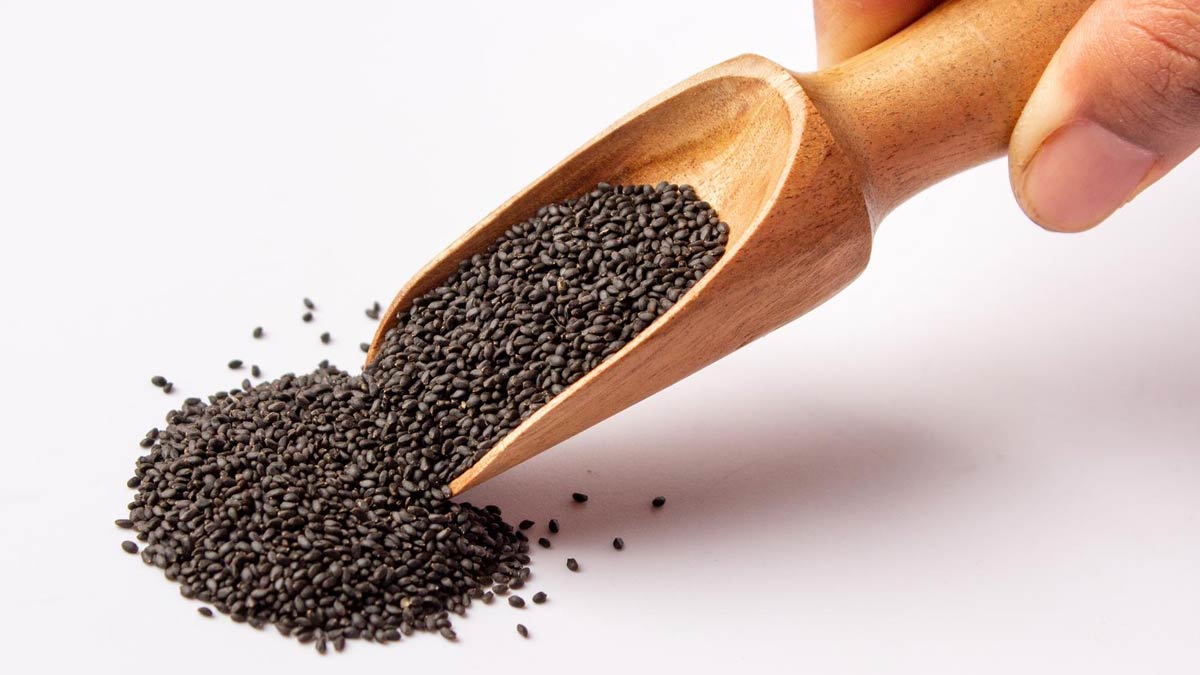 Aids In Weight Loss
Sabja seeds can help you to lose weight as they are rich in fibre which will help your stomach to stay full for longer hours. Thus, your body won't crave more calories. Along with this, Omega 3 fatty acids are present in these seeds which power up the fat burning body metabolism.
Controls Sugar Levels
Sabja seeds help control your blood sugar levels, thus, controlling your diabetes. Due to this, they are usually used for treating diabetic patients, especially people with type-2 diabetes.
Sabja seeds slow down the metabolism process in the body, thus fewer carbohydrates are converted into glucose, making the blood contain less sugar.
Improves Bowel Movement
Sabja seeds are useful in regulating your digestive health. They regulate bowel movement as well as smoothen the passage of solid waste out of the body. It assists in smoother bowel movement by cleansing the stomach and lower abdominal organs.
Don't Miss:Benefits Of Having Onions During Heat Wave, Ways To Add It To Diet
Relieves Acidity
Another benefit of sabja seeds is relieving acidity and heartburn. This is because these seeds cleanse the digestive tracts and in the process flush out all the diuretic functions from the body.
The main reason for acidic burns is the rise of HCL and these seeds can help in controlling the secretion of HCL in the stomach.
Don't Miss:Make Healthy Cerelac Or Baby Food At Home With Just 2 Ingredients
Good For Skin
Sabja seeds are not only beneficial for your health but are also good for your body and hair. This is because of the presence of antioxidants, proteins, iron and vitamin K. Consuming sabja seeds regularly secrete more collagen in your body which works as a boosting factor to create new cells. Thus, it helps to repair the damaged cells and create new ones.
For more such stories, stay tuned to HerZindagi!