We know, along with a busy schedule how hard it is to take care of your health even if you want to. Most people, when they are not able to provide their body with daily nutrients, they take the help of multivitamin supplements. However, somewhere we all know, nothing can beat the advantages of fresh fruits and veggies can provide.
While non-vegetarians mostly complete their daily dose of protein and calcium with meat, fish and eggs, it may get a little confusing for vegetarians to pick from a vast variety of options. If you are also scratching your head thinking about what to eat to get the benefits of a multivitamin supplement, we are here to help. Check out this list and include some in your daily diet.
Nuts & Seeds For Vitamin E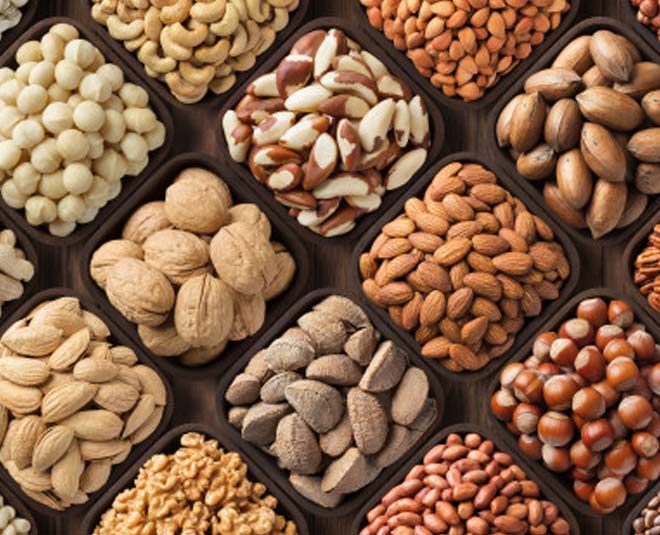 Vitamin E is a must-have nutrient in your daily diet because it protects your cells from getting damaged. When you will be robust at the elementary level, most of the body functioning will remain proper, helping you to stay fit and fine. There are various foods that are packed with vitamin E. The most scrumptious option among them all is nuts. However, the seeds of various fruits and plants are a must-have to fulfil the requirement of this nutrient in the body.
Lentils For Iron
From moong dal to urad and arhar dal, there are various types of lentils available in India. One of any should be consumed regularly to provide the body with needed iron content. Most women in India are anaemic, which means they don't have enough red blood cells in their bodies. This can disrupt many body functions and keep you from feeling healthy and energetic. To beat this, have a robust lifestyle and eat lentils daily.
Yoghurt For Calcium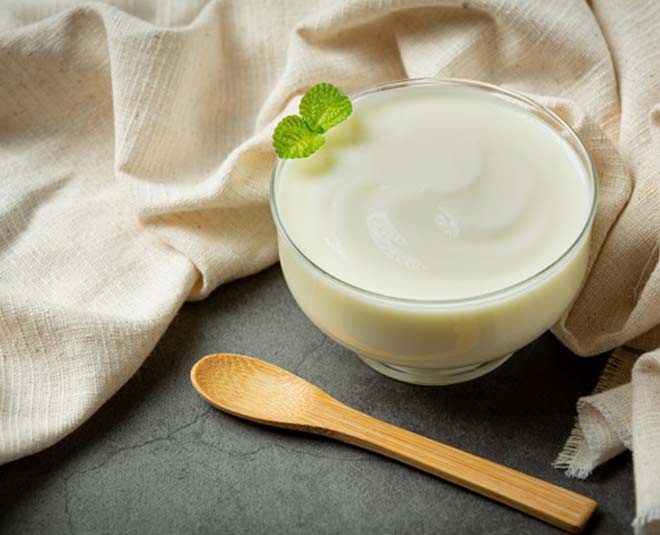 We Indians love milk and its products. Be it rice pudding or yoghurt, there is hardly a household in the country where milk products are not consumed. This habit is healthy as it assists in keeping the bones in the best possible state. Loaded with bone-building calcium, one must have at least one or a half cup of yoghurt regularly. Not only bones, but it will also make teeth strong, will regulate blood clotting, and will boost muscle function.
Sweet Potatoes For Vitamin A
We hardly talk about the significance of this nutrient, but it is a must-have to lead a healthy life. From boosting the immune system to helping the heart (foods for a healthy heart), lungs, kidneys, and other organs to work properly, vitamin A plays many roles. While it is mostly found in non-vegetarian food items, you can also have sweet potatoes to fulfil its daily requirement in your body.
Don't Miss: Expert Shares List Of Natural Beauty Foods For Brides-To-Be
Broccoli For Vitamin C
If you are not into citrussy food items, it doesn't mean you can complete your daily vitamin C requirement in the body. Other than lemon (health benefits of lemon pickle) and oranges, broccoli is also known to be a rich source of vitamin C. It helps your body to stay active, keeps your hair and skin healthy. But most important of all, vitamin C is the best nutrient to shed extra pounds.
Don't Miss: 5 Northeastern Spices You Must Include In Your Diet
Do let us know which of the following foods are you adding to your daily diet by commenting on our Facebook page. Stay tuned to HerZindagi for more such stories.
Picture Courtesy: Freepik