Who doesn't like to have some chilled ice cream or popsicles in summers but the added color, sugar, and preservative in the market bought ice creams can have some serious effects on our health. Why take a risk, when you can prepare your summer heat alleviating dessert by following Yasmin Karachiwala's healthy Popsicle recipe. She is the fitness trainer and reason behind the sculpted bodies of Bollywood divas like Katrina Kaif, Alia Bhatt, Deepika Padukone. Yasmin frequently shares her various nutritious and easy-to-make recipes with her followers on her Instagram and this time it Popsicles.
Healthy Popsicle Recipe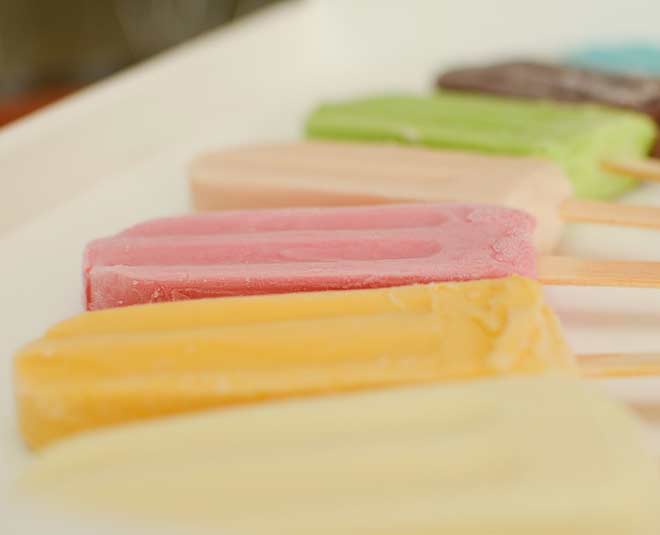 Ingredients
Diced strawberries
Blueberries pieces
Chopped mango pieces
Pomegranate arils
Coconut Water
How To Prepare?
Take a Popsicle mold
Add all the fruits in different sections
Insert the Popsicle sticks into the mold
Add the coconut water
Keep it in the freezer
Enjoy one it's frozen and ready to eat!
Let' Look At Some Of The Benefits Of These Ingredients
Strawberries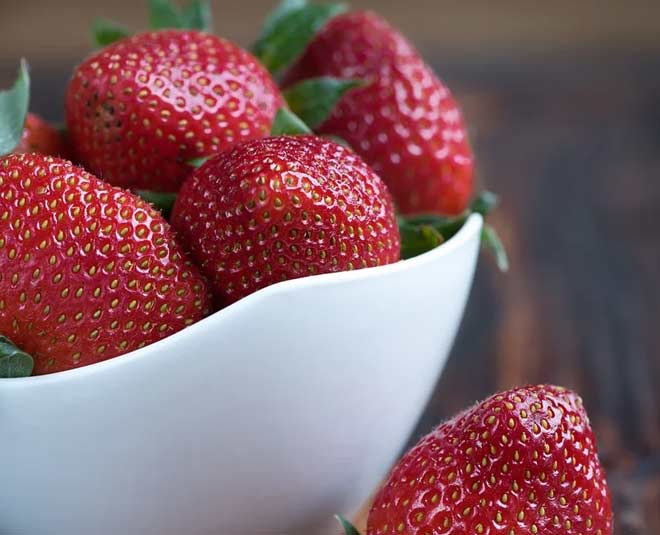 Strawberries belong to the rose family and hence it's not a fruit or berry but an enlarged container of a flower.
Strawberry helps you protecting your heart
It lowers your blood pressure
Strawberries are high in vitamins and fiber and have a high content of antioxidants called polyphenols
They are free from any sodium, fat, cholesterol and are less in calories.
Strawberries come under the top 20 fruits that have high antioxidants and are high in manganese and potassium.
Don't Miss: Eat Sugarcane Daily For These 5 Health Benefits
Blueberries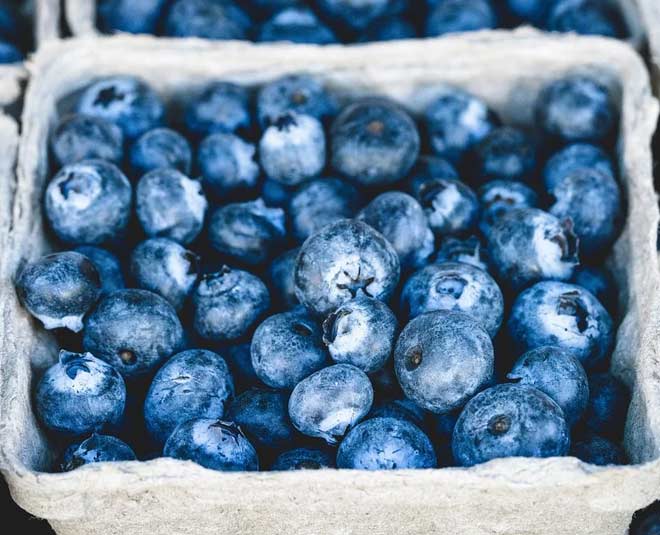 Blueberries are often called a superfood because of their low calorie and high nutrient values. They are delicious to eat and have many proven health benefits. It comes from the same shrubs as cranberries.
Blueberries are more than 80 % water and are rich in fiber, vitamin K, C, and high in manganese.
Blueberries are rich in antioxidants which can protect your body from free radicals that can harm your cells leading to aging and getting diseases like cancer.
Several studies have shown that blueberries can reduce DNA damage which is the main factor behind aging and cancer
Mangoes
Mangoes have low-calorie content but are high in fibers; it contains vitamins A, C and has B6, iron, and little amount of calcium and vitamin E
Pomegranate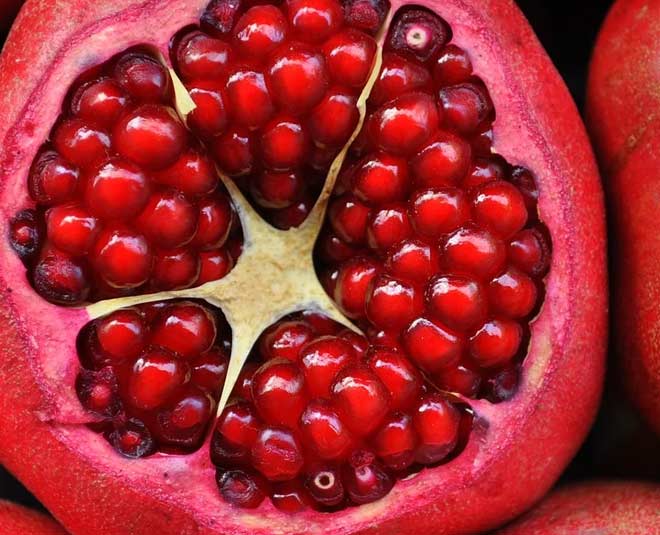 Pomegranates are a rich source of nutrients like vitamin C, K, fiber, protein, and potassium
One fruit of pomegranate consists of hundreds of seeds that are edible. These seeds are known as arils that are rich in vitamins and minerals and some amount of sugar.
Coconut Water
Coconut water is rich in fiber, Vitamin C, Magnesium, potassium, and several other nutrients
It is also considered a natural sports drink because it is high in electrolytes
Coconut water also contains several amino acids that help your body combat stress or muscle pain.
The Arginine present in coconut water helps to keep the functioning of your heart healthy.
We hope you found these health benefits useful. Stay tuned to Herzindagi for more.
image courtesy: pixabay, Friday magazine