There are a variety of foods that we love to relish during different seasons. While some are just to satisfy our taste buds, others are great for our well-being. And then there are foods like puffed rice ladoo, or murmura ladoo that is great in flavour and are also packed with wholesome benefits.
Made using puffed rice and jaggery, this snack is loved by north Indians. They are mostly made during the cold season to keep the body warm and to help fight against bacteria and viruses. This is not it, there are many other health advantages of eating murmura ladoo, also known as laai in some of the northern regions.
Keeps You Energetic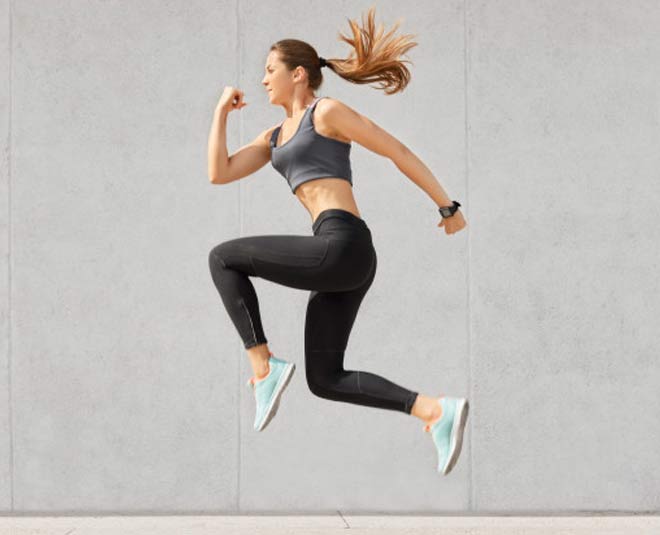 During the cold season, we feel lazy and low on energy. To keep lethargy at bay, you must consume foods that can give you that instant boost. Loaded with a fair amount of carbohydrates, puffed rice ladoos is enough to remove dullness and make you feel energetic again. Also, you won't be needing to consume any sort of processed sugar, because you will be getting enough energy from natural sweetener, jaggery.
Great For Bone Health
Be it walking, running, sitting, or simply doing any household chore, not only you require muscles, but most importantly bones to accomplish the task. To be able to lead a healthy life, we must take care of our bones. Especially women, who are more likely to suffer conditions like osteoporosis in old age. Eating items like puffed rice ladoos is the stress-free way to maintain bone health. It has calcium along with vitamin D, vitamin B2 and vitamin B1 to strengthen your bones.
Puffed Rice Ladoo Is An Immunity Booster

It has almost been a year since we have been struggling with the pandemic of the novel coronavirus. We all now know how significant it is to keep our immune systems in the best possible health to stay away from not just COVID-19, but also other diseases. Other than having a balanced diet, snack on foods like murmura ladoo. It can shield your boy against external bacteria and germs as it is packed with antioxidants, minerals and nutrients.
Keeps Stomach Problems At Bay
Puffed rice is known for keeping the stomach healthy. Especially if you are someone who suffers from issues like constipation (yoga to prevent constipation), eating puffed rice ladoo can benefit you in so many ways. Not only it has healthy bacteria which effective in warding off the constipation problem, but also it is fibrous food, essential to keep your bowel movement healthy.
Don't Miss: Snacks Options For A Winter Wedding Menu You Must Consider
Enhances Skin Quality

Jaggery has some amazing qualities that help to remove wrinkles and fine lines from the skin. Not only this, it is also effective in bringing back the glow on the skin during winters. On the other hand, puffed rice has antioxidants (source of antioxidants), an element wonderful for the skin. It can give you spotless and flawless skin over the period of time.
Don't Miss: Amazing Health Benefits Of Consuming Puffed Rice Daily
If you liked this article, do comment on our Facebook page. Stay tuned to HerZindagi to read more such stories.