Protein is the building block of every muscle. The nutrition science says that if you weigh 60 kgs then you need 60 gms of protein every day. Most of us try to do a calorie-conscious diet, but are we conscious of the amount of protein we consume?
Abhishek Negi, Cofounder, Eggoz, told HerZindagi "I'm someone who has very keen interests in fitness activities like running and trekking, and protein-rich diets, and I have personally seen my mother going through a lot of changes after 40 years. While there are a good number of women who inspire and motivate the entire clan with their fitness regime, sadly they are just a minority. For most women, unlike men, their body goes through a lot of hormonal changes as they age.
"Major changes happen post-natal, and even the nutritional needs and metabolism of their bodies change at this age. Adding protein, especially egg protein to the daily diet is one of the most important aspects for staying fit and healthy. The egg is a superfood, and they have all the essential nutrients and vitamins and also have the highest bioavailability of the protein. Now some of the commonly experienced deficiencies these days are lack of vitamin B12, B9, and Vitamin D," he added.
Here are some important benefits and place pointed out by him which tell us why egg protien is crucial.
Vitamins & Joints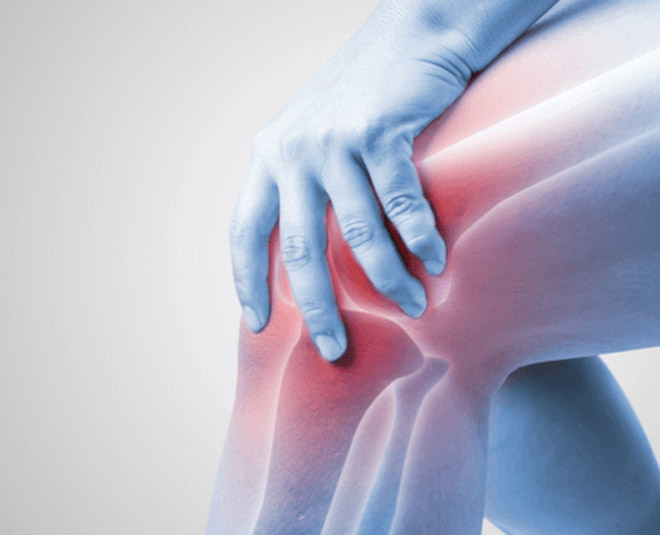 Deficiencies of these two important vitamins can cause fatigue and muscle weakness, bone and joint pain, fractures, depression, and slow wound healing. 2 eggs a day can give you the daily recommended intake of Vitamin B12 and Vitamin D. Vitamin deficiencies usually show slowly.
Nowadays, it is has been observed that those who are deficient in Vitamin D are more likely fall pray to diabetes, no matter what their weight is.
Metabolism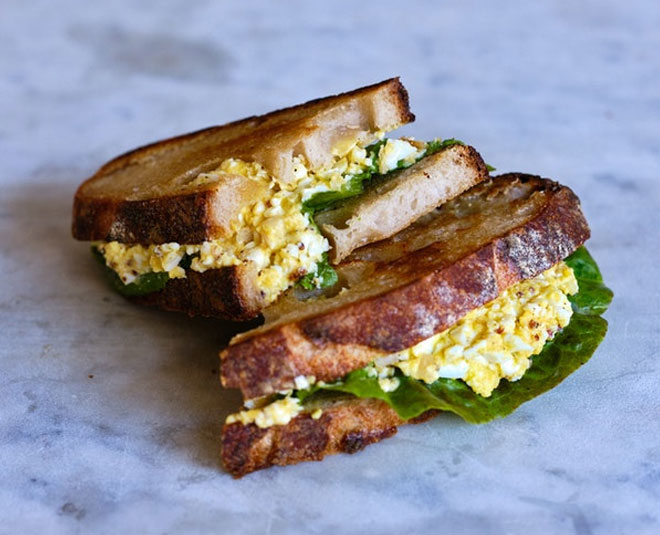 Metabolism tends to slow down after the age of 40 for women. Experts also say that women lose about 0.22kg of muscle per year starting around the age of 40. That makes weight loss very challenging. Including eggs in a vegetable-rich diet is the most effective way to combat nutritional deficiencies. Egg protein is very different from other types of protein as they are highly bioavailable.
Don't Miss: Master The Art Of Spanish Omelette Making With This Super Easy Recipe
Most of us don't understand that not all proteins are the same. We should choose proteins that are available for complete absorption by the body. Hence it's very important to know the bioavailability of the protein you consume. India is a highly protein-deficient country and the per capita egg consumption is at 80 eggs per person per year which explains a lot of health problems that we are dealing with.
Muscles
Protein is the building block of every muscle and the more the muscle, the better the strength. There's no doubt that eggs are among the most nutritious foods on the planet and women above 40 should consume 2-3 whole eggs a day and must exercise regularly.
Don't Miss: Egg Recipes: These Simple & Tasty Dishes Will Leave You Wanting For More!
Adding protein to every meal is the secret behind keeping your muscle supple. Another myth, women trying to lose weight have is that yolks are high in cholesterol and hence eggs are bad. In fact, a whole egg contains all the nutrients needed to turn a single cell into an entire chicken. But cholesterol isn't that simple.
The more of it you eat, the less your body produces. So, to conclude, egg protein is one of the best and highest bioavailable proteins that women can have, and also is the most effective food for combating Vitamin D and B12 deficiencies.
So add eggs to your diet and stay tuned to HerZindagi for more on diet and nutrition.