Whenever one thinks of Ayurveda, the image that comes to mind is of a few medicinal herbs, but that's not the case. There are a few superfoods too which, when included in your diet, can help you out balancing your health. India's history with Ayurveda dates back to centuries, and the related treatment was given to a number of patients.
However, in today's 24x7 busy lifestyle, we at times skip these superfoods and opt for speedier and easier options. If we know the health benefits of superfoods, then one might opt for skipping them. Dr. Manjri Chandra, Senior Nutritionist, says " loaded with vitamins and anti-oxidants, women should include superfoods in their diet. Given the fact that women lead a much stressful life, these superfoods can be highly beneficial for them"
Here are few superfoods which can ensure great health
Ginger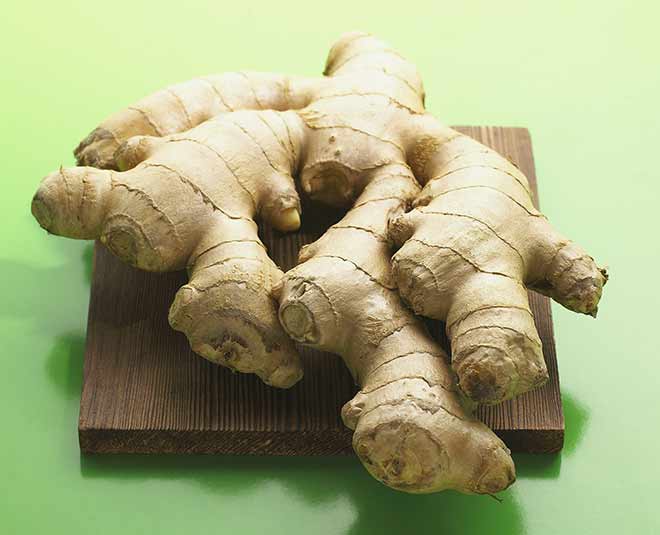 Image courtesy: Pexels
Ginger is a staple spice when it comes to Indian cuisine. Where on one side, ginger is used to increase the flavours of the food, on the other, its numerous health benefits fetch a rightful title of being the 'health spice of Ayurveda'. In case you peel and consume fresh ginger, seasonal cough and cold will stay away from you. You can even consume dry shredded ginger in case you suffer from joint pains.
Read more :- 5 Health Food Examples That Help Manage Weight
Turmeric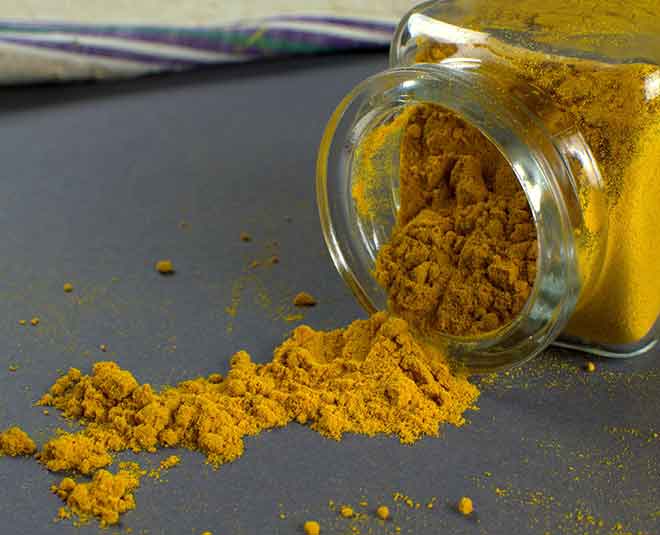 Image courtesy: Pexels.com
Turmeric has been a part of Ayurveda for centuries and because of that, it is famous all over the world. It's anti-viral, anti-fungal and anti-bacterial properties make it one of a kind. Among a number of health benefits, it is used to regulate blood sugar levels.
Cinnamon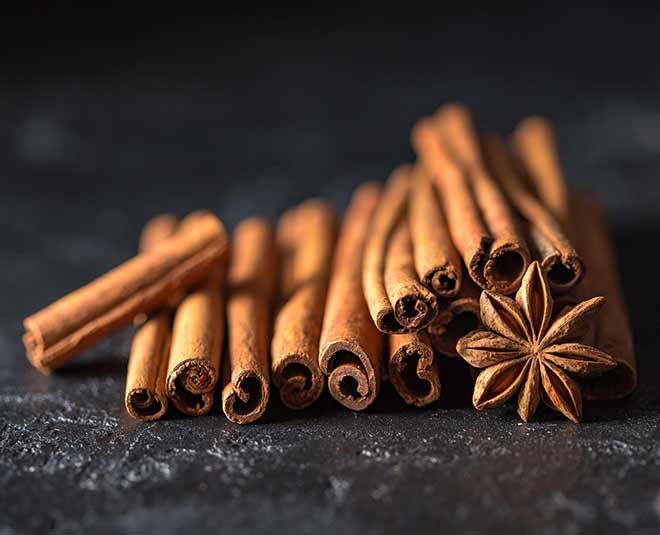 Image courtesy: Pexels.com
Known for its exotic fragrance and flavour, cinnamon in the ancient times was considered to be more valuable than gold. This 'super spice' besides being sprinkled on a number of savory preparations, is known for improving one's digestion and blood circulation. Besides cleansing your body, cinnamon also works like a magic in case you are suffering from bronchitis and sinus.
Ghee/ Clarified butter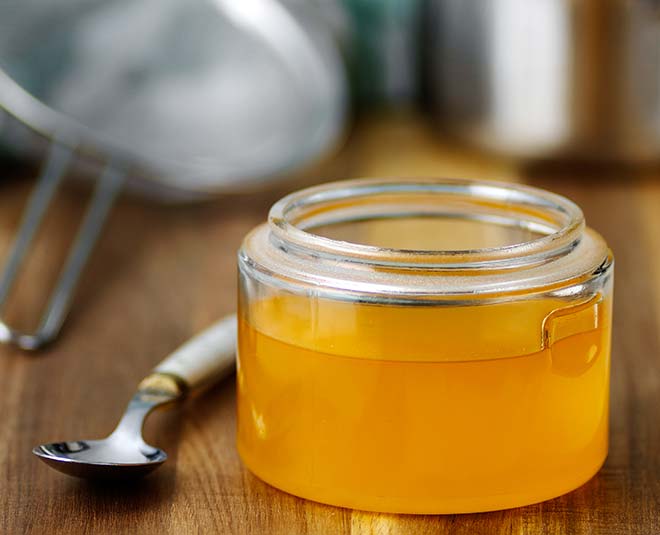 Image courtesy: Pexels.com
Often referred to as the 'gem' of Ayurveda, ghee has been a part of Indian household for centuries. Most of the people these days have adapted to a number of oils for cooking food which further result in a number of health issues, primarily pertaining to the heart. Ghee which is rich in omega-3 fatty acids is known to control cholesterol and improve one's vision and ensure that skin remains radiant.