We are all looking for natural ways, home remedies to boost our immune system after the coronavirus outbreak. This is the time we are paying attention to ourselves and we all are trying to keep any health problems at bay. Other than adapting all the safety, health measures suggested by doctors, we need to consume the right ingredients which strengthen our immune system. Kadhas are making a comeback. Remember how our moms used to force us to drink healthy kadhas when we got sick? Kadhas are healthy concoctions that boost our immune system and prevent us from health problems. Here we have an easy recipe of a kadha that can be prepared at home using a few ingredients.
How To Make Tulsi Kadha?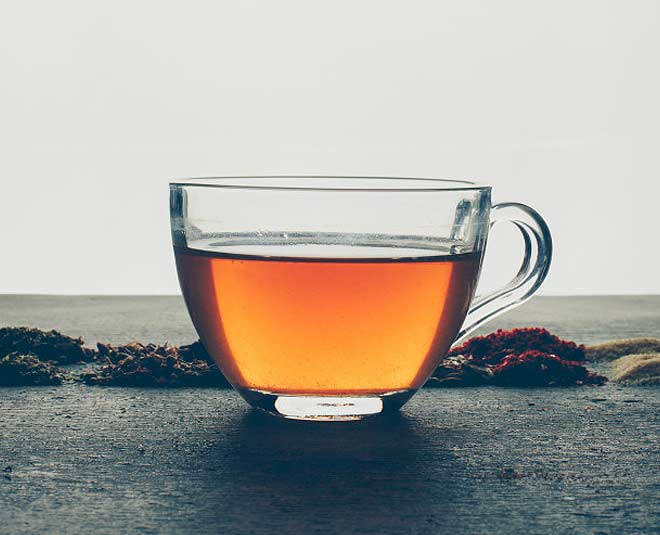 You need:
4-5 tulsi leaves
1/2 tsp Cinnamon powder
1/4 tsp Black pepper powder
1 inch Ginger
3-4 Munakka
2 glasses of water
Directions:
In a pan, add two glasses of water. Add all the ingredients to the pan and mix. Let the water boil for 15 minutes. Turn off the flame and let the water cool. Strain the concoction and drink. You can add lemon juice or jaggery to the water for taste.
Benefits Of Drinking This Kadha
All the ingredients used in the preparation of this kadha have a lot of health benefits.
Tulsi
Tulsi has vitamin C and zinc which makes it a natural immunity booster. It has antiviral, anti-bacterial, anti-fungal properties which keep any health infections at bay.
Tulsi is the best ingredient for anyone who has respiratory disorders or gets cold and cough often.
Tulsi also has phytochemicals that have antioxidant properties and these prevent you from oral, liver, or skin cancers.
Tulsi has anti-microbial properties that prevent any infection.
Consuming tulsi is also great for heart health as it prevents the risk of heart attacks or strokes.
Cinnamon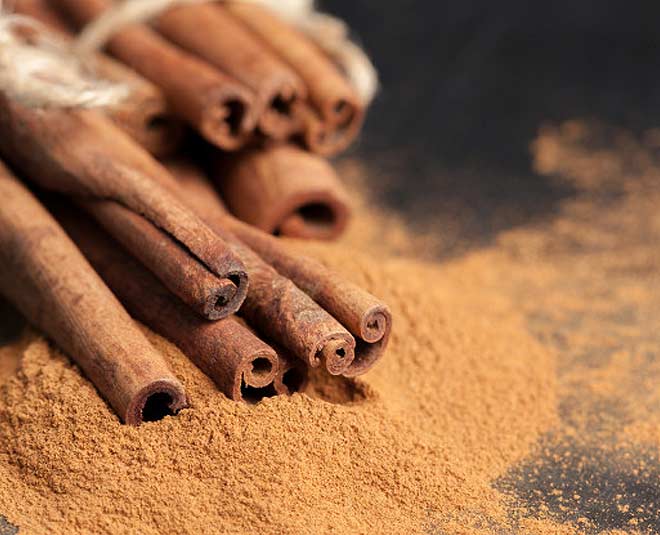 Cinnamon or dalchini is a superfood! It is packed with antioxidants that protect your body from oxidative stress. It prevents your body from any damage and keeps the risk of any chronic diseases at bay.
Don't Miss: Drink This Amla-Ginger Juice Daily To Boost Up Your Immune System
Black Pepper
Black pepper powder is used in different dish preparations but do you know it is rich in antioxidants? It prevents free radical damage to your cells. It also has anti-inflammatory properties which reduce the risk of arthritis, diabetes, and cancer.
Don't Miss: 10 Signs That Show You Have Weak Immune System
Ginger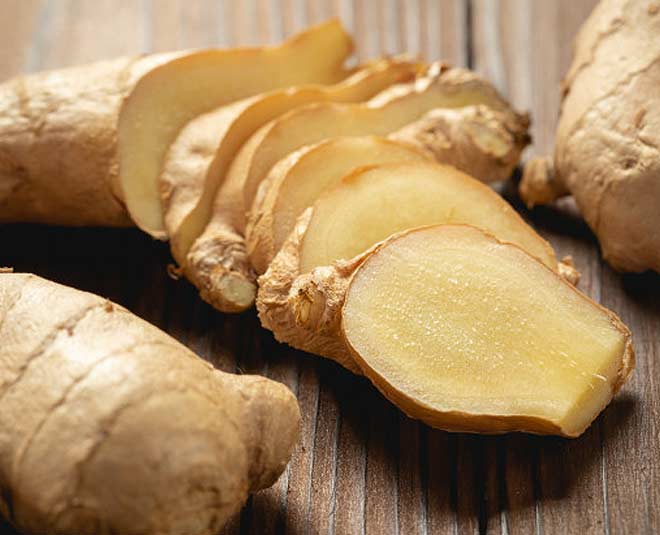 Ginger or adrak not just adds great flavour to your dishes but is good for your health too.
It reduces the risk of diabetes.
It has anti-inflammatory properties that prevent cell damage.
Ginger helps in curbing morning sickness.
Ginger helps in lowering the risk of cancer.
Munakka
Also known as dry grapes or raisins, munakka has been a part of Indian medicines for ages now. It prevents you from chronic illness. It is known to be effective to control acidity. Munakka has antioxidants that improve your eye health. It also has antioxidants that reduce the risk of cancer.
Drinking this concoction will help you flush out all the harmful toxins from the body. It is also helpful in improving your digestion. Having this kadha will help you boost your immunity and protect you from harmful diseases.
Are you having any healthy concoctions to keep health problems at bay? Share with us!