Baking has been that one thing that most of us have grown fond of in this pandemic. From baking failed banana bread, broken oreo cakes to now being able to bake different types of yummy goods, our love for baking has finally seen a reciprocation with amazing results.
However, have you ever thought that you can actually monetise your passion? So what if you bake for love? A little money hurts no one, does it?
In this article, we will tell you about five ways in which you can earn a good income with the side hustles that you can execute with your passion for baking!
Online Classes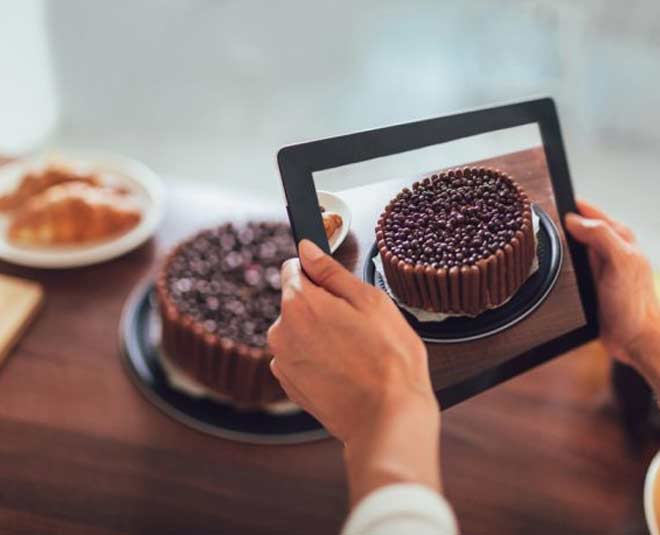 Image Credit: tabl
During the pandemic, the one thing that has taken a complete boost is the acceptance of online learning. People have realised the power that online classes give them, which is to learn anything from anywhere. This is why everyone has been searching for different classes to learn different things. Similarly, people who come looking for baking for beginner classes should be your target. By teaching them to bake, you are imparting your knowledge, while making the most out of it! You will be surprised to know how many people wish to learn to bake!
Baking Blog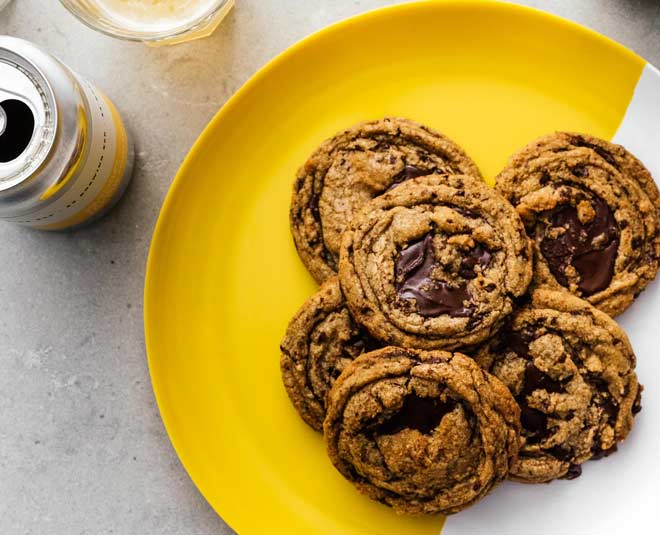 Image Credit: iamafoodblog.b-cdn
The amount of time that people have been spending on their phones and laptops these days is massive. From work to entertainment, everything happens within those screens. This is why this is the perfect time to start a blog of your own! You are never going to get a more enthusiastic audience who is always online. Go ahead, write about your love for baking, your biggest baking fails, why were they fails, etc! People are going to love to read your write-up so much so that maybe someday you will get enough courage to write a book!
Baking Product Reviews
As everyone is starting to bake these days, they are constantly confused about which products to use and which ones to not. There are so many products and types of equipment in the line of baking that it makes sense for people to get confused. To rescue these people, you can start your own baking reviews. You can do this on YouTube or even take classes for the same. Either way, this class will get a great response!
Don't Miss- Learn These Baking Jargons To Sound Like A Professional
Home Baker
With the constant restriction from eating outside, everyone has been turning to home cooks and bakers. Instead of buying from outside bakeries, people have been buying from in-house bakers no matter what the occasion is, in the name of pure and safe. This is the perfect time for you to turn into a home baker, take orders, bake for occasions and make money!
Don't Miss- Follow This Simple Recipe To Make Chocolate Cake Pops!
Customised Gift Basket Maker
Image Credit: sunshineslate
These days, there has been a rise in the culture of gift baskets. Instead of giving just a card or one gift, people have been gifting their loved ones an assortment of what they like. You can start making baked assortments and customise the basket as your customer wishes. Add doughnuts, cupcakes, cakes, cookies, pies and make a wonderful gift basket!
We hope this article helped you figure what you can make out of your passion for baking. If you wish to read more such content, stay tuned to HerZindagi!