Have A Short Trip To Kanyakumari For Serene And Sublime Experience
Have a mini-vacation in Kanyakumari to enjoy and capture its raw and rustic natural beauty.
Kanyakumari, at the southernmost tip of the Indian peninsula, is one of Tamil Nadu's most popular tourist destinations. This place not only has a strong love and respect for their rich history and architectural beauty, but you can also experience the breathtaking views of the many beaches and, most notably, the sparkling sunrise in Kanyakumari. If you're planning a vacation to this stunning seaside city, we've compiled a list of the top locations to see in Kanyakumari. Scroll down to know more:
1. Kanyakumari Beach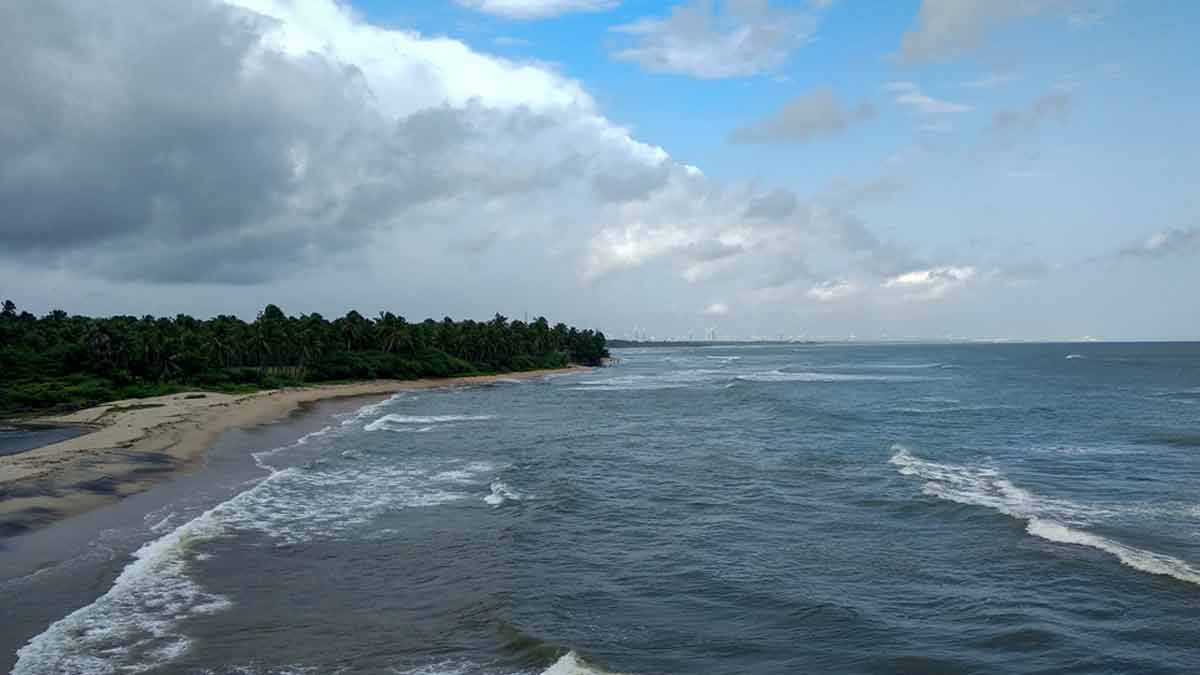 Kanyakumari Beach, in India's southernmost state, is a stunning hue-changing beach at the confluence of three water bodies: the Bay of Bengal, the Indian Ocean, and the Arabian Sea. Surprisingly, the water of the three seas does not mix, you can tell the difference between the turquoise blue, deep blue, and sea green waters of the three seas, even though the colours change with the season and the weather of the day.
2. Lord Subramanya Temple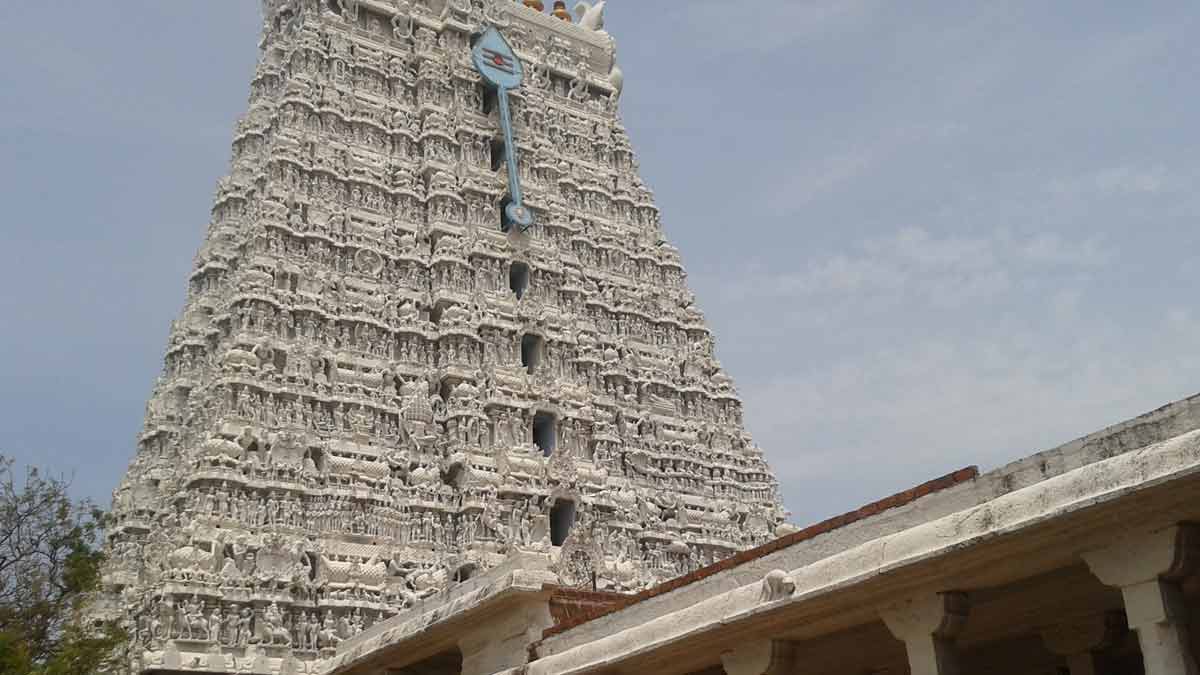 One of the most interesting temples in India is Lord Subramanya Temple. It has a stunning appearance because of the endless pillars and numerous towers. It's one of many spots in India where you can get a taste of the fantastic things in store for you. Many religious celebrations are held at Lord Subramanya Temple, and it is quite difficult to gain access, particularly during religious holidays. Travelling to the Temple by bus or train is fairly convenient.
3. Wax Museum
The Wax Museum is a one-of-a-kind attraction that stands out from the crowd in terms of inventiveness. In wax form, the museum houses all of the great individuals in Indian and international history. The wax figurines are lifelike, and the Wax Museum is similar to its famed London equivalent.
Don't miss:Top 5 Kerala Backwaters You Can't Miss
4. Vivekananda Rock Memorial
This rock memorial, which was created in 1970 to honour Swami Vivekananda's enlightenment, is a well-known tourist attraction in Kanyakumari. It has its own Dhyan Mandap (meditation hall) and a Vivekananda statue in one of the inner chambers. Goddess Kumari is said to have practised discipline on this rock, which is why a separate temple with the deity's footprint has been built in the rock memorial.
Don't miss:Take a Journey To The Hill Stations of South India During This Spring
5. Thiruvalluvar Statue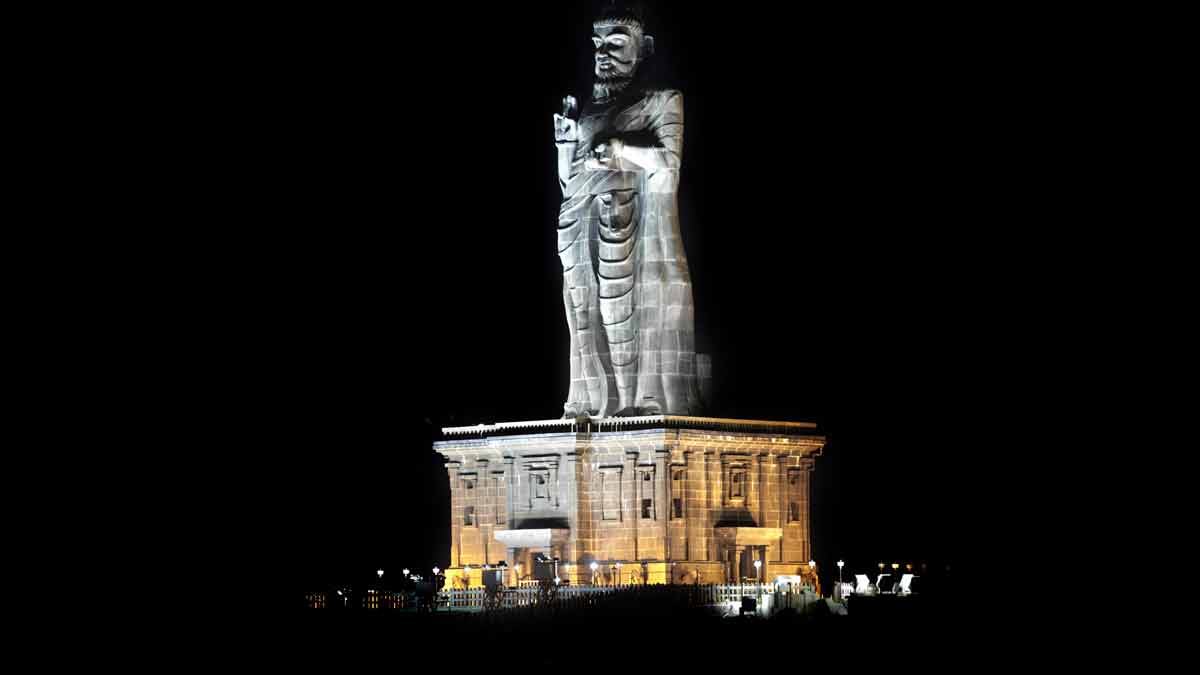 Near the Vivekananda Rock Memorial, a magnificent statue of the Tamil literary giant Thrivalluvar rises towering and majestic. The pedestal of this architectural marvel stands about 38 feet tall. This is one of Kanyakumari's most beautiful tourist attractions, with historical place and architectural value.
Do share your thoughts with us on our Facebook page. For more such stories, stay tuned to HerZindagi!