I know you lobe MDH masalas but just like Maggi, this brand has also broken our heart thanks to US FDA tests which have found salmonella in MDH sambar masala. Three lots carrying this masala were also recalled.
What is salmonella?
It is a bacteria which causes salmonellosis, which is a common foodborne illness with symptoms like fever, diarrhea, and abdominal cramps.
So, as per reports from different media houses, there were three lots of MDH's sambar masala which were being exported. However, they were withdrawn after tests conducted by the US' food and drug regulator revealed that the products contained salmonella.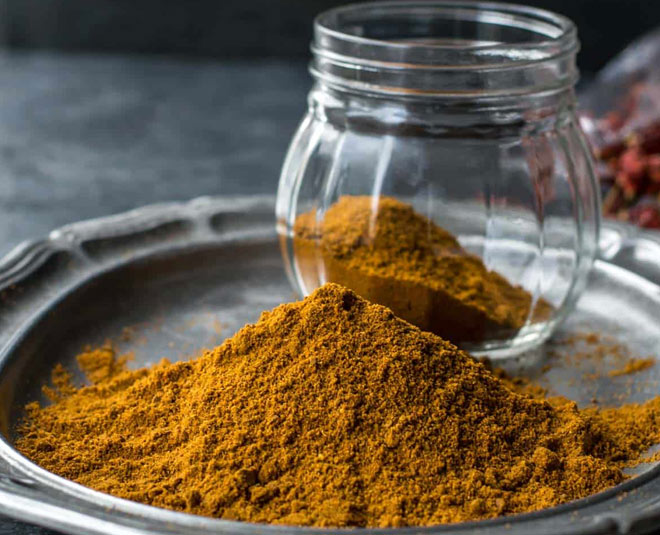 "This product was tested by FDA through a certified laboratory to be positive for salmonella," stated the US Food and Drug Authority (US FDA) in an official release on the move.
"The recall was initiated after it was discovered by the FDA that the salmonella contaminated products were distributed," it added.
Speaking of salmonella, most people recover from it without treatment, but some may have diarrhea which can get so severe that they would require hospitalisation, according to the FDA.
Don't Miss: 11 Variations Of Maggi For The Lazy Soul This Winter
In more severe cases, patients can develop aches, high fever, aches, headaches, rash, lethargy, blood in the urine or stool and, in some cases, salmonellosis may become fatal, according to it.
If the person has a week immune system, then he or she, are more likely to develop a severe illness.
The recalled lots were manufactured by R-Pure Agro Specialities, which were sold by US-based supplier 'House of Spices' and distributed in northern California retail stores.
R-Pure has the same directors on its board as MDH.